FloRugby's Scholz Award Watchlist
FloRugby's Scholz Award Watchlist
Have a look at our running list of Rudy Scholz Award watchlist candidates.
Mar 13, 2020
by Alex Rees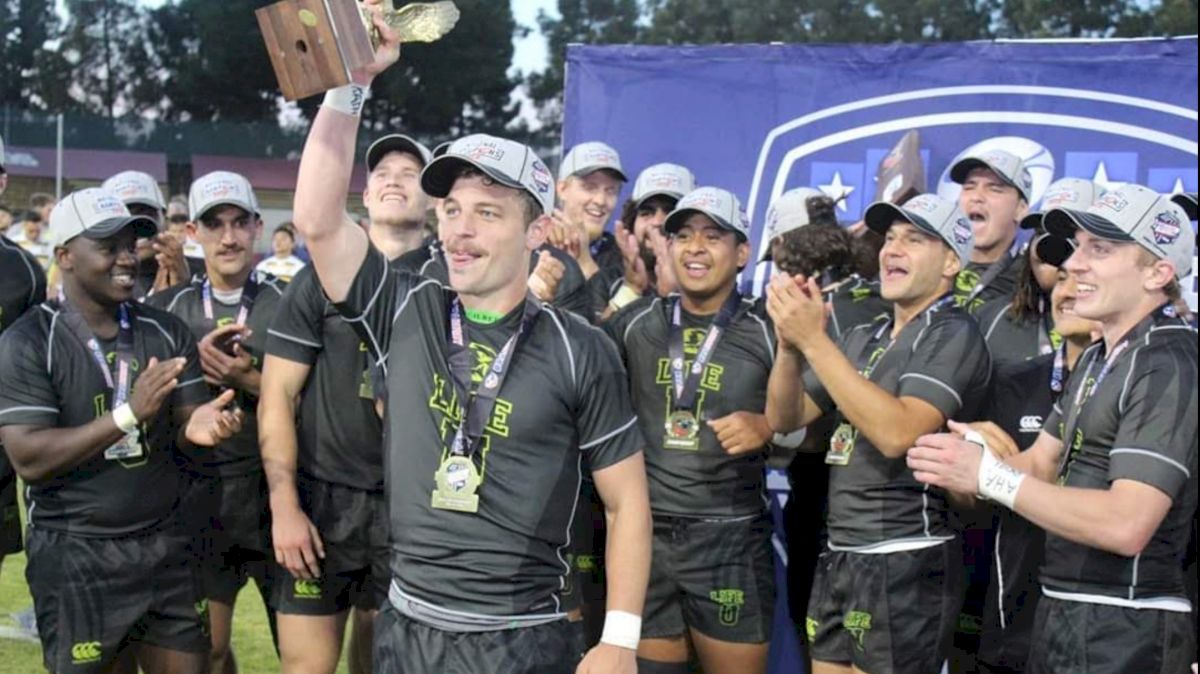 Beginning in 2016, Alex Goff and the Washington Athletic club decided it was about time that college rugby had its own rendition of the Heisman Trophy Award.
The rugby version of the accolade was dubbed the Rudy Scholz Award, named after the great Rudolph Scholz, who led the United States rugby team to gold medals in the 1920 and 1924 Olympics.
Since the inception of the award, there have been four winners, three of whom -- Dylan Audsley (Saint Mary's), Bryce Campbell (Indiana), and Harley Wheeler (Life) -- have gone on to represent the United States in either 7s or 15s, and one of whom -- Connor McNerney (Navy) -- has become a Naval Officer for the United States of America.
The honor is bestowed on young men who stand out on the field for their exceptional abilities, leadership, and teamwork.
While we don't get to choose the candidates here at FloRugby, we do want to highlight players throughout the season that we think are worthy of consideration.
Here is the running list of players that we have spotlighted up to this point. More will continue to be added!
Payton Talea Illalio | Prop - Saint Mary's College
Ryan Rees | Scrum-half - Life University
*Sam Walsh | Fly-half - University of California
Dmontae Noble | Wing - Kutztown University
Brian Muntanga | Hooker - Life University
Damon Wiley | Prop - University of California
Tinashe Muchena | No. 8 - Lindenwood University
Tavita Lopeti | Center - Saint Mary's College
*Unfortunately suffered season-ending injury