D1A Rugby
Rudy Scholz Award Watchlist: Payton Talea Ilalio
Rudy Scholz Award Watchlist: Payton Talea Ilalio
Bruising, skilled, and athletic front rower Payton Talea is a strong candidate for the 2020 Scholz award.
Jan 8, 2020
by Alex Rees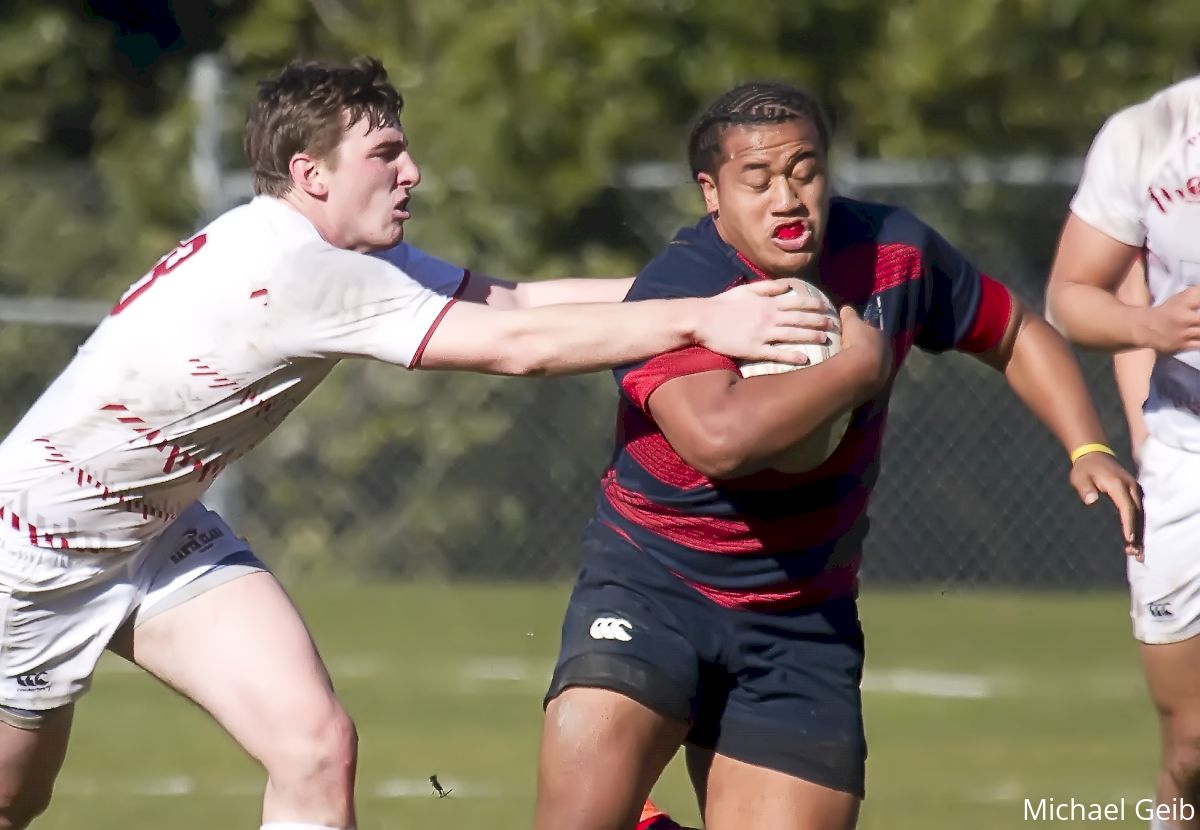 While a fair few D1A teams ran through the majority of their schedule in the fall -- including teams in the Rugby East, the Big Ten, and the Liberty conferences -- springtime is when the competition really heats up.
At the culmination of the spring campaign, another champion will be crowned, with Life University seeking an unprecedented D1A three-peat.
In addition to that, the collegiate rugby rendition of the Heisman Trophy will also be awarded to the most outstanding male player of the year.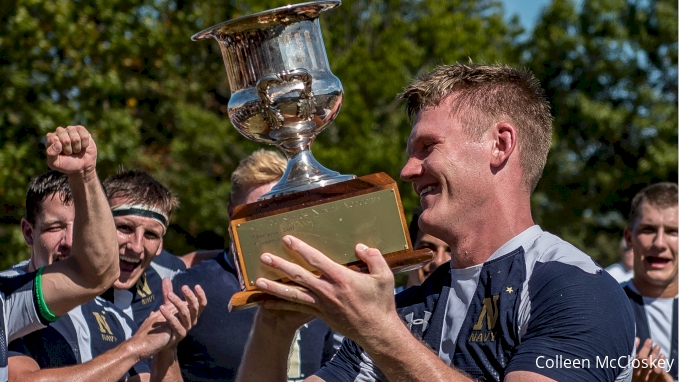 The award, named after the great Rudy Scholz, was created in 2016 by Alex Goff of Goff Rugby Report and the Washington Athletic Club in Seattle.
Previous winners of the award have been USA Eagles Dylan Audsley, Bryce Campbell, and Harley Wheeler, and US Naval Officer Connor McNerney.
There are sure to be many candidates for the award as we move through 2020. We'll highlight a few players we think belong on the Scholz Award watchlist:
Payton Talea Ilalio | Prop - Saint Mary's
It's rare to find a front rower that moves like a center, and even more rare when that front rower is a prop.
In the case of Saint Mary's prop Payton Talea, however, you get a guy that's as mobile as a back but as powerful as the strongest of forwards.
He combines punishing work in the scrum with game-busting work in the carry, and if you don't go in at 110% to tackle Talea, you will get run over.
But, think twice about gang-tackling the big man. He has the vision and the ball-skills to find his support runners, whether it's with a tip pass or with a toss out the back to a backline player.
Defensively, he's a menace at the breakdown, and a stone wall in the defensive line. He's a big time player, and is as good a front row prospect as you'll find in the United States.