While a fair few D1A teams ran through the majority of their schedule in the fall -- including teams in the Rugby East, the Big Ten, and the Liberty conferences -- springtime is when the competition really heats up.
At the culmination of the spring campaign, another champion will be crowned, with Life University seeking an unprecedented D1A three-peat.
In addition to that, the collegiate rugby rendition of the Heisman Trophy will also be awarded to the most outstanding male player of the year.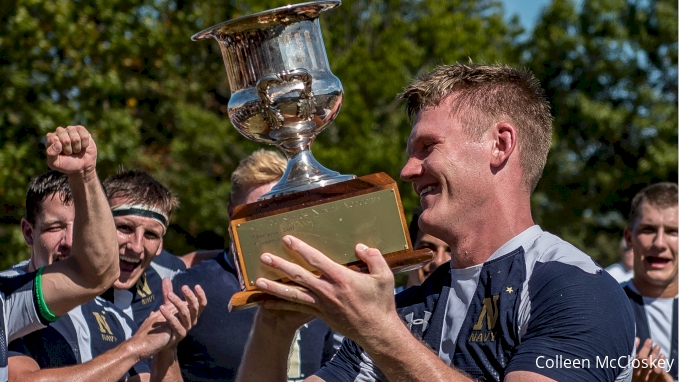 The award, named after the great Rudy Scholz, was created in 2016 by Alex Goff of Goff Rugby Report and the Washington Athletic Club in Seattle.
Previous winners of the award have been USA Eagles Dylan Audsley, Bryce Campbell, and Harley Wheeler, and US Naval Officer Connor McNerney.
There are sure to be many candidates for the award as we move through 2020. We'll highlight a few players we think belong on the early Scholz Award watchlist:
Ryan Rees | Scrumhalf - Life
He may not be the flashiest player in the nation, and he'll never make the All-Airport Team (guys that "look" like they'll be really good), but you'd be extremely hard-pressed to find a player as impactful to their team as Life's Ryan Rees.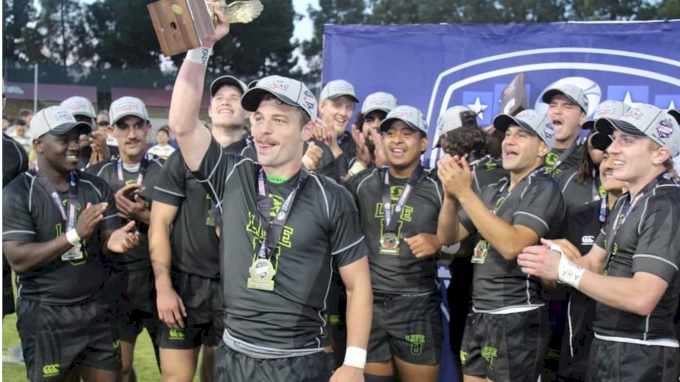 Since enrolling at Life as a freshman, Rees has started at scrumhalf in each and every single one of the Running Eagles' games, losing just once in three seasons (a 30-24 national title defeat to Saint Mary's in 2017.)
He has an extremely quick release off the deck, and the ball seems to always be put in exactly the right spot at exactly the right time. His decision-making is elite for a collegiate player, and he knows when and how to change the tempo and the rhythm of the attack.
Additionally, Rees has developed a very strong box-kicking game, and when needed can kick conversions and penalties with the best of them.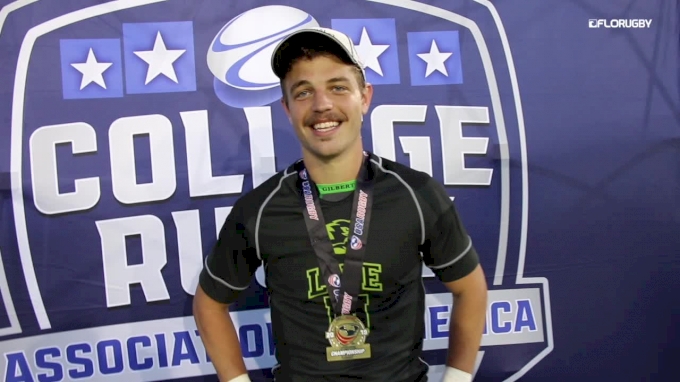 Create a free account to unlock this video!
Get Started
Already a subscriber? Log In
Less obvious are his leadership and communication abilities. Ryan is like a general out there, ushering his teammates into the right position, barking commands, and ensuring that the team is constantly moving forward and playing in the right areas of the field.
And, like any good scrumhalf, he never shuts up!
In 2020 he'll once again look to get the most out of the teammates he has surrounding him as they gear up for a potential third straight championship.