Create a free account to unlock this article!
Get Started
Already a subscriber? Log In
While a fair few D1A teams ran through the majority of their schedule in the fall -- including teams in the Rugby East, the Big Ten, and the Liberty conferences -- springtime is when the competition really heats up.
At the culmination of the spring campaign, another champion will be crowned, with Life University seeking an unprecedented D1A three-peat.
In addition to that, the collegiate rugby rendition of the Heisman Trophy will also be awarded to the most outstanding male player of the year.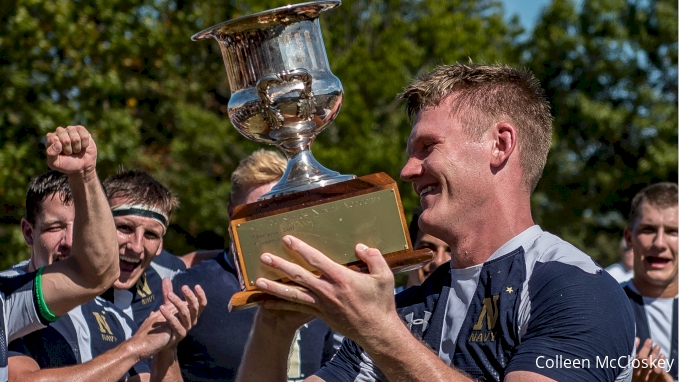 The award, named after the great Rudy Scholz, was created in 2016 by Alex Goff of Goff Rugby Report and the Washington Athletic Club in Seattle.
Previous winners of the award have been USA Eagles Dylan Audsley, Bryce Campbell, and Harley Wheeler, and US Naval Officer Connor McNerney.
There are sure to be many candidates for the award as we move through 2020. For the moment we'll look at a few players in particular that land on our early watch list:
Sam Walsh | Flyhalf - Cal
As just a freshman last year, Cal flyhalf Sam Walsh quickly established himself as one of the nation's best first-receivers.
Walsh has a phenomenal skillset, showcasing the ability to run, pass, and kick as well as you'll see anywhere in U.S.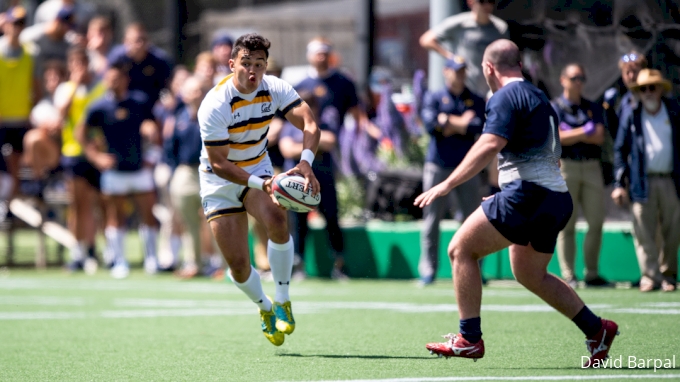 When Walsh runs, he has very good speed, but more importantly he has an exceptional sense for wrong-footing defenders and an ability to step off of both feet. He also has a good fend, which he'll use to create separation between himself and the tackler.
What might be most impressive about Walsh, however, is his passing ability, particularly at his age. Many young flyhalves struggle to receive the ball and transfer it wide without having to reload into a passing position. That takes just the extra split second that lets the defense close the space.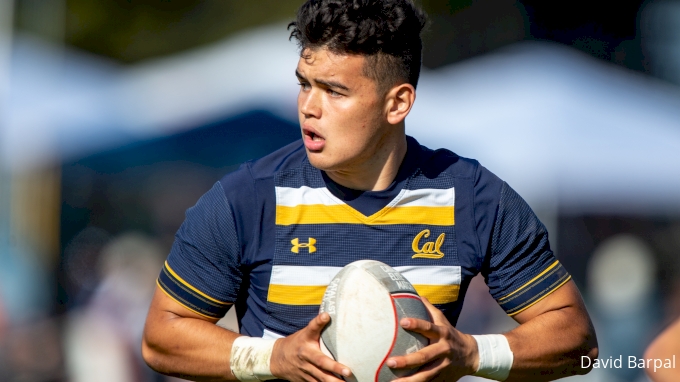 With Sam, he finds a way to catch and transfer rapidly, not having to cock the ball back, but still putting zip on his pass. Additionally, he does a fine job of staying square and not drifting on his pass, giving himself the option to still run and keep the defenders honest.
He has a pretty good boot as well, particularly off of the tee. In time, Sam Walsh will keep improving his decision making, and could certainly find himself in an Eagles jersey when he finishes up at Cal.