D1A Rugby
Rudy Scholz Award Watchlist: Tavite Lopeti
Rudy Scholz Award Watchlist: Tavite Lopeti
Saint Mary's center Tavite Lopeti has developed one of the most all-around games in the country, and is a key leader for the Gaels.
Mar 10, 2020
by Alex Rees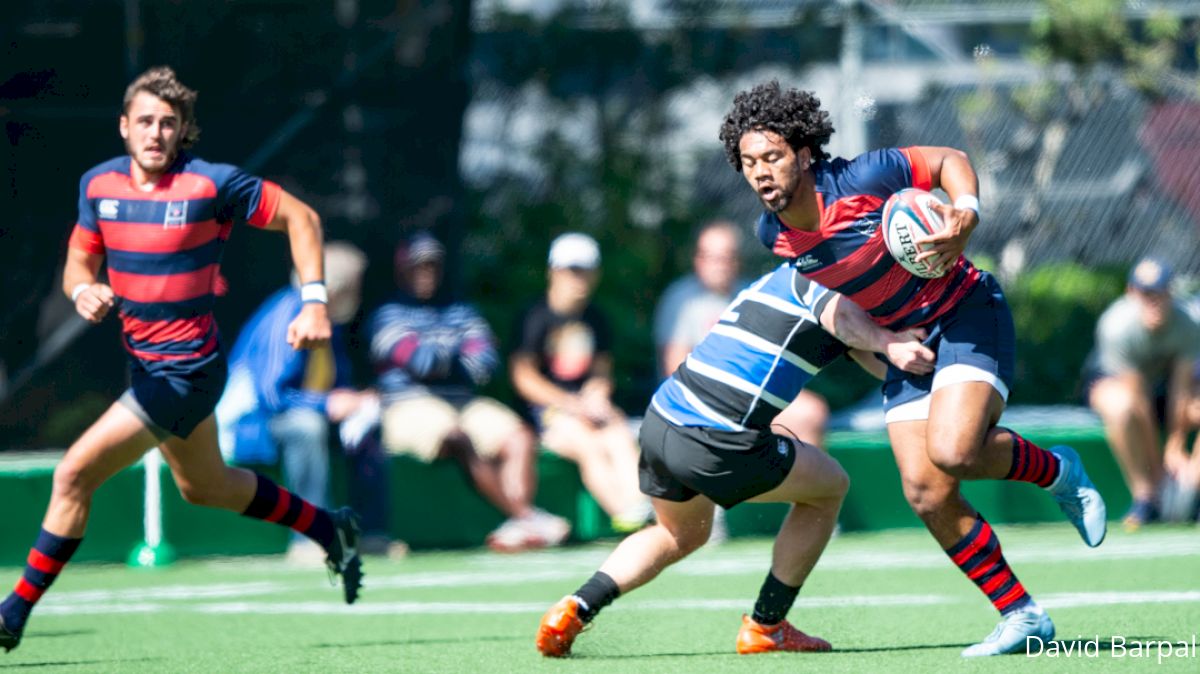 While a fair few D1A teams ran through the majority of their schedule in the fall, including teams in the Rugby East, the Big Ten, and the Liberty conferences, springtime is when the competition really heats up.
At the culmination of the spring campaign, another champion will be crowned, with Life University seeking an unprecedented D1A three-peat.
In addition to that, the collegiate rugby rendition of the Heisman Trophy will also be awarded to the most outstanding male player of the year.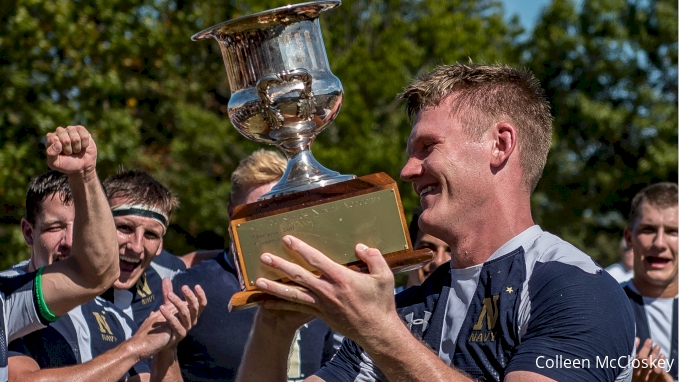 The award, named after the great Rudy Scholz, was created in 2016 by Alex Goff of Goff Rugby Report and the Washington Athletic Club in Seattle.
Previous winners of the award have been USA Eagles Dylan Audsley, Bryce Campbell, and Harley Wheeler, and US Naval Officer Connor McNerney.
Here we continue with another player we think is a strong candidate for the award:
Tavite Lopeti | Center - Saint Mary's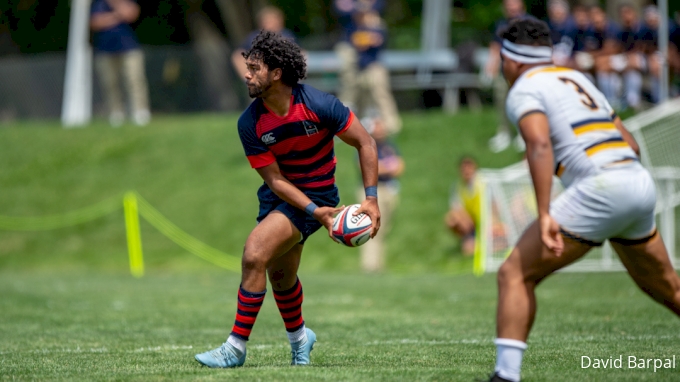 If you're searching for the most complete player in D1A rugby, you can't look past Gael center Tavite Lopeti. The powerful midfielder has all the tools required to be a top notch player at the professional level, so it should come as no surprise he controls the action at the college level as well as he does.
The Hayward, CA native is an All-American for good reason, and it may not be long till we see him put on the Eagle jersey one day. While he's got good size and immense power, it's his skills and his feel for the game that make Lopeti really stand out. He's a genuine triple threat to run, pass, or kick every time he touches the ball, and his awareness of space and ability to hold defenders sets his teammates up brilliantly.
Watching Tavite run is a pleasure as well. He can step like the fleetest-footed of wingers, yet can also run defenders over like the most bruising of No. 8's. In contact he's remarkably balanced, and almost always demands at least two defenders to bring him down.
Defensively, Lopeti lays the boom but also has the footwork to defend in the outer channels. His pairing in the centers with fellow All-American Aaron Matthews could very well be the key to a deep run in the tournament for the Gaels in 2020.