Seen these USA Rugby Club 7s stars before? Yes you have, right here.
FloRugby has been showcasing the up-and-coming players and special talents all year already, talking about the game and showing why they are stars. Here are a few:
Christian Rodriguez
The cheerful sidestepper from Lindenwood helped Bulldog to a national title. What strikes us about Rodriguez isn't just his speed and his elusiveness, but how well he understands the game.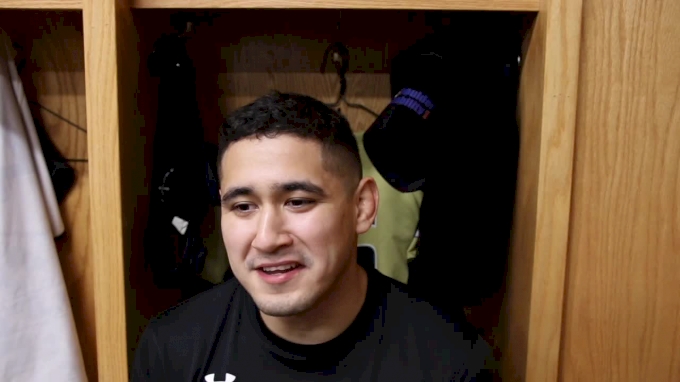 Tim Stanfill
One of OMBAC's major finishers, Stanfill teamed with Mike Nelson to provide the glue for a college-heavy Bulldog team.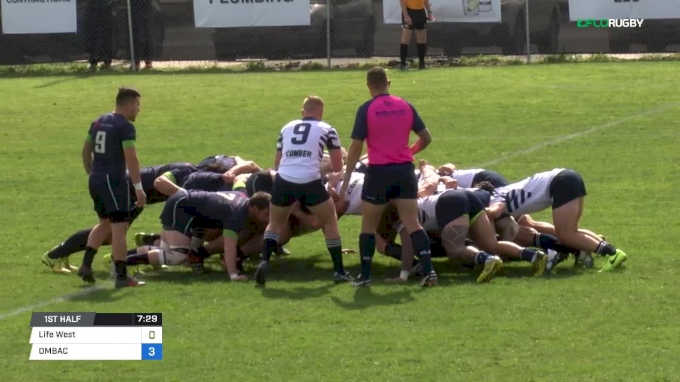 Keni Nasoqeqe
The top-knot and the smile and the ability to just explode through gaps, that's Keni Nasoqeqe and if you watched the Pacific Rugby Premiership you'd know about this Belmont Shore sensation.
Jess Wooden
The ARPTC Blue team almost won it all, and Jess Wooden was right in the thick of it. Of course, if you'd been reading FloRugby in late winter you'd know she's a star.
Sarah Buonopane
Playing with Life West, Buonopane is a soft-spoken USA 7s player who is a smart and very competitive player.
Watch how she talks about kickball in this video.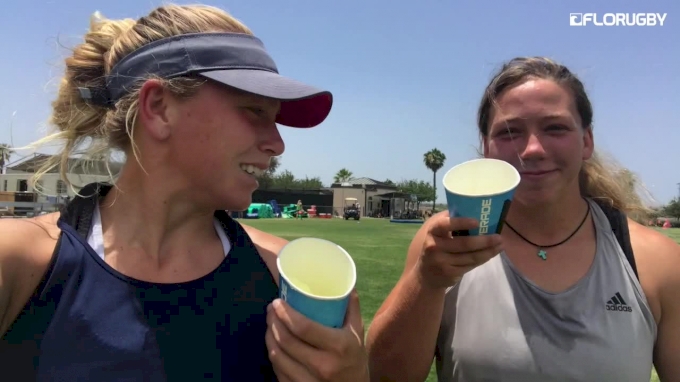 Aaron Matthews
We showed Saint Mary's games all season and Matthews had an excellent season for the Gaels, and will continue to build as a play. Could we see him in an Eagles jersey? Maybe.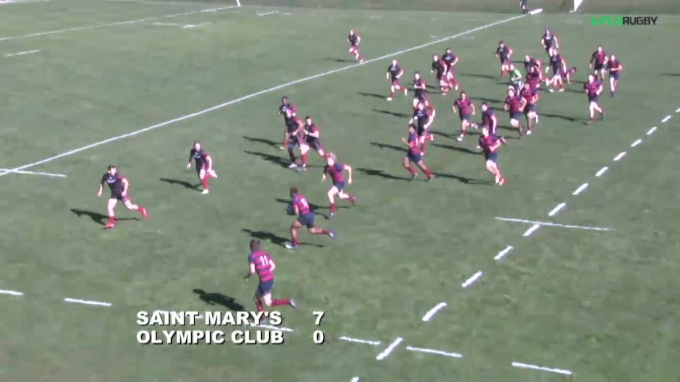 Quinn Perry
Perry still qualifies as an Under-20 player, and we made him a Player of the Week in the PRP.