World Rugby
Portugal Rugby Coach Resigns After One Month In Charge
Portugal Rugby Coach Resigns After One Month In Charge
Portugal Rugby coach Sebastien Bertrank resigns post-World Cup triumphs. Eddie Jones speculation grows following Wallabies exit.
Nov 14, 2023
by Philip Bendon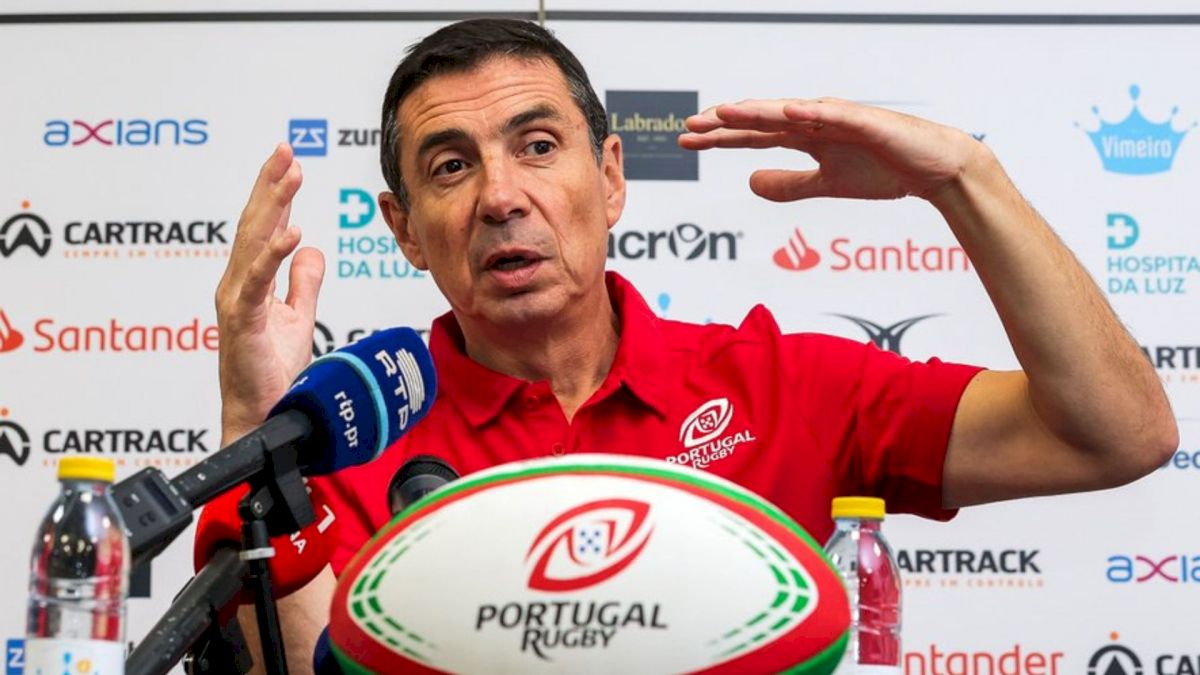 In a surprising turn of events, the Portugal Rugby Federation finds itself grappling with a coaching conundrum, as head coach Sebastien Bertrank tenders his resignation just weeks after stepping into the role following Patrice Lagisquet's departure post-World Cup.
Bertrank, who assumed the position after a successful World Cup campaign for Os Lobos, has left the role with immediate effect, citing logistical challenges in balancing his coaching duties with a prominent position at the French Ministry of Sport.
This unexpected development comes at an inopportune time for Portugal's national rugby team, which achieved a historic milestone in the recent Rugby World Cup. The team secured the first tournament victory in its history, which came against Fiji, and managed a commendable draw against Georgia, signaling a promising future for Portuguese rugby.
The Portugal Rugby Federation officially announced Bertrank's resignation, stating, "The Portuguese Rugby Federation and Mr. Sebastien Bertrank, National Rugby Coach, hereby publicly announce that, for strictly professional reasons and at his own request, they have agreed to terminate the contractual relationship between them, with immediate effect."
The federation revealed that the decision stemmed from the increasing workload and numerous requests that the XV National Team received following their impressive performance in the Rugby World Cup.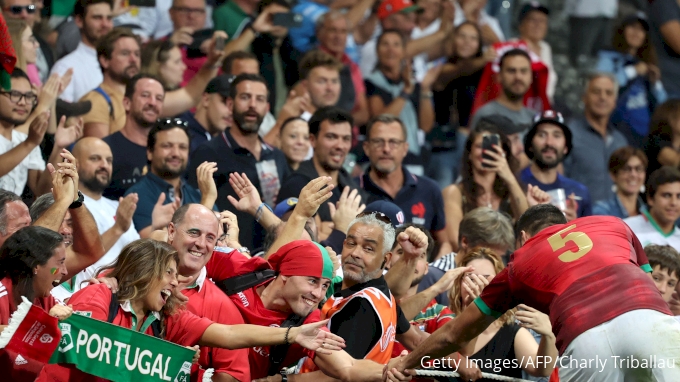 The plan included hosting several international matches and corresponding weeks of preparation, which would have required Bertrank to travel regularly and stay longer in Portugal, leading to a conflict with his role at the French Ministry of Sport.
Faced with the challenge of losing a coach after such a successful campaign, the Portuguese Rugby Federation reluctantly accepted Bertrank's resignation. In their official statement, they expressed regret over no longer being able to count on the national coach and extended their best wishes to Bertrank for his future personal and professional endeavors.
As Portugal navigates this coaching upheaval, speculation arises about potential replacements, and one notable name looms on the horizon—Eddie Jones. The former head coach of both England and Australia recently resigned from his post with the Wallabies, adding fuel to the speculation that he might be available to take the reins for Portugal.
Jones, a seasoned and highly respected coach in the rugby world, has a wealth of experience and an impressive coaching pedigree. His availability could be a timely opportunity for Portugal to secure a coach with a track record of success at the international level.
Eddie to depart as head coach.#Wallabies pic.twitter.com/YQQAFzvjSN

— Wallabies (@wallabies) October 30, 2023
While no official statements have been made regarding contact between Jones and the Portugal Rugby Federation, the possibility of such a high-profile figure taking over the reins adds an intriguing layer to the unfolding story.
The abrupt departure of Bertrank poses a significant setback for Portuguese rugby, and the federation now faces the task of not only finding a replacement who can maintain the team's positive momentum but also potentially securing a coach of Jones' caliber.
As the search for a new head coach intensifies, the rugby community watches closely to see how this unexpected twist, coupled with the tantalizing prospect of Jones, will impact Portugal's rugby landscape in the coming months.