Dan Payne Reflects On His Time With USA Rugby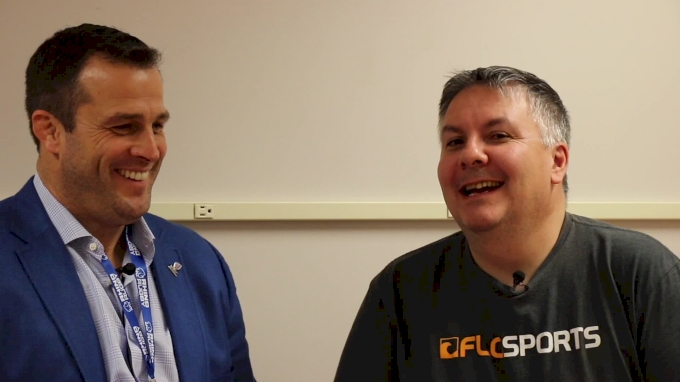 USA Rugby CEO Dan Payne speaks with FloRugby about his decision to not remain in the position after July.
Payne's impending departure is perhaps a shock to many, but the CEO said it's not to be construed that he is dissatisfied with the organization. In fact, with the travel requirements of the job and a growing family, Payne believes it's just time for him to be doing something else.
READ MORE: USA Rugby CEO Gets Seat On RIM Board