This broadcast is restricted to certain places. Please check our listing to make sure it is available in your area.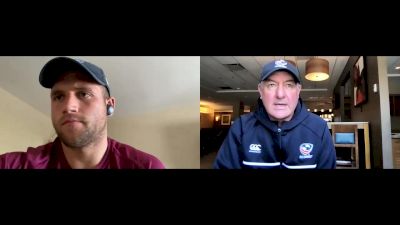 Head Coach Gary Gold & Captain Bryce Campbell Discuss Upcoming Uruguay Test
Sep 29, 2021
Head Coach Gary Gold and Captain Bryce Campbell talk about the upcoming test again Uruguay.