Watch England v Italy live on FloRugby at 2:45 PM ET!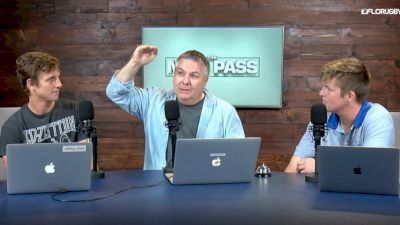 Miss Pass: Hitting The Altitude Heights
Jul 24, 2019
Alex Goff, Austin Willis, and Alex Rees look at the Summer Test Series, what the heck you're getting out of altitude training, and make some bold 7s predictions. All in the name of science.