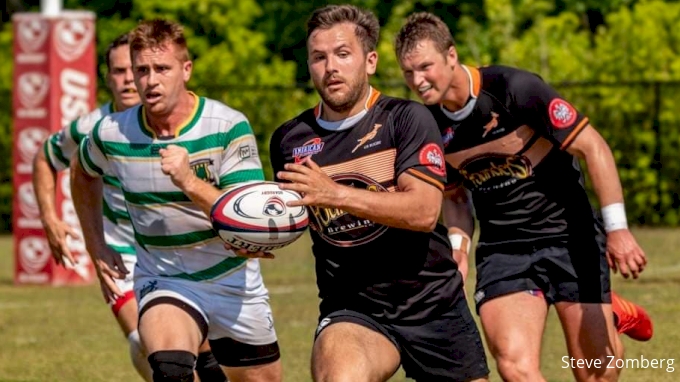 2019 USA Rugby Club 15s Championships with champions decided in several men's and women's brackets.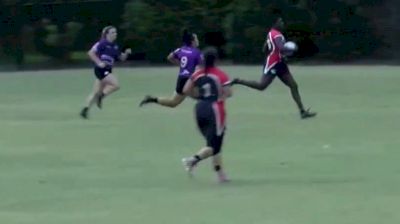 Shawn Gatewood SlIces Them Up For Raleigh
May 31, 2019
The Raleigh Venom may not have made it to the national final, but that wasn't the fault of Shawn Gatewood. The Raleigh outside center was a one-woman force of nature in the playoffs. Here's a taste of what she can do.