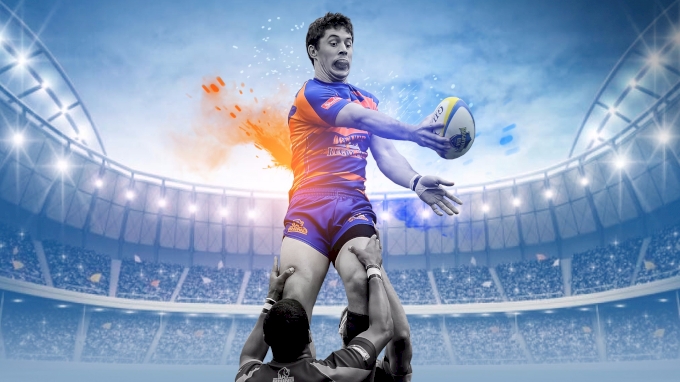 *Championship Match Fields (fields 4&6) will be streamed live. The venerable Denver 7s tournament is in its 50th year and looking for another as teams from around the West enter this annual rite of Summer 7s. Held at Dick's Sporting Goods Park in Commerce City just outside of the Mile High City, the Denver 7s will be held on 12 fields throughout the complex, as well as the stadium, with stadium games streamed live on FloRugby.
Men's Qualifier Division
​Utah

NDA

Kansas City Blues A

Denver Barbarians Premier

Omaha Goats A

Gentlemen of Aspen A

Black Dragon Men

Denver Barbarians A

​Kansas City Blues B
Men's Club Division
​Denver Select 7s Development

KC Sporting Club Academy

Queen City Rams

Omaha Goats B

Colorado Springs Grizzlies

​KC Blues

Boulder A
NM Brujis
Men's Social Division- The Men's Social division is almost full.
​Boulder

Glendale Merlins

Well Hungarians

Gentlemen of Aspen B

Denver Harlequins

Queen City Killer Bees

Marauding Buffs

DU Alumni
HS Boys Division 6
​Denver East HS

Regis HS

Rio Rancho Rebels HS

Boulder HS

Legend Titans HS

​Brighton HS