2019 Summer Test Series: USA vs Canada
Weekend Watch Guide: Four Massive Test Matches
Weekend Watch Guide: Four Massive Test Matches
Four big games are on tap this weekend, as teams lock down their last preparations before the World Cup begins!
Sep 5, 2019
by Alex Rees
This is it: the final runout for World Cup teams before the big dance begins on September 20 in Tokyo.
Four of those games will be LIVE and on-demand right here on FloRugby, beginning with Scotland vs Georgia and England vs Italy on Friday, then Wales vs Ireland and Canada vs the USA on Saturday.
September 6th
September 7th
Scotland vs Georgia
Friday - Sep. 6 - 2:30 pm (ET)
The unthinkable happened a week ago: The Scots won away from Murrayfield. Just kidding. Scotland should be expected to beat Georgia anywhere, anytime, but nevertheless, their 44-10 victory in Tiblisi was a good result.
This time around, the two teams will rematch at Scotland's fortress, Murrayfield. It figures to be a rocking crowd, as the passionate Scottish supporters will be keen to give their boys a big send-off before they hop on the plane to Japan.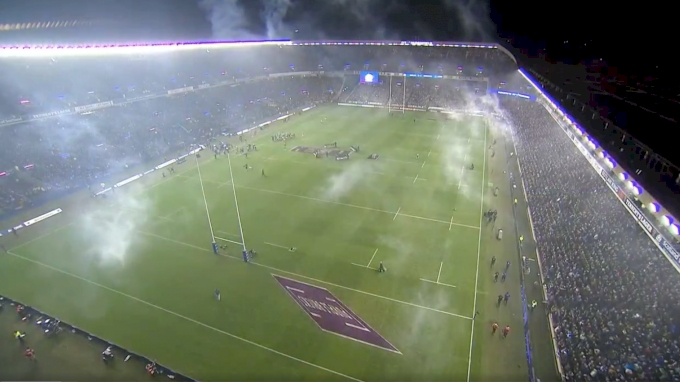 The Georgians will be itching for an improved performance this go-round, especially right before the World Cup begins. They'll want to see some positive signs before they take on a pool with the likes of Wales, Australia, and Fiji at the World Cup.
Scotland coach Gregor Townsend has held back some of his big guns for this last fixture. It's likely that he determined the benefits of playing players like Finn Russell and Stuart Hogg this week are outweighed by the risk of potentially losing them to injury before their first World Cup match against Ireland on September 22.
England vs Italy
Friday - Sep. 6 - 2:45 pm (ET)
The English look to maintain their good form this Friday against Italy at St. James' Park in Newcastle. The Summer Test Series can be viewed as a positive one for England; lots of players have seen ample game time, and, barring a 13-6 loss at Wales, the results have been excellent.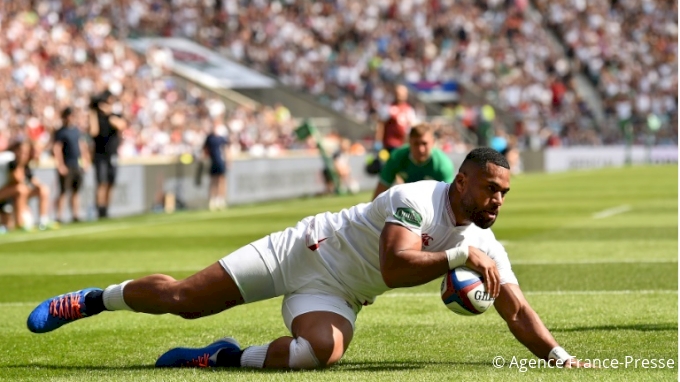 The Italians know they can score tries and play good running rugby, but the key for them is their defense. It was porous against France a week ago, and if they play like that again there's no telling how many points England will put on the board.
Eddie Jones knows that England are faced with a challenging pool in this year's World Cup, so he's gotten his team battle-tested during the month of August playing against Wales and Ireland. Now his team has a chance to fine-tune the strings against a decent, but not imposing, opponent.
Italy, meanwhile, will have to face both the Springboks and the All Blacks in Japan. If they continue the run of form they're on, it could be a miserable World Cup. But if they show some signs of life Friday against England, maybe they'll bring some much-needed confidence into those fixtures.
Ireland vs Wales
Saturday - Sep. 7 - 9:00 am (ET)
Unquestionably the marquee matchup of the weekend, this meeting between Ireland and Wales could serve as a dress rehearsal for a World Cup knockout game.
Both Joe Schmidt (Ireland) and Warren Gatland (Wales) have named extremely strong sides for this encounter after last week's matchup saw a slew of fringe players duke it out.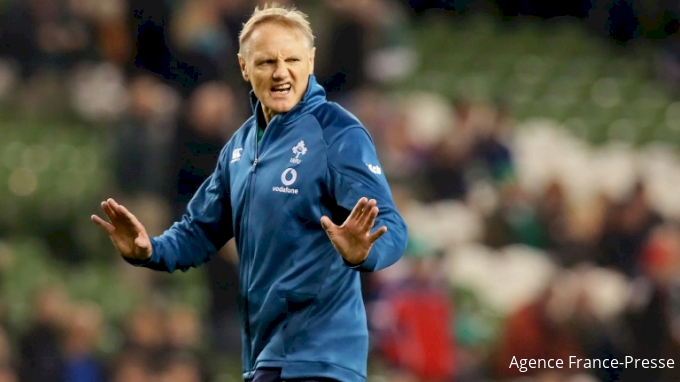 2018 was the year of Ireland, but ever since it's been all about the Welsh. The two recent Grand Slam-winning units have high hopes for Japan 2019, and neither wants to enter the tournament undercooked. This game could serve both teams well down the line when they'll see more of the titans of world rugby.
Ireland will have Scotland in the first game of the World Cup, and will also see hosts Japan in pool play. Wales have a tough but manageable pool themselves, including 2015 runners-up Australia, and the always-dangerous Fiji.
Canada vs USA
Saturday - Sep. 7 - 10:00 pm (ET)
The Canadians look to end an 11-game winless run against the Eagles this Saturday night in Vancouver. Both teams are slated to face a murderers row of World Cup opponents, so this weekend's game is important for Canada and the USA to take some confidence with them to Japan.
The Eagles had a successful PNC campaign over the summer, which included wins over Canada and Samoa, as well as a good effort against the Brave Blossoms of Japan.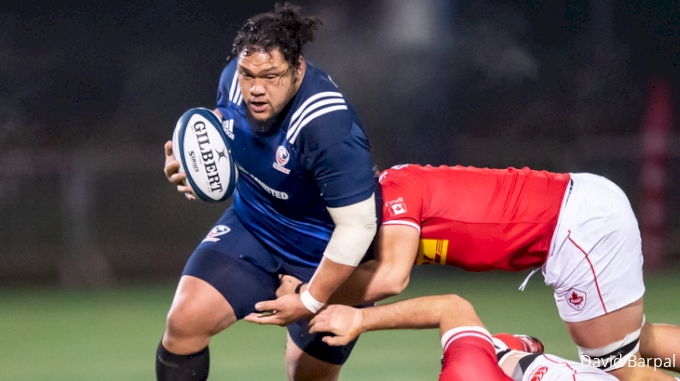 Canada did not experience such a good PNC, losing all three games to the USA, Fiji, and Tonga by double-digits. Those results don't bode well for a happy World Cup, but a win over the Eagles this weekend certainly would.
The Americans face Argentina, France, and England at the World Cup; all three teams have made it past the quarterfinals on multiple occasions and are always contenders. But the United States can take confidence from their victory over Scotland a year ago in taking down Tier 1 nations.