Create a free account to unlock this article!
Get Started
Already a subscriber? Log In
Amid the talk about try-scorers and superstar overseas pros and brilliant injured fyhalves, maybe it's time to acknowledge some USA Men's 15s Eagles who made significant, but potentially overlooked contributions to an excellent year.
So with apologies to Joe Taufete'e, AJ MacGinty, Samu Manoa, and Hanco Germishuys, here are five players it can be easy to overlook who deserve special mention:
Cam Dolan
He can play flanker, lock, or No. 8, but it was at No. 8 that Dolan took control in 2018. He is the only USA player to start in all ten test matches this year, starting every game at No. 8. In those games he scored six tries, including the game-winner against Samoa. He also started at No. 8 in the two non-cap USA games, having a direct hand in two tries against the Maori All Blacks, and making a key defensive play to stop a try against Argentina XV on February 3.
In the lineout, Dolan has become a superb defender, often jumping on his own to tap opposing throws back to his side.
Bryce Campbell
Campbell played in all ten test matches, starting in nine of them. The only game he missed was against the Maori All Blacks. After scoring five tries in his first 11 test matches, Campbell only scored two this year, both against Romania.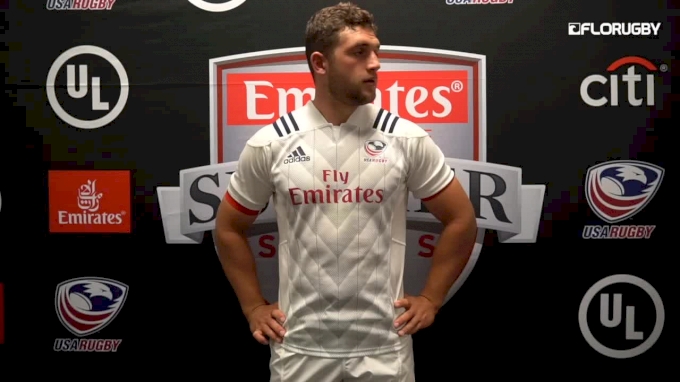 Create a free account to unlock this video!
Get Started
Already a subscriber? Log In
But that's OK. He's in this list because he continues to do the little things - making tackles, working in the breakdown, making this short-yardage carries in traffic. He has adjusted his game according to what's needed, and played hard-nosed rugby in an unselfish way.
Nick Civetta
The former Notre Dame All American has been a fixture in set piece, and has embraced his role as a key defender in tight. He played in eight of the USA's ten test matches, and has become a battler when they needed it most.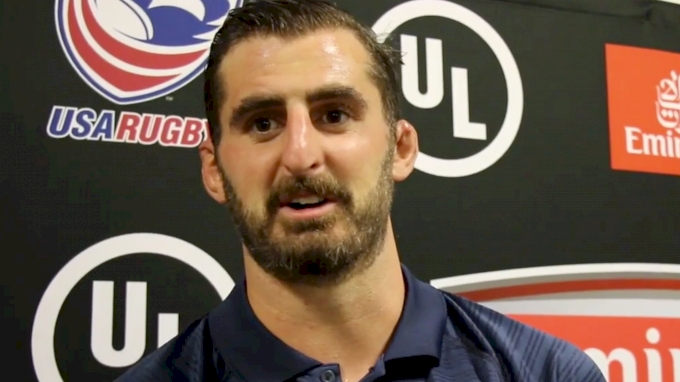 Create a free account to unlock this video!
Get Started
Already a subscriber? Log In
That shot of him charging the final conversion attempt against Scotland, despite the fact several players were faster, just shows that there's no quit in him.
Will Magie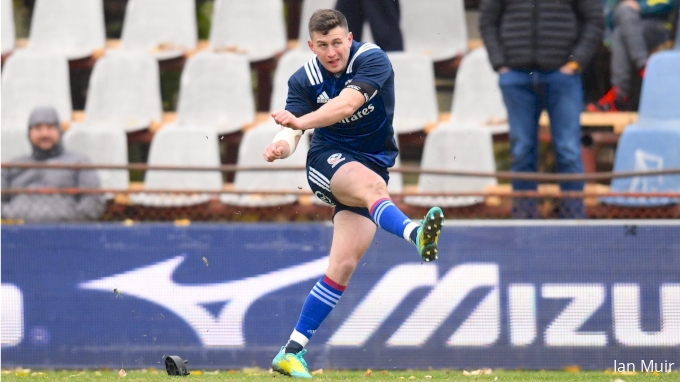 Is he your first-choice flyhalf, or fullback? Maybe not. But Magie shows up and does what's asked. Last-minute started at flyhalf? Yeah, sure, I'll just help the Eagles to a massive road win over Romania. Need me at fullback? Whatever, I'm in. Starter or impact sub, star player or not, Magie played in all ten test matches, and led the USA in points with 46.
Paul Lasike
Everyone talks about Lasike as a runner, but the biggest, and most important thing he does is ruck. It's Lasike's dedication to getting into rucks and helping win clean ball that helped the USA beat Scotland, and is a massive part of his game.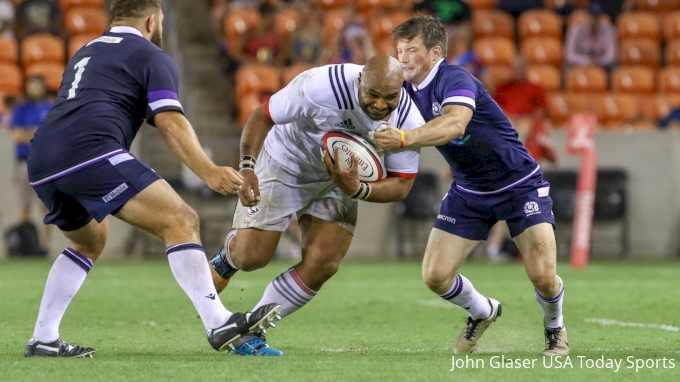 You know how people sometimes say that an especially scrappy center or an especially mobile hooker is like another flanker on the field? Lasike is like another hooker who's like a flanker on the field. He's built like Taufete'e, is as punishing as the USA hooker is, but as mobile enough and loves to contact enough to be another flanker. Two fast hookers on the field, we like the sound of that.