Play Breakdown: Try Off The Posts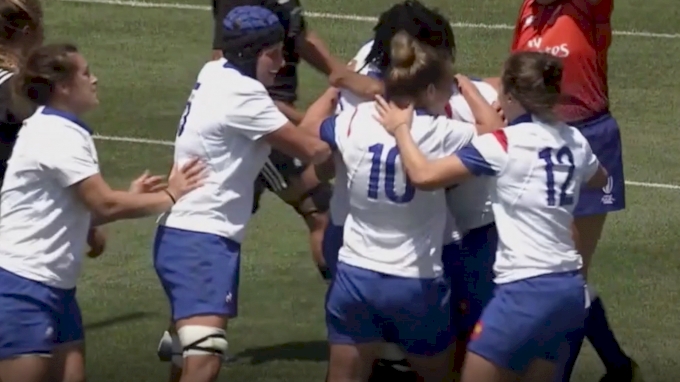 Alex Goff looks at why France scored against New Zealand after a penalty kick attempt hit the post.
Was it luck? Planning? Or a defensive breakdown? FloRugby takes a closer look at how you can create, or prevent, a scoring opportunity when a kick hits the uprights or crossbar.