All Americans vs Glendale Highlights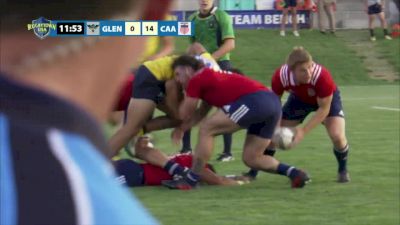 Highlights from the August 17, 2018 meeting between the Glendale Raptors and US Collegiate All Americans. Played at Glendale's Infinity Park.
The All Americans defeated the Raptors 55-10 with three tries from Harley Wheeler. Life University and Lindenwood University accounted for 50 of the All Americans' 55 points.