Recovery And Snacks For USA 7s Team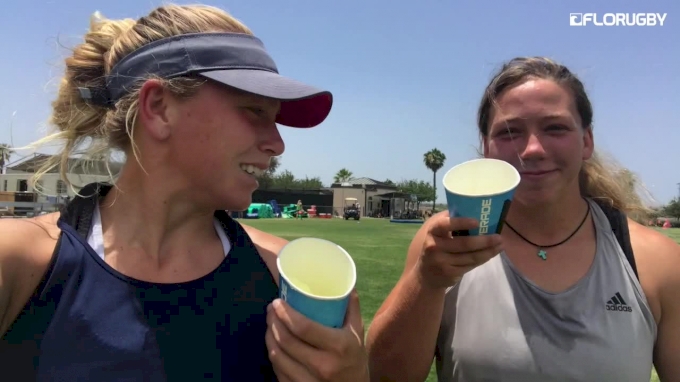 Create a free account to unlock this video!
Get Started
Already a subscriber? Log In
Kelsi Stockert makes the rounds at the USA Women's Sevens training center in Chila Vista, checking in with some of her fellow players on how they recover and recharge from workouts.
Some icee cups, some burritos, and maybe a little coffee too.