The Miss Pass Podcast. Are Those Shorts Kilts?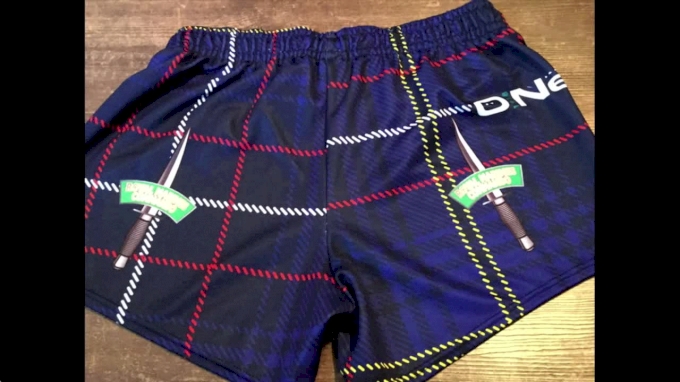 Alex Goff, Adam Armstrong, and Michael Cramer look at some global issues related to the RLWC and World Rugby going safe for RWC 2023.

The Rugby League World Cup has produced its share of surprises — and interesting kit choices. But it also has a little bit of a wonky format, so the guys look at that and tell you why that's interesting for Rugby Union fans, too.

And speaking of Rugby Union, South Africa looks to be the host for the 2023 Rugby World Cup. Is that a good choice? Some don't like the fact that, once again, an established rugby nation hosts rather than someone different. You might be surprised who has opinions on this.