Highlights: New Zealand Warriors Club Bravehearts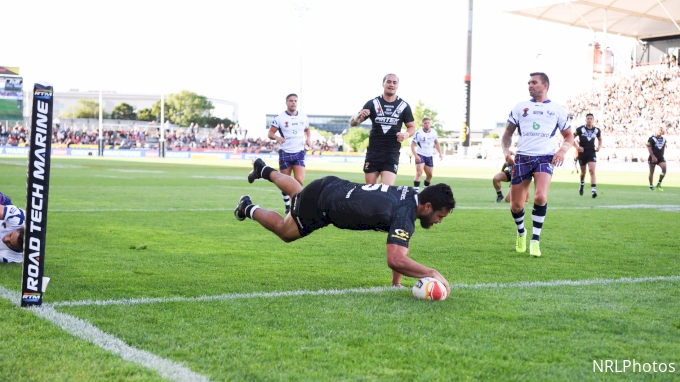 In a cracker of a performance from New Zealand, the Warriors trounced Scotland 74-6 in the Rugby League World Cup on Saturday.
New Zealand ultimately dominated, as a new record was set for points scored by a Kiwis player. The Warriors laid down a challenge to other contenders that they are serious.