Now Freshmen In College, These Guys Shone In HS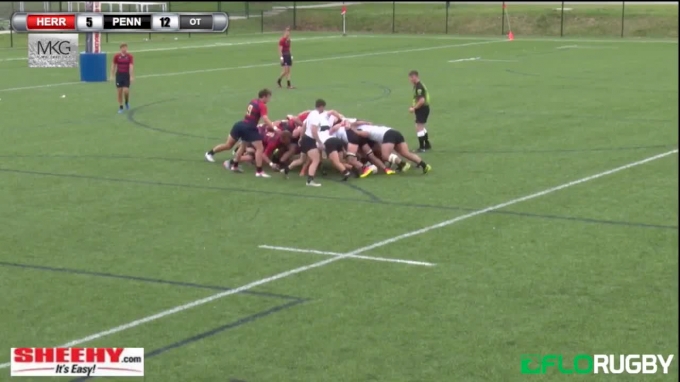 Will Vakalahi is now with Davenport and is playing some strong rugby as a freshman, and was doing pretty well for Penn HS in the Boys HS Rugby National Championships. Brian Stella was a star for Doylestown, and now is scoring tries for Penn State.

See what they could do as high schoolers.