The Best Of D1A
Flyhalf
The big question is, can we produce a home-grown flyhalf who is the top playmaker for the US national team? It's a rarity—usually they are trained somewhere else.
But several of these players have the potential to be great.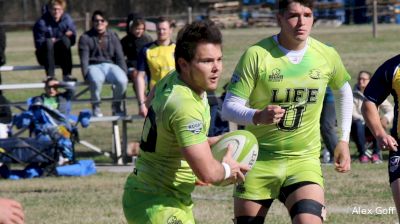 Create a free account to unlock this video!
Get Started
Already a subscriber? Log In
Unlock this ranking, live events, and more with a subscription!
Get Started
Already a subscriber? Log In