The Best Of D1A
Openside Flanker
Several excellent players populate this list. And publishing this gives us a chance to show you a nice photo sequence that demonstrates one of the things that makes a great openside flanker.
It is Nic Mirhashem's try for Cal in the D1A final. A loose ball from a Life lineout rolled into in-goal. Mirhashem, like a good flanker, quickly identified a loose ball and shot in with complete desperation to dive on the ball and score. It's a thing of beauty.
Thanks to David Barpal for these excellent photos.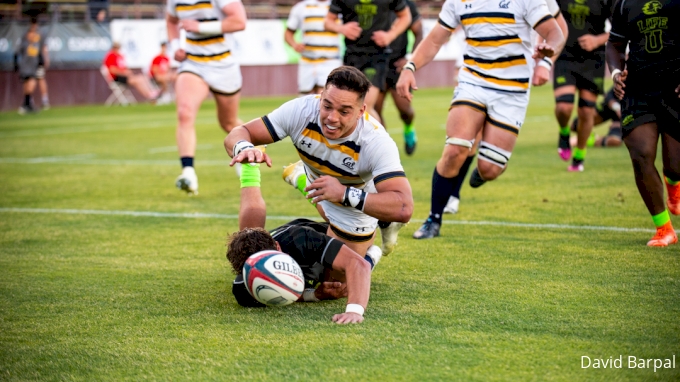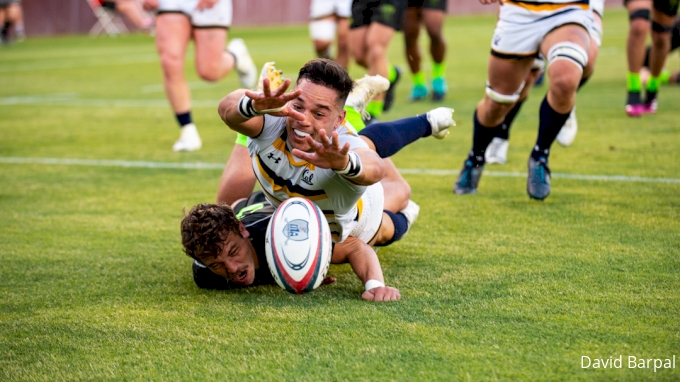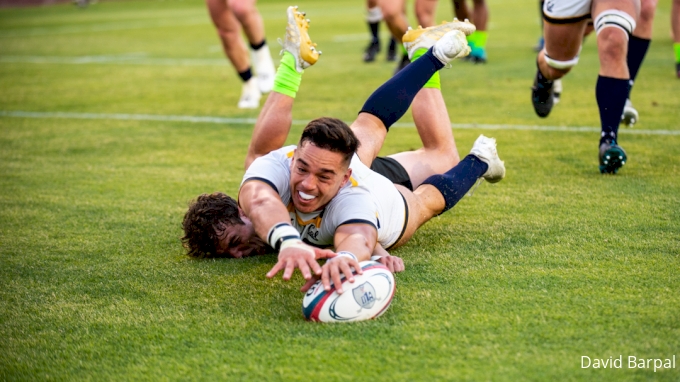 Unlock these rankings, live events, and more with a subscription!
Get Started
Already a subscriber? Log In