College Commits For Fall 2019
Xavier Commits, New College Program Lands Stars
A couple of teams to notice in this latest week of commits. Xavier HS announced several commits to follow up on Marco Caramanico and Aidan Smith. Iona gets two very talented XHS players, while flyhalf Nate Salter will join Caramanico at Cal.
Also notable is Alderson Broaddus. The Philippi, WV school, dubbed the Battlers, started its rugby program this past academic year, hiring former USA Women's Eagle Laura Miller as head coach for both the men's and women's team. Three players from the Ohio champion girls team, including our heroine of the moment, Tacoria Mitchell ...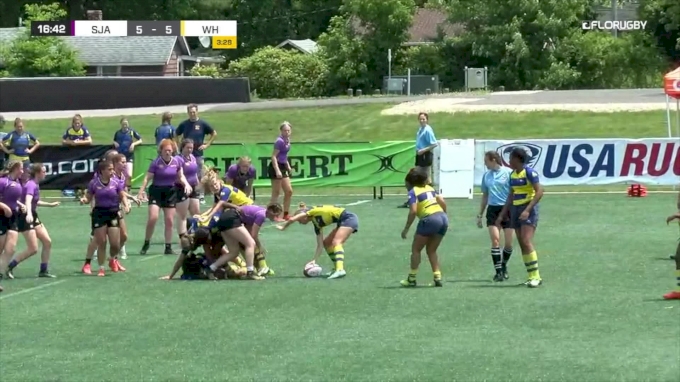 ... have signed to play for the Battlers. This is a new program, started by a school that is trying to raise its profile. Worth keeping an eye on.
Unlock this ranking, live events, and more with a subscription!
Get Started
Already a subscriber? Log In