High School All-Star Rankings
2018 Boys HS Elite 7s Rankings
The NAHS 7s series will expand in 2019 and help us define what teams fit into this ranking, but after a year of major all-star tournaments, and with the New York 7s returning to FloRugby LIVE on November 24, it's time to rank the All-Star 7s teams.
Because most of the top tournaments include teams from Canada, this is a North American ranking, which allows us to expand into a Top 20.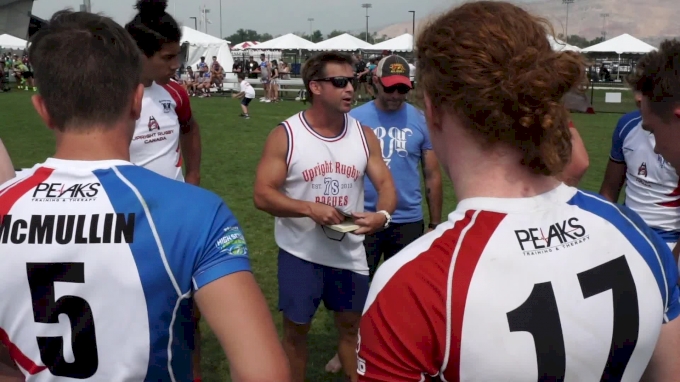 Create a free account to unlock this video!
Get Started
Already a subscriber? Log In
We had some difficult ranking decisions to make. Picking #1 was relatively easy, but #2 was tough. Upright finished 2nd in NAI 7s but struggled a little in the New York 7s. We decided to keep the NAI 7s (watch on-demand on FloRugby) as the most important of the tournaments, with NY 7s a close 2nd, and LVI and Tropical 7s also part of the equation.
So EIRA's performance at NAI 7s counts more than LVI.
Then, Atlantis is a tough one because throughout the NAI 7s, the more experienced Atlantis team played better. But ... that team did lose a game, to what was essentially a younger, development Atlantis team. Oy. What to do? We picked the senior Atlantis team as higher because of its overall body of work, going 10-2 in two tournaments.
If you are fans of Herriman or Greenwich and you're wondering why you're not here, it's because we will have a separate ranking for individual schools and teams.
Unlock this ranking, live events, and more with a subscription!
Get Started
Already a subscriber? Log In