High School All-Star Rankings
New Talent Rises To The Top In Girls Select Sides
The initial set of girls varsity rankings make their debut this week as the FloRugby brain trust breaks down the top high school all-star teams in the country.
We're doing a top 10 here because of the lack of teams throughout this level — more on that in a column to come later this week — but the talent is certainly there. We were able to track these teams in part because we were there as they played in two of the best tournaments of the year, the Midwest RCT and the Great Northwest Challenge.
What did we find? The Utah Cannibals were untouchable. They combined power and skill in probably the best girls bracket in the country. It wasn't even close.
Only one team really put its hand up as a rival to Utah, and that would be the Tennessee Tri-Stars. Tennessee blew through most of the Midwest RCT but the Tri-Stars were pushed hard by a talented Indy Speed team. Indy Speed, as a result, gets the No. 3 spot.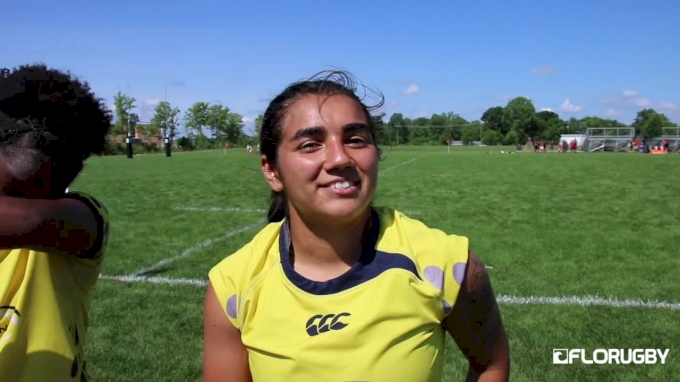 See the full Top 10 below.
Unlock this ranking, live events, and more with a subscription!
Get Started
Already a subscriber? Log In