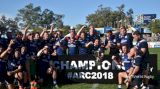 2019 Americas Rugby Championship
Austin, TX
Feb 2 - Mar 9, 2019
Feb 2 - Mar 9
Austin, TX
Find Videos
Filter Videos

67 Videos

Tournament

Content Type

Interview

31

Highlight

18

Full Event Replay

11

Game

7

News

6

Podcast

4

Preview

3

Feature

2

Training

2

Show

1

Gender

Level

International

67

Professional

3

College

1

Training Type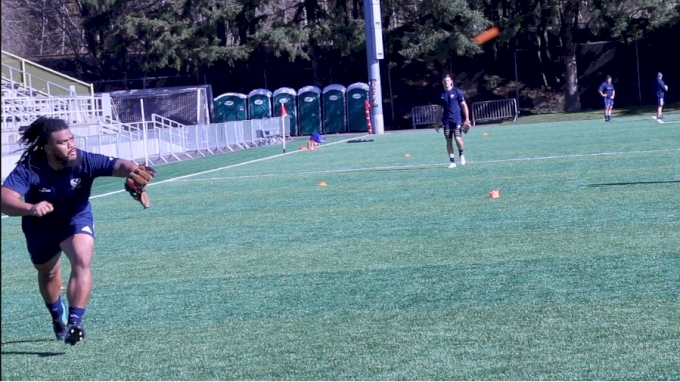 Eagles Try A Little Baseball
Mar 1, 2019
Cam Dolan brought a couple of baseball gloves and the guys threw the ball around after the Eagles' captains run to get loose. Dolan was a pretty good third baseman in the day, and could hit a little, too.
---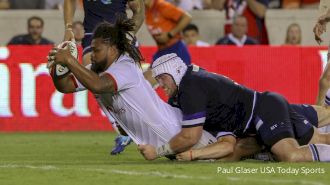 Joe Taufetee: Tries Record Is Nice But Team Is Everything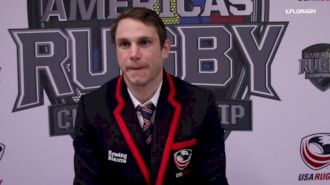 Scully: Poise Produced Win Over Canada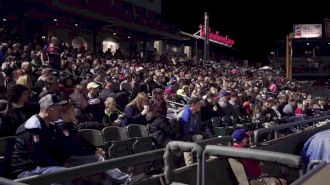 Dan Payne Talks Rugby Americas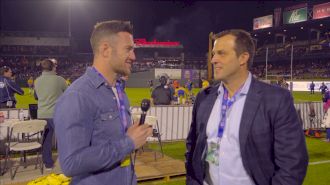 Dan Payne: Rugby Americas More Than Just Test Matches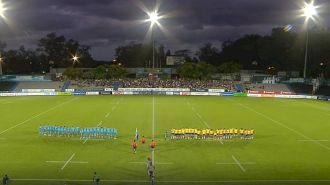 2019 ARC Round 5: Uruguay vs Brazil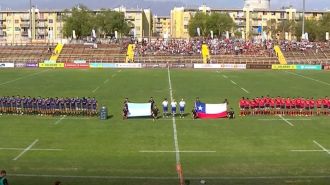 2019 ARC: Chile vs Argentina XV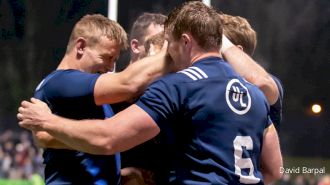 2019 ARC USA v Canada Highlights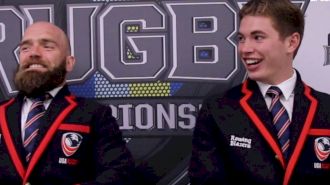 Double-Nine As Shaun Davies And Ruben De Haas Break Down Canada Game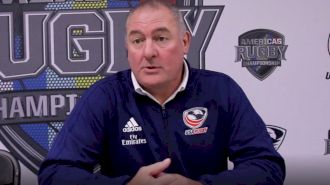 Gary Gold Gets A Sense Of The Can-Am Rivalry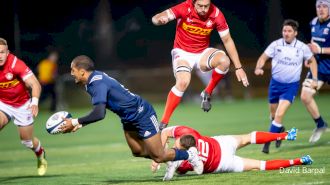 2019 ARC Round 5: USA vs Canada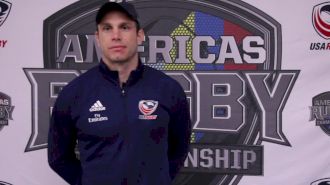 Blaine Scully After USA Loss To Uruguay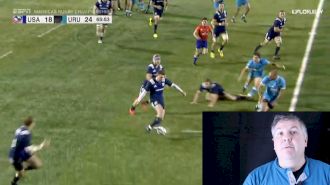 Play Breakdown: The Breakdown Of The USA Kicking Game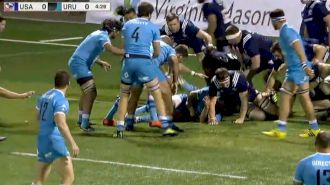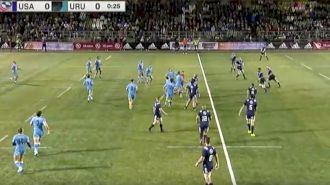 2019 ARC Round 4: USA vs Uruguay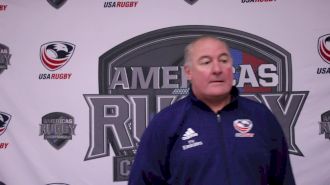 Gary Gold Discusses Uruguay Loss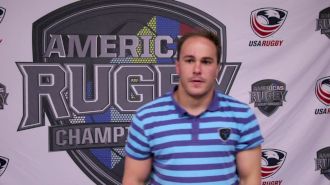 Juan Gaminara: Just Scrum And Kick Isn't Enough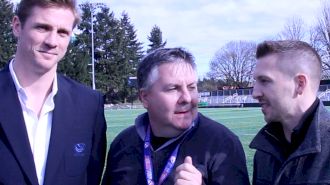 ARC Game Day Preview With Bryan Colin And Alex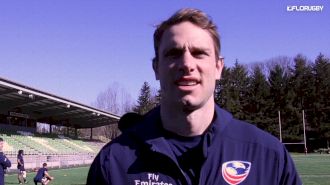 Blaine Scully Expects Uruguay To Bring It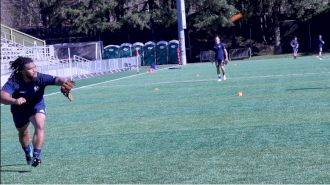 Eagles Try A Little Baseball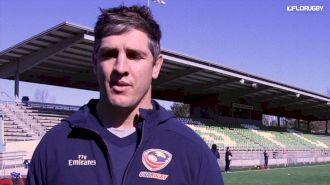 New USA Defense Coach Jaque Fourie Joins The Eagles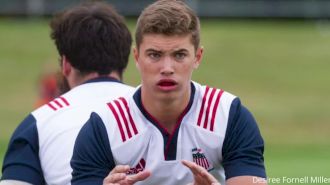 Ruben De Haas Does More Than Enough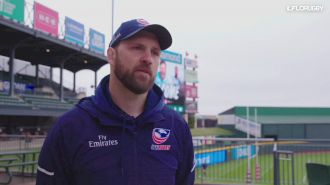 Shawn Pittman Returns To Washington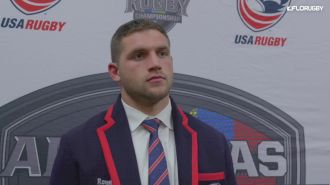 When They Get It Right: Campbell Breaks Down Quill's Try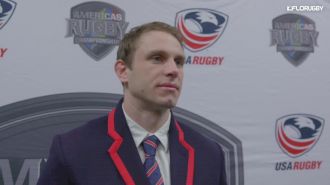 Blaine Scully Rehashes Brazil Looks To Uruguay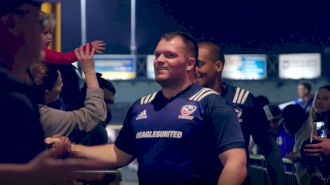 Highlights And Up Close: USA vs Brazil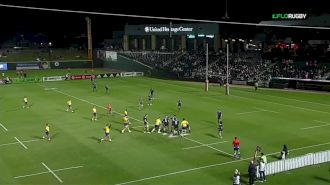 How Mistakes And Penalties Gifted Brazil Points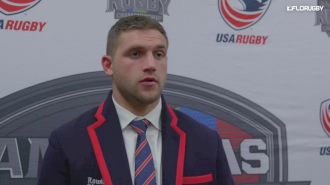 Bryce Campbell: We Have To Stick To Our Process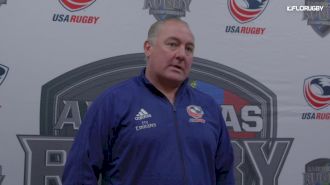 Gary Gold Underwhelmed By US Win Over Brazil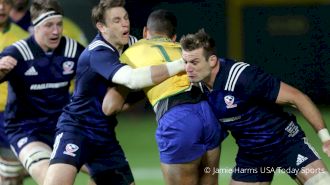 ARC Round 3: USA vs Brazil
Shawn Pittman Looks At USA-Brazil Forward Battle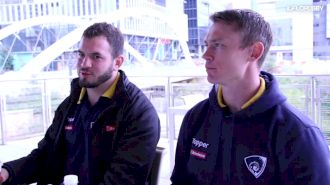 Brazil Players On Growing The Game, The Eagles, And The MLR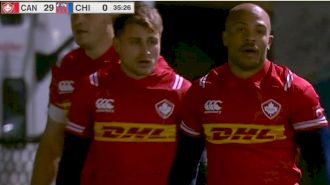 2019 ARC Round 3: Canada vs Chile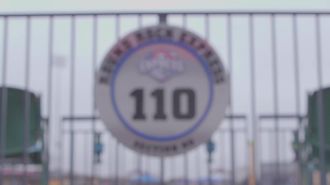 Dell Diamond Gets A Rugby Makeover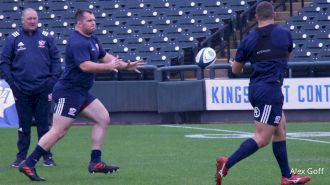 USA Captain's Run: USA vs Brazil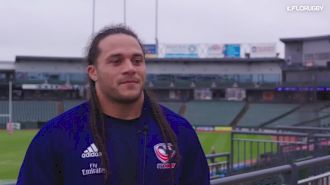 Mike Te'o Is Back And Ready To Go
Goff And Stanford Preview USA vs Brazil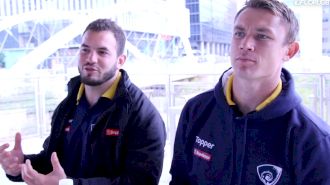 Brazil Ready To Shake Up World Rugby ... Again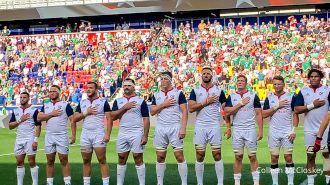 Gold: American Crowds Really Get Behind Us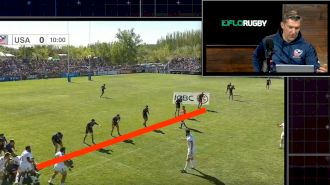 Play Breakdown: Greg McWilliams On USA Attack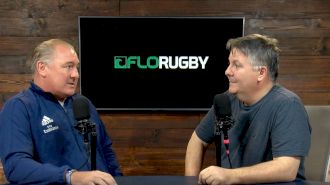 The Gary Gold ARC Interview
Gold: There Cannot Be Any Complacency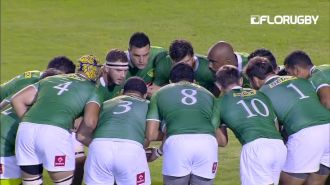 Are We About To Witness A Brawl at Dell Diamond?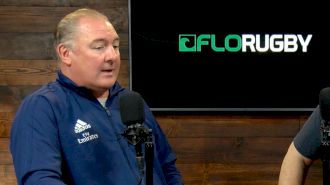 Gold: Coaches, Players All Had A Hand In Argentina Loss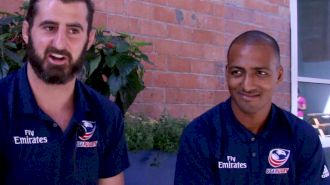 Two Yellow Cards? Civetta and Brache's First Game Memories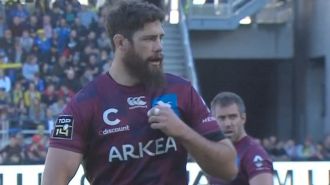 Greg Peterson Adds Some Grit For Bordeaux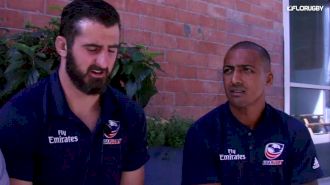 Should The Eagles Worry About The Brazil Scrum?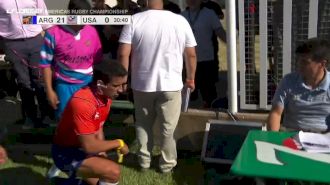 Paul Lasike Gets A Red Card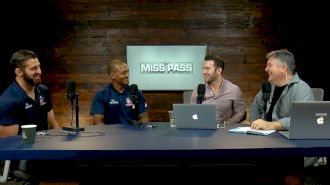 Miss Pass Special: Eagles Land At FloRugby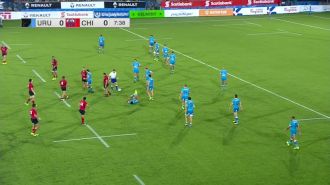 2019 ARC Round 2: Uruguay vs Chile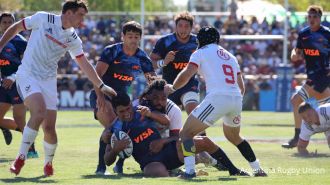 2019 ARC Round 2: Argentina XV vs USA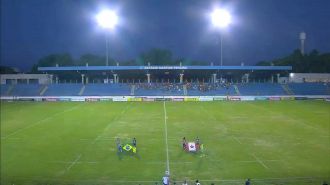 2019 ARC Round 2: Brazil vs Canada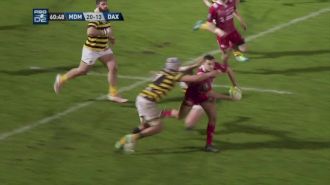 Miss Pass: Goff And Willis Preview ARC Round 2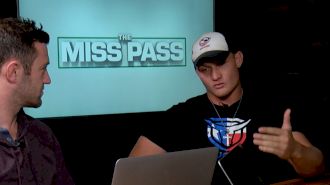 The Hand of Hanco Revisited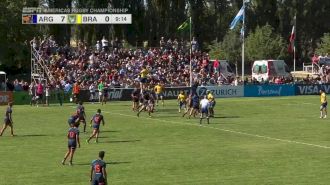 Forwards Run The Backline For Argentina XV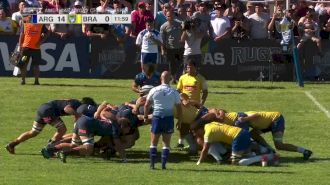 Argentina XV Struggles In The Scrum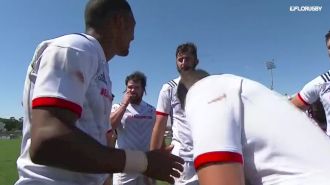 Marcel Brache Gives Team Talk In 2nd Half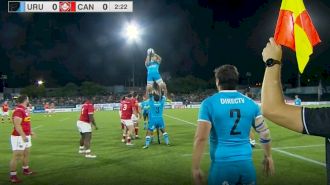 2019 ARC Round 1: Uruguay vs Canada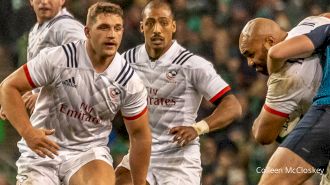 USA Centers Campbell And Lasike Are Making Things Happen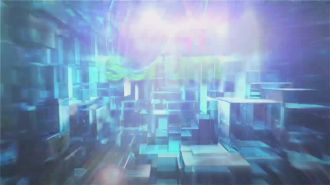 2019 ARC Round 1: Argentina XV vs Brazil