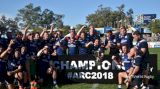 2019 Americas Rugby Championship
Feb 2 - Mar 9
Austin, TX
Find Videos
Filter Videos

67 Videos

Tournament

Content Type

Interview

31

Highlight

18

Full Event Replay

11

Game

7

News

6

Podcast

4

Preview

3

Feature

2

Training

2

Show

1

Gender

Level

International

67

Professional

3

College

1

Training Type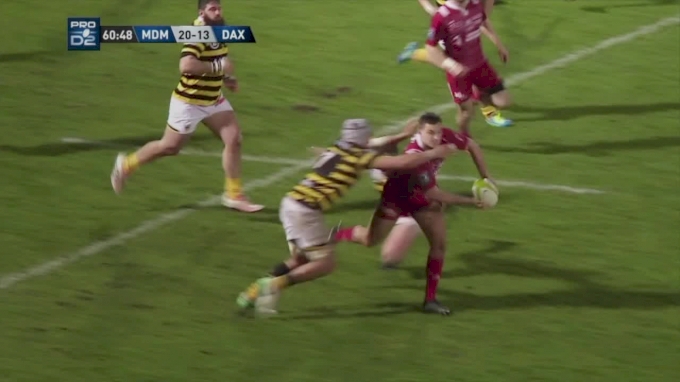 Miss Pass: Goff And Willis Preview ARC Round 2
Feb 8, 2019
Alex Goff and Austin Willis talk USA vs Argentina XV and Austin makes a really weird prediction.
---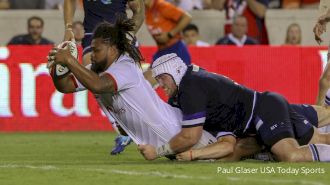 Joe Taufetee: Tries Record Is Nice But Team Is Everything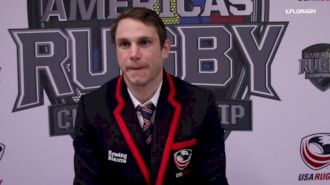 Scully: Poise Produced Win Over Canada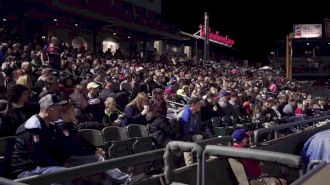 Dan Payne Talks Rugby Americas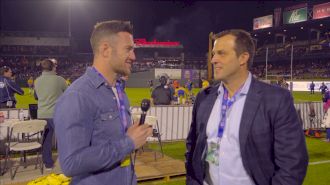 Dan Payne: Rugby Americas More Than Just Test Matches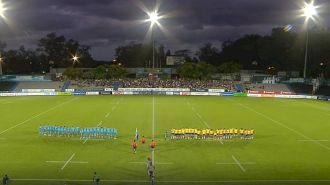 2019 ARC Round 5: Uruguay vs Brazil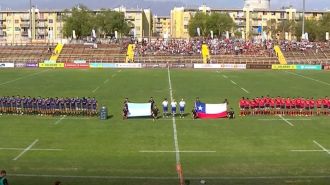 2019 ARC: Chile vs Argentina XV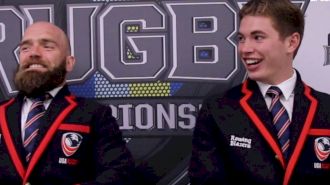 Double-Nine As Shaun Davies And Ruben De Haas Break Down Canada Game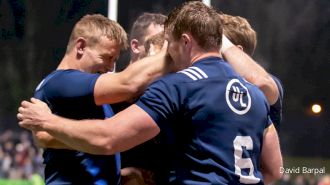 2019 ARC USA v Canada Highlights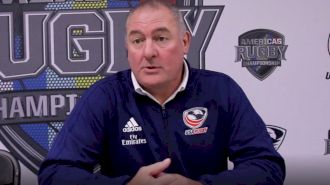 Gary Gold Gets A Sense Of The Can-Am Rivalry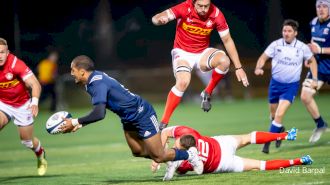 2019 ARC Round 5: USA vs Canada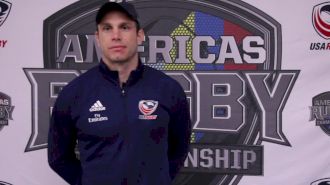 Blaine Scully After USA Loss To Uruguay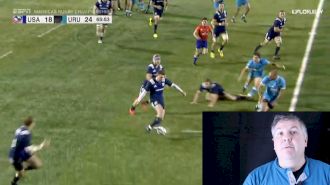 Play Breakdown: The Breakdown Of The USA Kicking Game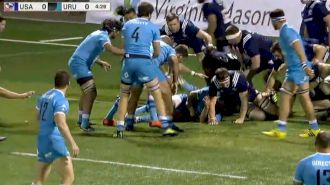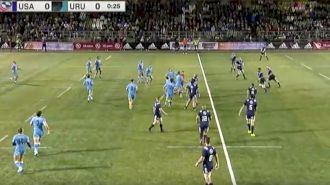 2019 ARC Round 4: USA vs Uruguay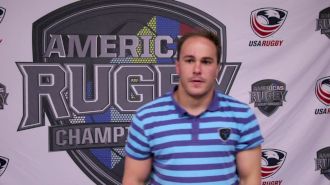 Juan Gaminara: Just Scrum And Kick Isn't Enough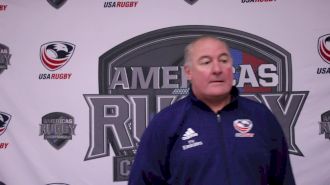 Gary Gold Discusses Uruguay Loss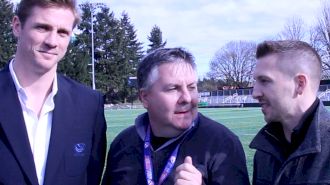 ARC Game Day Preview With Bryan Colin And Alex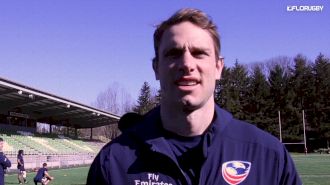 Blaine Scully Expects Uruguay To Bring It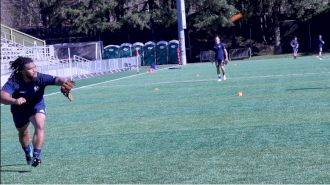 Eagles Try A Little Baseball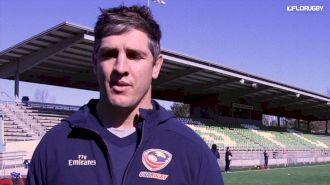 New USA Defense Coach Jaque Fourie Joins The Eagles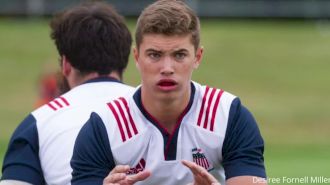 Ruben De Haas Does More Than Enough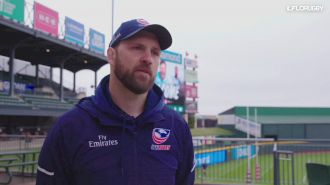 Shawn Pittman Returns To Washington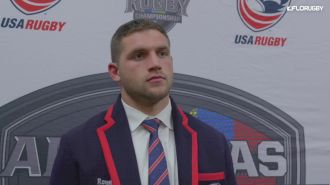 When They Get It Right: Campbell Breaks Down Quill's Try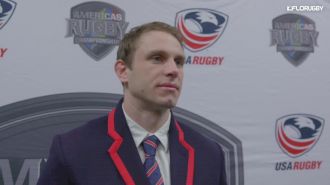 Blaine Scully Rehashes Brazil Looks To Uruguay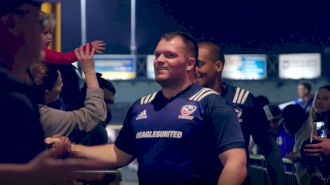 Highlights And Up Close: USA vs Brazil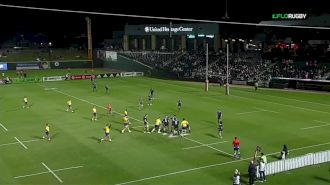 How Mistakes And Penalties Gifted Brazil Points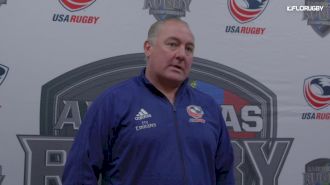 Gary Gold Underwhelmed By US Win Over Brazil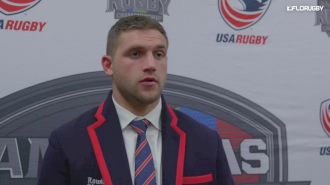 Bryce Campbell: We Have To Stick To Our Process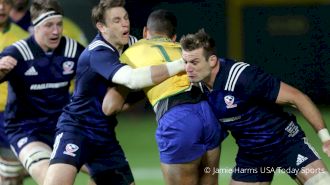 ARC Round 3: USA vs Brazil
Shawn Pittman Looks At USA-Brazil Forward Battle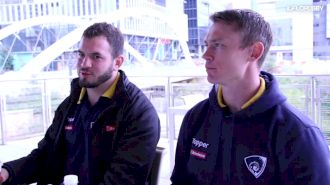 Brazil Players On Growing The Game, The Eagles, And The MLR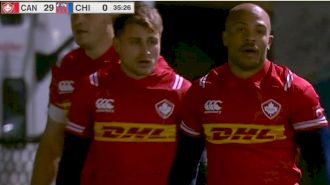 2019 ARC Round 3: Canada vs Chile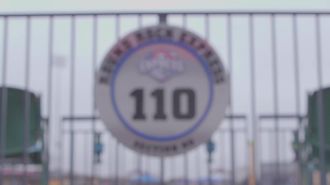 Dell Diamond Gets A Rugby Makeover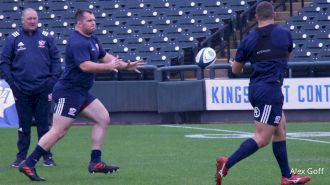 USA Captain's Run: USA vs Brazil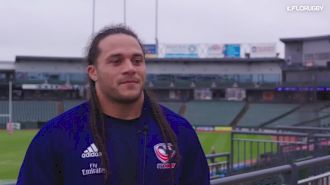 Mike Te'o Is Back And Ready To Go
Goff And Stanford Preview USA vs Brazil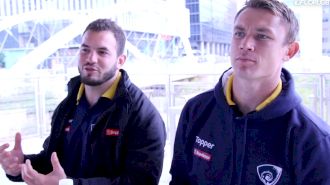 Brazil Ready To Shake Up World Rugby ... Again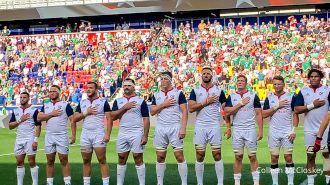 Gold: American Crowds Really Get Behind Us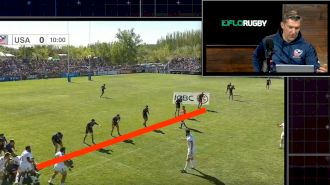 Play Breakdown: Greg McWilliams On USA Attack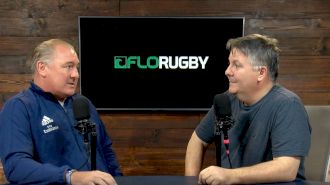 The Gary Gold ARC Interview
Gold: There Cannot Be Any Complacency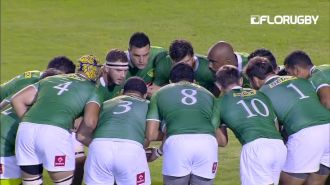 Are We About To Witness A Brawl at Dell Diamond?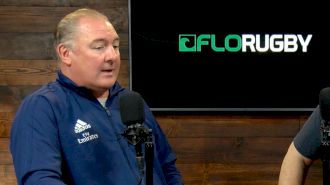 Gold: Coaches, Players All Had A Hand In Argentina Loss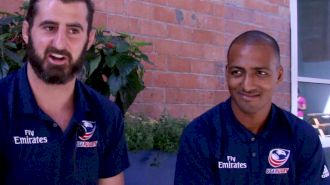 Two Yellow Cards? Civetta and Brache's First Game Memories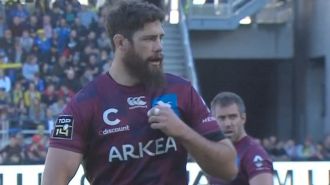 Greg Peterson Adds Some Grit For Bordeaux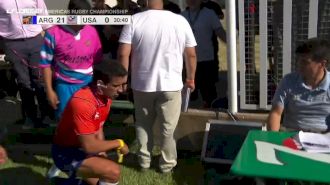 Paul Lasike Gets A Red Card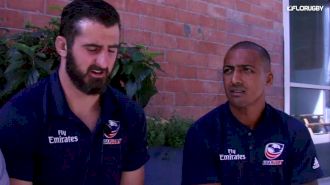 Should The Eagles Worry About The Brazil Scrum?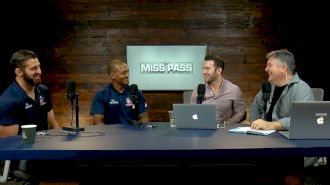 Miss Pass Special: Eagles Land At FloRugby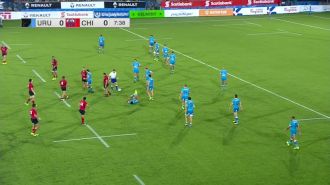 2019 ARC Round 2: Uruguay vs Chile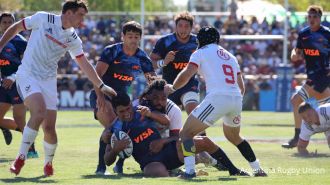 2019 ARC Round 2: Argentina XV vs USA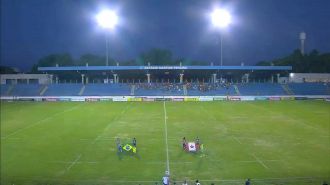 2019 ARC Round 2: Brazil vs Canada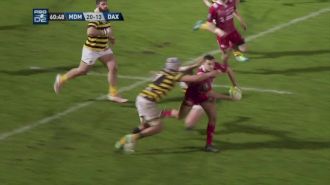 Miss Pass: Goff And Willis Preview ARC Round 2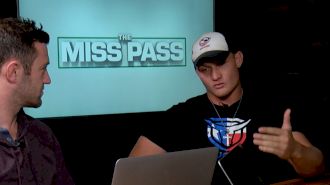 The Hand of Hanco Revisited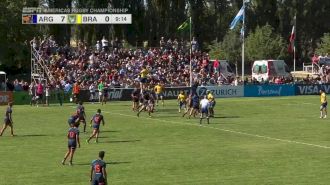 Forwards Run The Backline For Argentina XV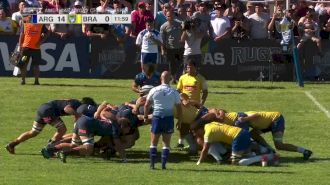 Argentina XV Struggles In The Scrum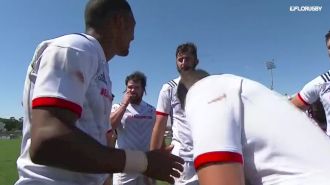 Marcel Brache Gives Team Talk In 2nd Half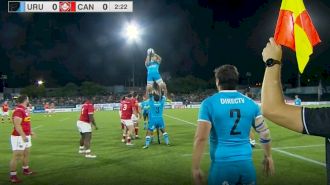 2019 ARC Round 1: Uruguay vs Canada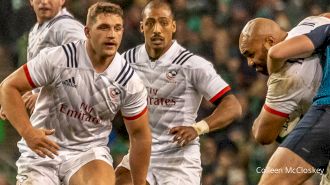 USA Centers Campbell And Lasike Are Making Things Happen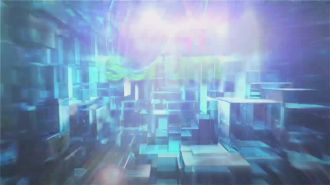 2019 ARC Round 1: Argentina XV vs Brazil