2018 USA Rugby Club 7s Championships
Aug 11-12
New York City, NY
Find Videos
Filter Videos

117 Videos

Tournament

Finals

8

Pool Play

6

Knockout Round

3

Content Type

Game

94

Interview

10

Highlight

8

Podcast

3

Feature

1

Training

1

Gender

Level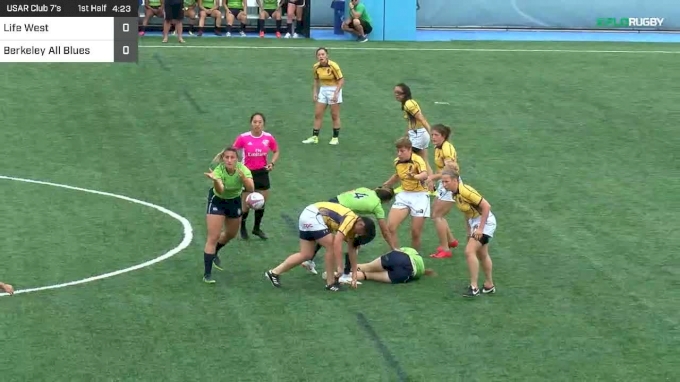 Unlock this video, live events, and more with a subscription!
Get Started
Already a subscriber? Log In
The Great And The Spectacular From Women Club 7s
Aug 14, 2018
All the best plays come together at the USA Rugby Women's Club 7s Championships.
---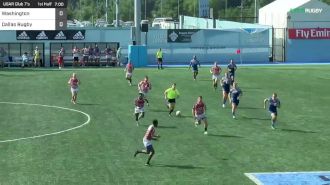 Narada Jackson Up The Sideline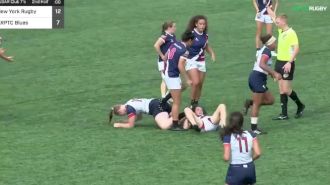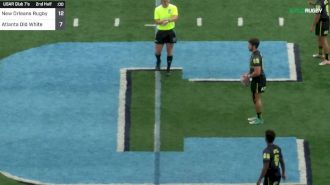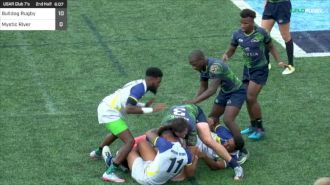 How Close Did Mystic Come To a 15s 7s Double?
Play Breakdown: Restart Problems Sink Scion In Sevens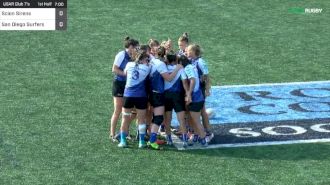 San Diego vs Scion | 08.12.18. | 2018 USA Rugby 7s Championships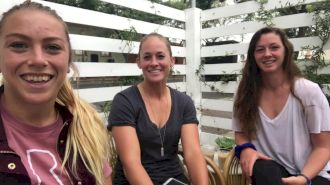 Surfers Foster And Bizer Bask In Championship
Phaidra Knight Looks Back At The Summer Of 7s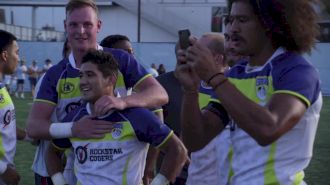 Christian Rodriguez And Bulldog Win Club 7s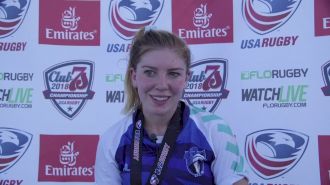 San Diego Surfer Teigan MacDonald Describes That Winning Feeling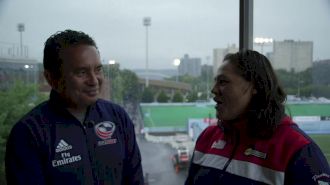 Richie Walker At 2018 Club 7s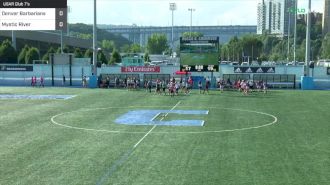 Mystic River vs Denver Barbarians Men Club 7s 3rd Place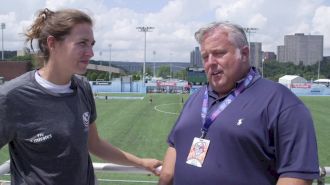 Emilie Bydwell On Better Players Better Eagles Better Pathways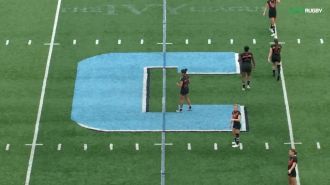 Phoenix Rugby vs ARPTC White | 08.12.18. | 2018 USA Rugby 7s Championships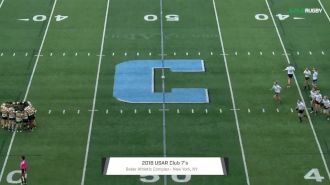 Chicago Lions vs DC Furies | 08.12.18. | 2018 USA Rugby 7s Championships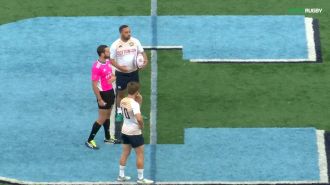 Belmont Shore Gold vs Santa Monica Dolphins | 08.12.18. | 2018 USA Rugby 7s Championships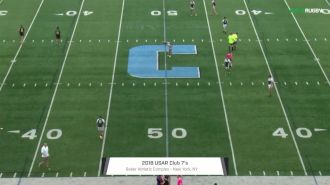 New Orleans Rugby vs Atlanta Old White | 08.12.18. | 2018 USA Rugby 7s Championships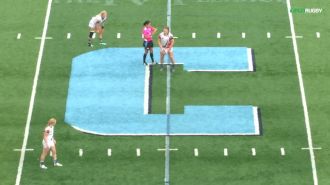 Boston Rugby vs ARPTC White | 08.12.18. | 2018 USA Rugby 7s Championships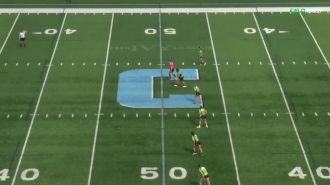 Metropolis Rugby vs Chicago Lions | 08.12.18. | 2018 USA Rugby 7s Championships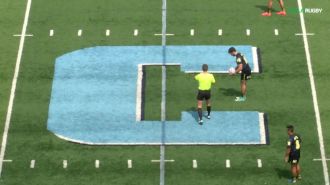 NYAC vs Atlanta Old White | 08.12.18. | 2018 USA Rugby 7s Championships
NOVA vs Phoenix | 08.12.18. | 2018 USA Rugby 7s Championships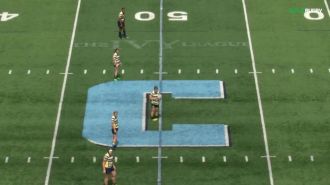 Washington AC vs DC Furies | 08.12.18. | 2018 USA Rugby 7s Championships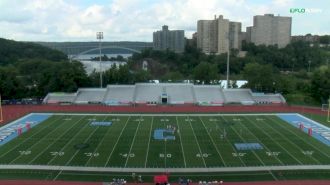 Kansas City Blues vs New Orleans Rugby | 08.12.18. | 2018 USA Rugby 7s Championships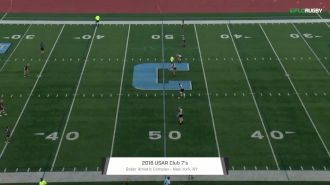 NYRC vs Rocky Mountain | 08.12.18. | 2018 USA Rugby 7s Championships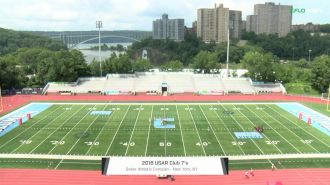 Metropolis vs Dallas | 08.12.18. | 2018 USA Rugby 7s Championships
Old Blue New York vs Washington | 08.12.18. | 2018 USA Rugby 7s Championships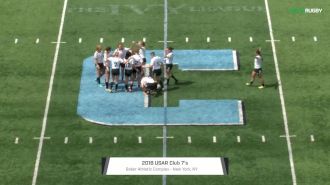 Boston vs Chicago Lions | 08.12.18. | 2018 USA Rugby 7s Championships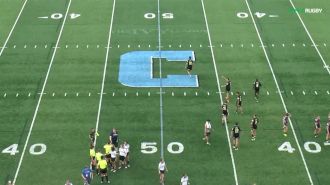 Cleveland Academy vs Atlanta Old White | 08.12.18. | 2018 USA Rugby 7s Championships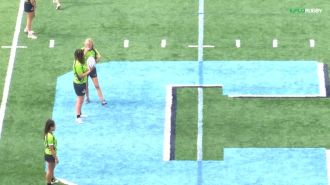 Metropolis vs ARPTC White | 08.12.18. | 2018 USA Rugby 7s Championships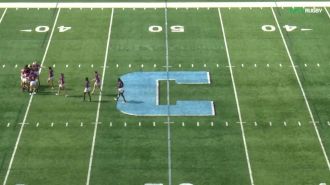 Washington AC vs Northern Virginia | 08.12.18. | 2018 USA Rugby 7s Championships
New Orleans Rugby vs Santa Monica | 08.12.18. | 2018 USA Rugby 7s Championships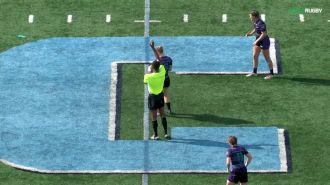 Rocky Mountain Magic vs Atlanta Harlequins | 08.12.18. | 2018 USA Rugby 7s Championships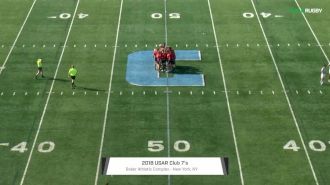 Old Blue New York vs Metropolis | 08.12.18. | 2018 USA Rugby 7s Championships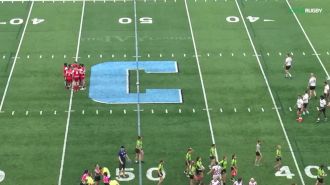 NYAC vs Belmont Shore Gold | 08.12.18. | 2018 USA Rugby 7s Championships
Cleveland Academy vs Belmont Shore Gold | 08.12.18. | 2018 USA Rugby 7s Championships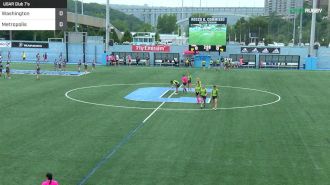 Washington Athletic vs Metropolis Rugby | 08.12.18. | 2018 USA Rugby 7s Championships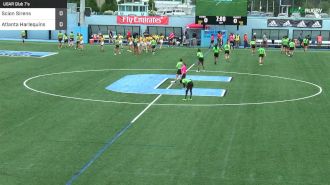 Scion Sirens vs Atlanta Harlequins | 08.12.18. | 2018 USA Rugby 7s Championships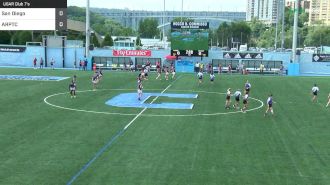 San Diego Surfers vs ARPTC | 08.12.18. | 2018 USA Rugby 7s Championships
Old Blue New York vs Kansas City Blues | 08.11.18. | 2018 USA Rugby 7s Championships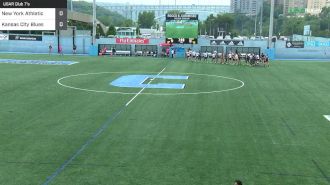 New York Athletics vs Kansas City Blues | 08.12.18. | 2018 USA Rugby 7s Championships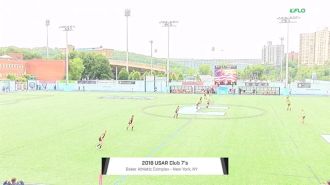 Life West vs Phoenix Rugby | 08.11.18. | 2018 USA Rugby 7s Championships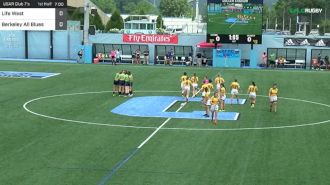 Life West Gladiatrix vs Berkeley All Blues | 08.12.18. | 2018 USA Rugby 7s Championships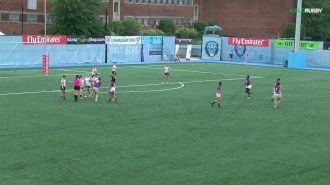 Boston Rugby vs Northern Virginia Rugby | 08.12.18. | 2018 USA Rugby 7s Championships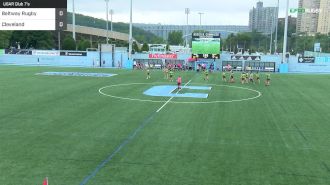 Beltway Rugby vs Cleveland Academy | 08.12.18. | 2018 USA Rugby 7s Championships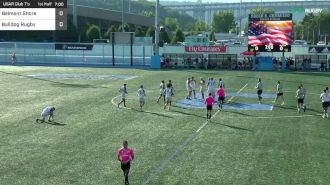 Bulldog Rugby vs Belmont Shore Rugby | 08.12.18. | 2018 USA Rugby 7s Championships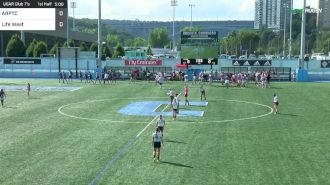 ARPTC vs Life West | 08.12.18. | 2018 USA Rugby 7s Championships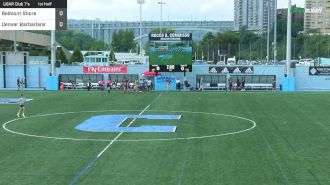 Belmont Shore vs Denver Barbarians | 08.12.18. | 2018 USA Rugby 7s Championships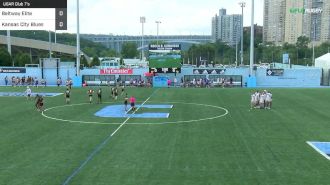 Beltway Elite vs Kansas City Blues | 08.12.18. | 2018 USA Rugby 7s Championships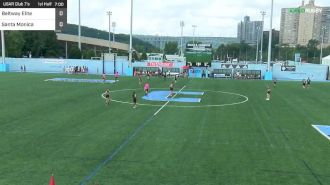 Beltway Elite vs Santa Monica | 08.12.18. | 2018 USA Rugby 7s Championships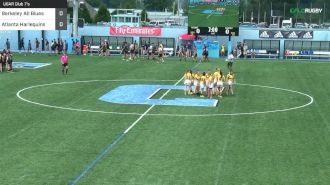 Berkeley All Blues vs Atlanta Harlequins | 08.12.18. | 2018 USA Rugby 7s Championships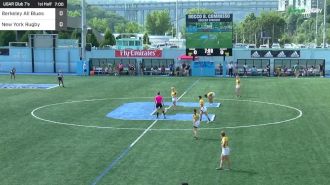 Berkeley All Blues vs New York Rugby | 08.12.18. | 2018 USA Rugby 7s Championships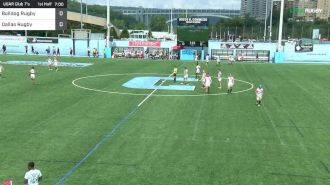 Bulldog Rugby vs Dallas Rugby | 08.12.18. | 2018 USA Rugby 7s Championships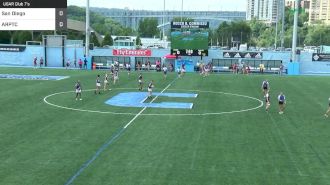 Bulldog Rugby vs Mystic River | 08.12.18. | 2018 USA Rugby 7s Championships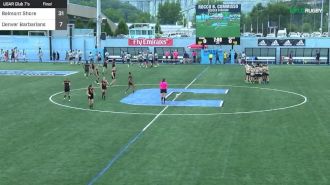 DC Furies vs Phoenix | 08.12.18. | 2018 USA Rugby 7s Championships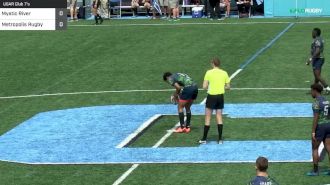 Mystic River vs Metropolis Rugby | 08.12.18. | 2018 USA Rugby 7s Championships
New York Rugby vs ARPTC | 08.12.18. | 2018 USA Rugby 7s Championships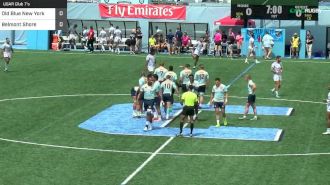 Old Blue New York vs Belmont Shore | 08.12.18. | 2018 USA Rugby 7s Championships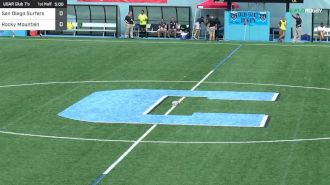 San Diego Surfers vs Rocky Mountain | 08.12.18. | 2018 USA Rugby 7s Championships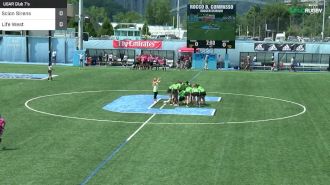 Scion Sirens vs Life West | 08.12.18. | 2018 USA Rugby 7s Championships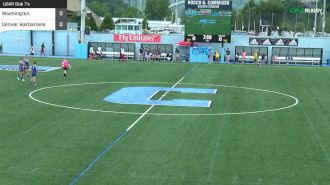 Washington vs Denver Barbarians | 08.12.18. | 2018 USA Rugby 7s Championships