2022 Wales vs Georgia
Former Wales Captain Warburton Blasts WRU In Wake Of Shock Georgia Defeat
Former Wales Captain Warburton Blasts WRU In Wake Of Shock Georgia Defeat
Former Wales Captain Sam Warburton has taken aim at the WRU following Wales' shocking home defeat to Tier 2 side Georgia.
Nov 19, 2022
by RugbyPass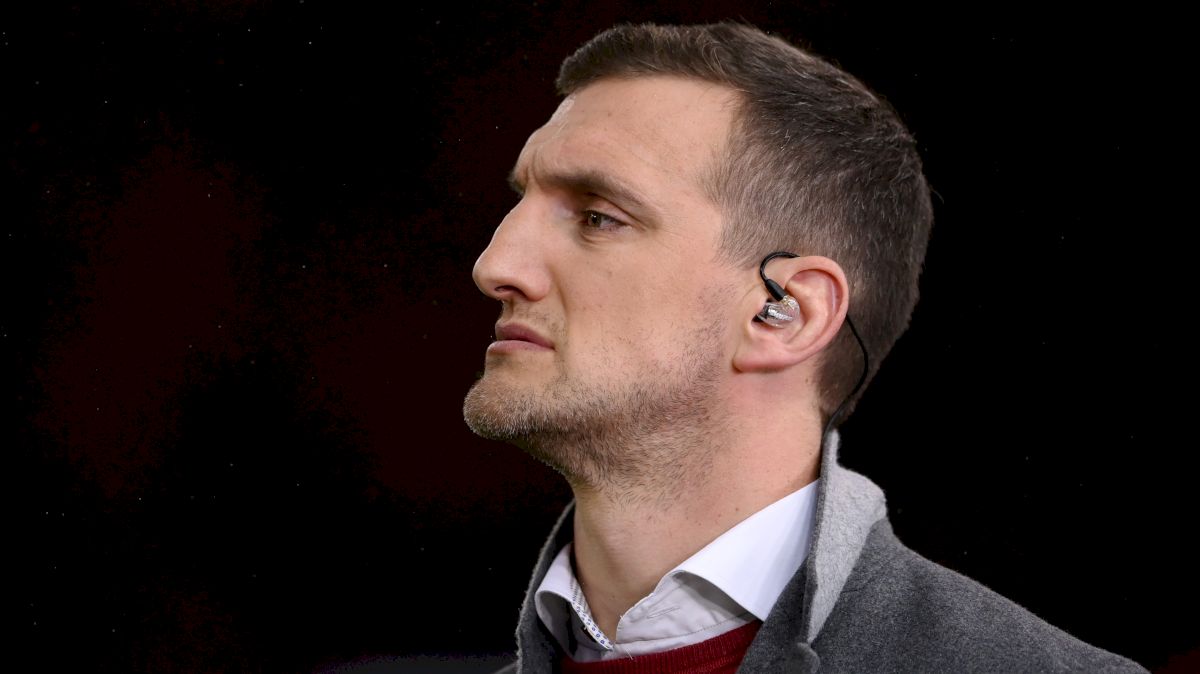 Former Welsh and Lions captain Sam Warburton has made some incredible points following Wales' shocking home defeat to Georgia.
Taking aim at the game's governing body, the Welsh Rugby Union, Warburton blasted what he called an "old structure" and pointed out that the issues on the pitch are a direct result of the organizational issues off it.
Speaking as a pundit for Amazon post-match Warburton said, "From a Welsh perspective it is unacceptable."
While the Welsh legend admitted you could nit-pick where things went wrong on the pitch, he said the issues went far deeper than the playing squad.
"The problems go far deeper than that (the playing issues)," Warburton said. "It goes back, and it was in the press a couple of weeks ago. The governance and the WRU, there are people there who I am sure have the best intentions and are brilliant and supportive for the community game, but they shouldn't have a place in deciding what happens to a company that is a £100 million turnover company trying to win a Rugby World Cup.
"It's an old structure that has been in place for a long time and doesn't suit modern rugby whatsoever, and that has to change.
"Like they say all good organizations start at the top. We can look at the pitch, but we need to look way beyond that. The problems run way deeper. The cracks have been there for a long time, and they are now finally coming to fruition, and that's the harsh truth about it."
In a game they would expect to win comfortably, Wales was kept scoreless in the second half, as Georgia rallied from 12-3 down to pick up a historic 13-12 victory.
This performance, combined with a scathing public criticism from one of their greatest ever captains, will have ratcheted the pressure up significantly for the WRU.
Written by Philip Bendon