World Rugby
Capped All Black Misses Out: 'Can Someone Tell Me What Pita Gus Has Done?'
Capped All Black Misses Out: 'Can Someone Tell Me What Pita Gus Has Done?'
Recently capped All Black and Taranaki loose forward Pita Gus Sowakula was left out of the All Blacks/All Black XV squads for their upcoming time in Europe.
Oct 17, 2022
by RugbyPass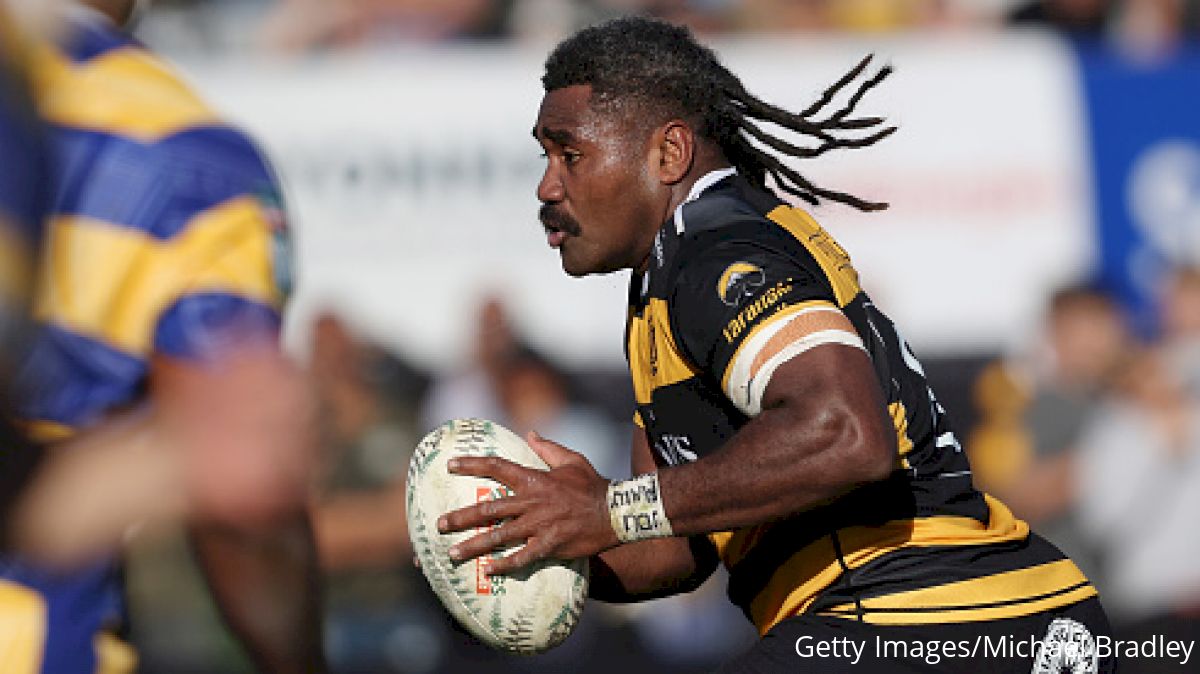 Recently capped All Black and Taranaki loose forward Pita Gus Sowakula was left out of both the All Blacks and All Black XV touring squads for this November's trip to Europe.
The puzzling omission had the pundits on Sky Sport NZ's The Breakdown stumped for answers, as they debated just what the All Blacks XV represented.
Schedule for the North 🤝 pic.twitter.com/jccydwgUq9

— All Blacks (@AllBlacks) October 17, 2022
With a squad of 36 in the All Blacks squad, the All Black XV at best represents the third or fourth XV in New Zealand, however, players such as Sowakula, could not get a look in, despite being capped by the All Blacks in July.
"How can you say you've picked the top 60 players, though, when you have left out a current two-test All Black out in Pita Gus Sowakula?" Semple asked. "To me, that's a good looking team there [Sky Sport's unlucky XV]."
All Black XV head coach Leon Macdonald selected just one capped All Black in his loose forward mix, 25-year-old Luke Jacobson who has 12 tests under his belt.
The rest were a mix of up and comers with varying levels of Super Rugby experience.
Marino Mikaele-Tu'u has been knocking on the door for higher honors for some time at the Highlanders, while Dominic Gardiner of Canterbury was named in the Crusaders squad this year and made his Super Rugby debut.
"Can someone tell me what Pita Gus has done? He's done something, he's either smashed one of the coaches at training... I don't get that," Kirwan said of Sowakula's disappearance.
Former All Black wing Jeff Wilson had a theory that with the workload that Sowakula has been given this year, an end-of-year tour would risk burning him out.
"I'll tell you what's happened, and this happened to Akira Ioane three seasons ago," Wilson said. "He played every single minute of Super Rugby, he trains and does everything with the All Blacks, then he goes back and has to play every single game for Taranaki. He's just fallen off a cliff. He's put all the effort in, he's been training since December last year.
"Clearly, they are looking at it and saying 'we don't think he's the next best No 8, we don't think he's the next best No 6,' because that's where they played him for the All Blacks. I don't understand why he's not in the squad either, but maybe he needs a break.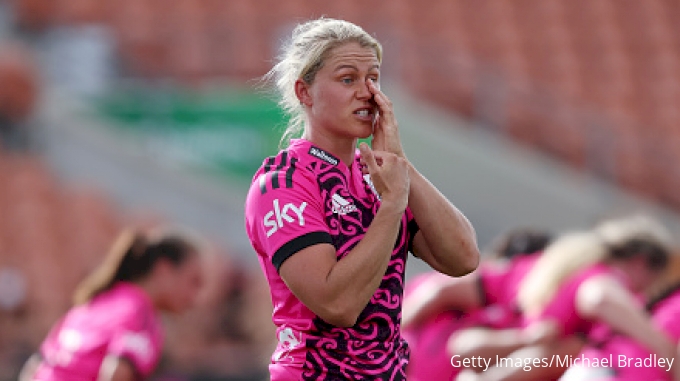 Black Fern Chelsea Semple couldn't make sense of the decision given his form for the Chiefs in Super Rugby and the limited action he received for the All Blacks.
"He's probably a bit burnt out from NPC this year, playing all those games back to back, but you have to go back to how he performed in Super Rugby," Semple said. "The best performing No 8 in the competition."
One likely reason why Sowakula no longer is preferred by the All Blacks selectors is the change of coaching staff since the Ireland series.
The Chiefs No. 8 was picked when assistant coach John Plumtree was in charge of the forwards unit, but he no longer is on the coaching ticket.
Crusaders assistant Jason Ryan has replaced Plumtree in the All Blacks coaching staff and Sowakula's skillset may have been something that Plumtree wanted.