2022 Free State Cheetahs vs USA National A
Cheetahs, USA Falcons Collide In Litmus Test
Cheetahs, USA Falcons Collide In Litmus Test
The US National Team's secondary squad goes up against the South African provincial club Cheetahs in a test for both sides.
Oct 13, 2022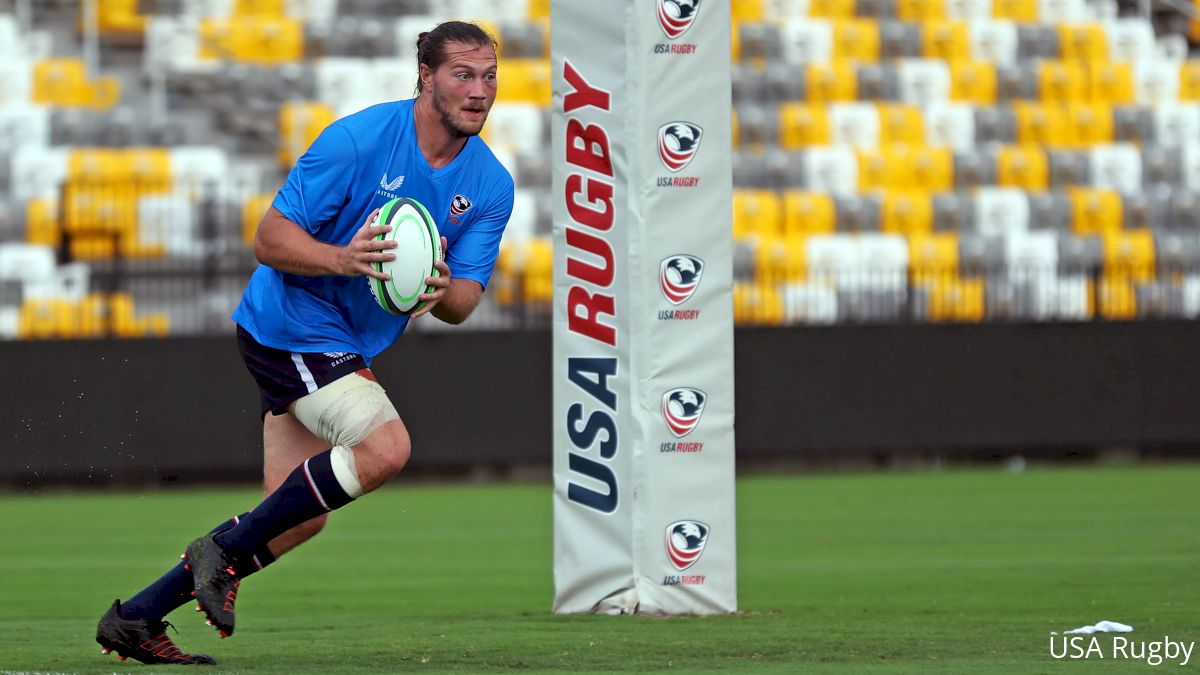 The USA Falcons will be seeking a morale-boosting victory over the South African provincial squad Cheetahs in Bloemfontein on Friday as part of their preparation in the buildup to their Rugby World Cup Qualifier Series next month.
The American team is a secondary squad—consisting of only Major League Rugby players—and will be playing under the national team banner but competing as the USA Falcons throughout their two-match tour of South Africa.
For both sides, this Challenger Series fixture signals much more than just a friendly encounter.
In November, the Falcons will have to tough it out against Hong Kong, Kenya and Portugal in Dubai for the final place in next year's World Cup.
The team will want to test themselves against one of the best provincial teams in South Africa in the form of the Cheetahs.
Similarly, the Cheetahs will look to return to their winning ways after they slumped to a 21-14 defeat against an Emerging Ireland side a week ago. A favorable result against a Gary Gold-coached international team will serve as massive relief for Hawies Fourie's Cheetahs, who start their inaugural European Challenge campaign in two months.
Admittedly, neither side will be boasting a full-strength lineup. The visitors will be missing all their foreign-based players, while eight first-choice Cheetahs squad members are unavailable for selection due to injury.
For all their attacking prowess, the Cheetahs are notorious for their defensive frailties and given Gold's experience and intel of the game in South Africa, that is one facet which the American outfit will surely look to exploit to create ample scoring opportunities.
Implementing an effective and balanced game-plan will ensure that game-breakers like former Stormers utility back Marcel Brache, wing Christian Dyer and scrumhalf Nate Augspurger will frequently challenge the Cheetahs' defensive line. Whether that defensive structure is up to the task remains to be seen.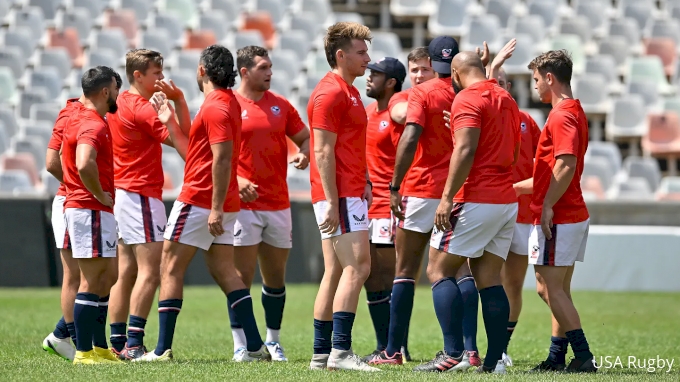 The Cheetahs have made a few rotations to their team and will be banking on the experience of Springbok quartet Frans Steyn, Ruan Pienaar, Oupa Mohoje and Rosko Specman to keep them in the game.
The 38-year-old Pienaar will be used as an impact player off the bench, but two-time World Cup winner Steyn, dual-code international Specman and the ever-threatening Mohoje have been named as starters.
In the past, the Cheetahs have been widely criticized for their inability to adapt according to the match situation and weather conditions, having always stuck to their all-out attacking style of play. But it has been evident in their first two games of the season (against the Bulls and Emerging Ireland), that Fourie modified their style to be a bit more structured.
While they have not completely moved away from the all-flash and flair approach, tactical kicking, set-piece dominance and forward-oriented plays have been the order of the day more recently.
Should the home side continue playing in this way, there is every chance that the outcome of the game will hinge on which team gains supremacy at the scrum, breakdown and lineout.
Cheetahs
15 Cohen Jasper, 14 Munier Hartzenberg, 13 Evardi Boshoff, 12 Frans Steyn, 11 Rosko Specman, 10 George Lourens, 9 Branden de Kock, 8 Teboho Mohoje, 7 Sibabalo Qoma, 6 Marnus van der Merwe, 5 Victor Sekekete (c), 4 Rynier Bernardo, 3 Conraad van Vuuren, 2 Marko Janse van Rensburg, 1 Schalk Ferreira.
Subs: 16 Janus Venter, 17 Cameron Dawson, 18 Hencus van Wyk, 19 Jean Droste, 20 Jeandre Rudolph, 21 Ruan Pienaar, 22 Reinhardt Fortuin, 23 Robert Ebersohn.
United States Falcons
15 Marcel Brache, 14 Mitch Wilson, 13 Bryce Campbell (c), 12 Paul Lasike, 11 Christian Dyer, 10 Luke Carty, 9 Nate Augspurger, 8 Jamason Fa'anana-Schultz, 7 Cory Daniel, 6 Viliami Helu, 5 Nick Civetta, 4 Keni Nasoqeqe, 3 Paul Mullen, 2 Dylan Fawsitt, 1 Jack Iscaro.
Subs: 16 Kaleb Geiger, 17 Chance Wenglewski, 18 Angus Maclellan, 19 Siaosi Mahoni, 20 Cam Dolan, 21 Duncan van Schalkwyk, 22 Tavite Lopeti, 23 Chris Mattina.