England Coach Eddie Jones Blasts Public School System
England Coach Eddie Jones Blasts Public School System
Never far from a soundbite, England coach Eddie Jones again is in the news this week. This time, he had some things to say about England's public schools.
Aug 8, 2022
by RugbyPass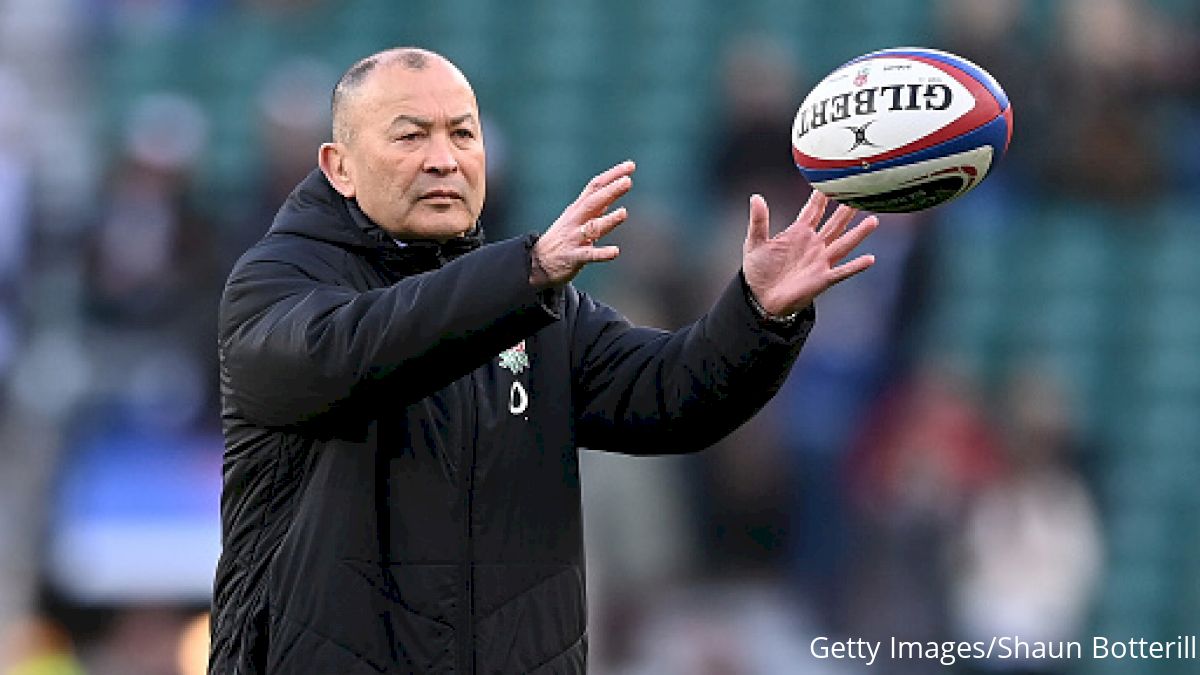 Never far from a soundbite, England head coach Eddie Jones once again is in the news this week.
As his England players kick back and enjoy some well-earned rest following their 2-1 series victory over the Wallabies in Australia, Jones has been plotting his side's next move ahead of the 2023 World Cup in France.
Key to his chances at the tournament are several players he has rather unceremoniously labeled as lacking "resolve."
Speaking of English Rugby's reliance on privately educated schoolboys, Jones feels the school system produces players who lack the ability to lead when the going gets tough.
Speaking exclusively to inews, Jones discussed several topics. The top of the list was his struggles with the private school education system in England, which he feels needs to be "blown up."
"They are good, tough players, and they work hard, but they only know what they know," Jones said. "If you have only been in a system where you get to 15, you have a bit of rugby ability and then go to Harrow. Then, for two years, you do nothing but play rugby. Everything's done for you. That's the reality. You have this closeted life.
"When things go to crap on the field, who's going to lead, because these blokes have never had experience of it? I see that as a big thing. When we are on the front foot, we are the best in the world. When we are not on the front foot, our ability to find a way to win, our resolve, is not as it should be."
He continued, "There is this desire to be polite, and so winning is seen as a bit uncouth. We have to play the game properly, old chap."
Jones went on to say he felt the World Cup winning squad of 2003, which beat his Wallabies team in the final, was an aberration. Pointing to England's mixed fortunes since then, he feels there was little done to build on the squad's success.
"It's the way the players are educated," he said. "I've been here seven years now and I've never seen kids in a park playing touch football (rugby). Never. Zero. In the southern hemisphere, they are all doing that, developing their skills. Here you see them playing football, but never touch football.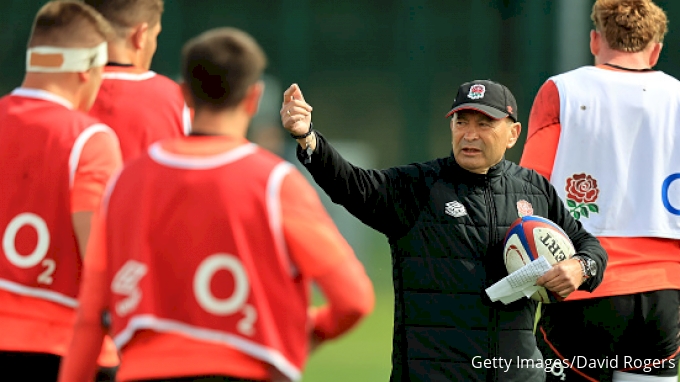 "That's the problem. It's all formal coaching, in a formal setting, in public schools. You are going to have to blow the whole thing up at some stage and change it, because you are not getting enough skillful players through."
That's rather damning statement from the coach who has several privately educated players in his squad, as well as being employed by a union stacked to the brim with privately educated former players.
In terms of garnering a wider player base and supporters' network, Jones may well have a point.
In several countries, rugby is viewed as a middle-to-upper-class sport, which is played almost exclusively at private schools.
In England and Scotland, football is king, while in Ireland, the Gaelic Games are the clear No. 1.
Looking at the current Irish setup, the bulk of which is consisted of Leinster players who come from a handful of private schools in and around south Dublin, England's squad is not too dissimilar in makeup, with several players having come from just a handful of schools.
Historically, rugby only has itself to blame, due to its links to the aristocracy and refusal to be inclusive of the working class for most of its history.
It was this refusal to make the sport available to the working class that led to the formation of Rugby League and accelerated the popularity of football.
Eddie Jones has criticised England's dependence on privately-educated rugby players and said that the whole system should be "blown up" to improve the quantity of resilient and skilful players https://t.co/HgsDoHzCjg

— The Times and The Sunday Times (@thetimes) August 6, 2022
Changing the perceptions of the sport will be key to its ultimate long-term survival and growth.
Players such Ellis Genge, who has become a leading figure in the England squad over the past few years, have come through a different path to the top of the game.
A fact Jones has recognized and clearly valued, having elevated Genge to a leadership role within the group.
Speaking of former captain Own Farrell, who remains a significant leader within the group, Jones labeled him as "by far our best 12" and "a warrior." Farrell, too, would be considered to have come from a different background, despite being privately educated. This, of course, is due to his father being Rugby League legend, Andy Farrell.
To suggest that England's woes are linked to the number of privately educated players within the squad is an interesting assessment. No doubt, this will not sit easily within the RFU. However, the truth of the matter is, that rugby's need to expand is ever-present.
Whether this ascends England to the top ranking and keeps it there is beside the point. A wider playing base and a more varied fanbase that is inclusive of all backgrounds should be a key focus for the game as a whole.
Written by Philip Bendon