2022 NAI 7s
NAI 7s Preview: A Look At North America's Largest Youth Tournament
NAI 7s Preview: A Look At North America's Largest Youth Tournament
The North American Invitational Sevens, held July 22 and 23 in Salt Lake City, Utah, will feature 158 total scheduled teams from across the United States.
Jul 15, 2022
by Briar Napier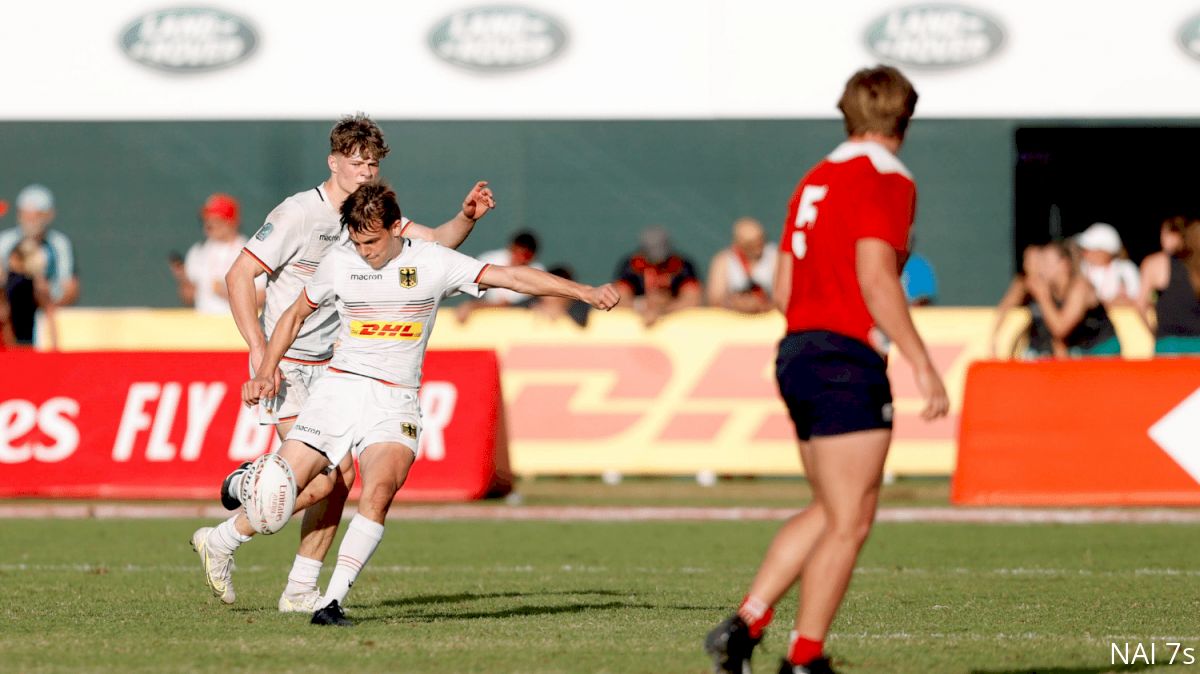 Some of the world's best in youth rugby get a chance to shine on the biggest and brightest stage on the North American continent later this month.
The North American Invitational Sevens, held July 22 and 23 at the Regional Athletic Complex in Salt Lake City, Utah, will feature 158 total scheduled teams from across the United States and outside of it—including sides from Guam and Singapore—battling it out across 12 divisions.
It's an annual tournament chock-full of collegiate scouts and rugby supporters as the event (streamed live on FloRugby) is often a hotbed of developing rugby talent. NAI 7s tournament director Michael Cressler said the event has grown "about 25 to 30 percent every year" since it was first kick-started in 2011, having persevered and thrived through some early years of dormancy and the COVID-19 pandemic.
"It's not just a tournament, it's turned into a festival," Cressler said.
"We've even got like a wood-fired pizza oven being hauled out there and we've got a bunch of different vendors selling rugby-like stuff. But more importantly, we've got about 40 collegiate coaches coming."
The scouts and supporters that arrive in Salt Lake City for the tournament will find an array of hard-fought matches with many of the nations best clubs.
An under-12 co-ed division is making its debut this year, while at the other end of the age spectrum are men's and women's under-23 pools that Cressler joked were only made because "the kids that used to play for me begged me to play together a couple more times."
However, everything in-between—the high school ages—will be where some of the top emerging talent in North American rugby will play. In particular, the new under-18 boys elite division will feature 12 squads across three pools, including two teams from Atlantis Sevens (a top invitational program) and a unit from Rhinos Rugby Academy, the home development system of many professional and national team members.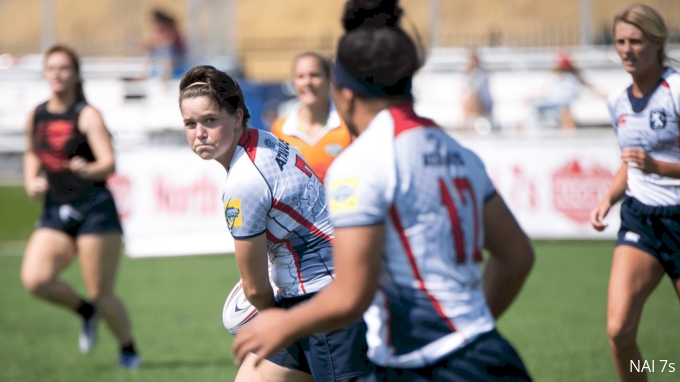 Additionally, the boys under-14 and -16 divisions are each newly divided into two tiers, a designation that Cressler said is less about separating teams by talent and more about organizing the sheer number of sides in each division (22 in under-14s, 27 in under-16s).
"Honestly, [the tier system] means nothing, to be perfectly honest," Cressler said.
"There is no such thing as elite U-16s or elite U-14s, right? So all it did was give us one way of helping people self-select the level of competition they want so that their players can have a really good time."
Nonetheless, the pedigree among the field across all divisions is more than apparent.
In addition to Atlantis and Rhinos, other names familiar to the American club rugby scene (such as Belmont Shore, Kansas City Blues and Washington Academy of Rugby) have squads playing across multiple age groups, ensuring that the rugby is going to be rapid and competitive all weekend.
"We've got teams from six nations this year coming," Cressler said.
Mixed in with a fresh rebrand and some key community partnerships, Cressler believes that the NAI 7s is in a strong place at the moment. The rugby on hand will be even stronger.