2022 Argentina vs Scotland
International Test Preview: Argentina Vs. Scotland
International Test Preview: Argentina Vs. Scotland
It's a new era for rugby in Argentina, and Scotland looks to get back on their feet after a disappointing Six Nations.
Jun 23, 2022
by Briar Napier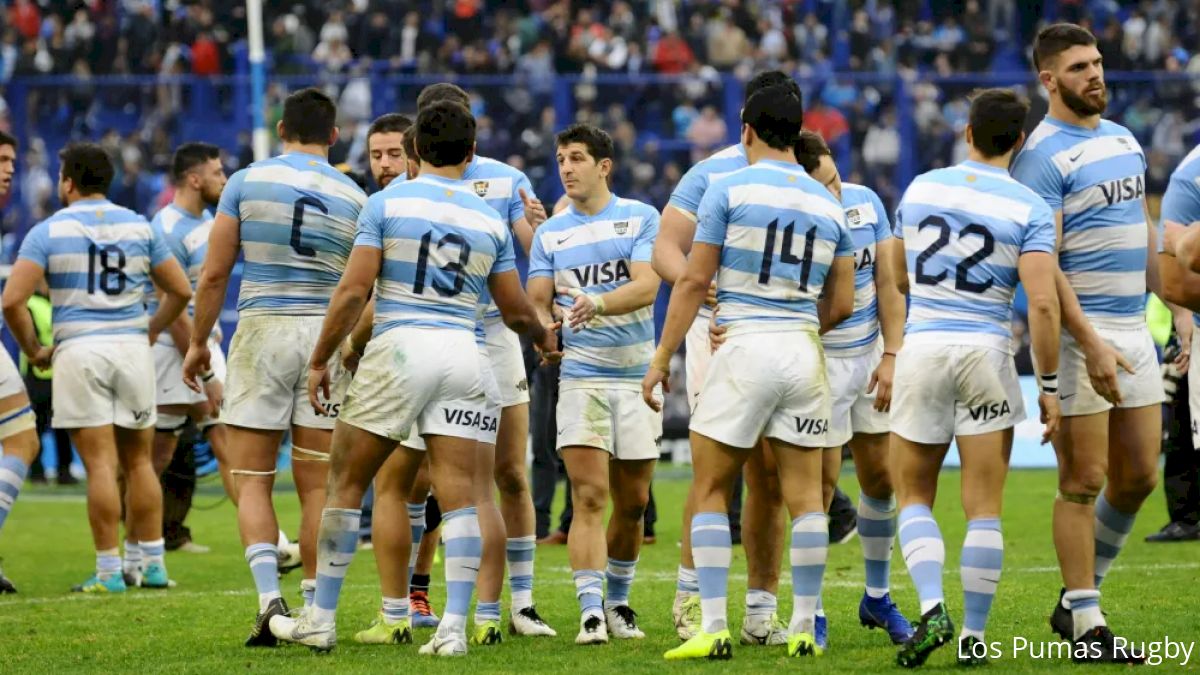 It's Los Pumas against Scotland, as a three-match test run starts July 2 in San Salvador, Argentina.
Here's everything you need to know about the upcoming match.
Where: Estadio 23 de Agosto, San Salvador, Argentina
The lowdown: It's a new era in Argentinian rugby, and what better way to kick it off than having the first international test matches in the country since prior to the COVID-19 pandemic?
Los Pumas hired Aussie and former Wallabies head coach Michael Cheika to their vacant coaching position earlier this year after Mario Ledesma resigned, and the 2015 World Rugby Coach of the Year will show what he can get out of the side for the first time when Scotland visits San Salvador as part of the first match of its three-test series next month.
Cheika was a Super Rugby winner (with New South Wales Waratahs in 2014) and 2015 Rugby World Cup runner-up as head man on the Wallabies touchline.
He has prior experience with Los Pumas already, having previously being a Ledesma assistant, giving the dressing room a fresh yet familiar presence.
However, Scotland by no means is looking to ensure Cheika is warmly received in his new role.
Coach Gregor Townsend's men have been a bit sluggish lately, finishing fourth at the most recent Six Nations, and are seeking to improve upon their disappointing exit from the pool stage at the 2019 Rugby World Cup.
Still, the good news for Scotland is that recent history against Argentina has been positive, winning seven of its past eight against Los Pumas and five straight overall - including five consecutive victories on Argentinian soil.