2020 USA Women Stars vs Stripes
USA Rugby Cancels Second Stars vs Stripes Game Due To Positive Covid Test
USA Rugby Cancels Second Stars vs Stripes Game Due To Positive Covid Test
During Friday's scheduled screening, two Women's XVs players tested positive for COVID-19.
Nov 21, 2020
by FloRugby Staff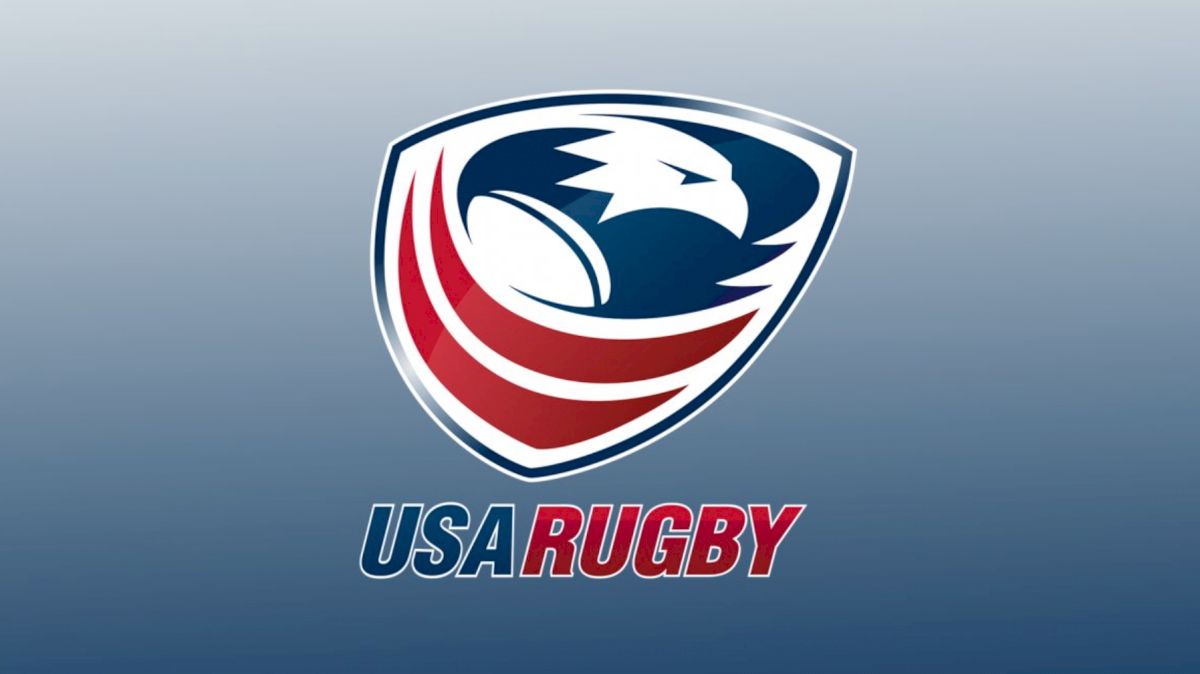 During Friday's scheduled screening, two Women's XVs players tested positive for COVID-19.
All players and staff were immediately instructed to self-isolate while the predetermined contact tracing protocols were conducted. Following this review, it was identified that additional players were in close contact with those infected and the determination to cancel the final Stars and Stripes match was made late Friday evening.
The match could have continued with the remaining players but as Arapahoe County has moved into Level Red, and with players scheduled to return home on Sunday for Thanksgiving, team staff and medical personnel decided to forego the game to ensure the safety of all involved.
The players who tested positive will be quarantined in Glendale, CO for 10 days with those identified as close-contacts in isolation for 14 days as per CDC guidelines. All remaining players and staff who tested negative have been approved to travel home. These remain the only positive cases since the program first assembled in September.
For the duration of camp, a number of procedures were put in place to minimize transmission and reduce risk to players and staff. The Stars vs Stripes matches were planned in direct consultation with the Colorado Department of Public Health who gave the program a professional sports exemption to continue training and competition.
All players and staff in camp were compliant with the following procedures:
All players who were part of the Daily Training Environment were tested and screened for symptoms prior to entry into the Stars vs Stripes 'Bubble'.
Players who were not part of the Daily Training Environment (and traveled to Denver specifically for the Stars vs Stripes event) were required to show a negative test before travel, complete an isolation period on the ground in Colorado and show a negative test before beginning training
Players were placed into pods of 11-13, with all close contact outside of training limited to that pod. This protocol significantly reduced the number of players identified as close contacts during the contact tracing process on Friday.
Team members were required to eliminate all community exposure throughout the DTE and signed an agreement committing to this standard.
Symptom screenings were conducted twice daily.
In addition to tests administered before players entered the bubble, additional testing was conducted before and after the first match.
Director of Women's High Performance Emilie Bydwell said:
"We're all really disappointed that we've needed to make this decision and end an incredible nine-weeks just short of the final Stars vs Stripes match. We know how hard the players and staff have worked not only to improve their rugby but to keep each other and themselves safe. We recognize that in this pandemic it is our responsibility to be leaders and make difficult decisions to keep our players, staff and community safe."