Although rugby hasn't necessarily hit the big screens in the way that football, basketball or baseball have, that doesn't mean there aren't some excellent rugby flicks out there for us to watch.
Quite frankly, it does come as a surprise that there aren't more rugby movies considering how dramatic the game can be and how it permeates through culture and life off the field as well as on it. There will probably be more rugby films to hit cinemas in the future, but for now the limited selection still serves us quite well.
Here are three rugby movies that will grip you, move you, and have you wanting more:
1. Mercenary (Mercenaire) | 2016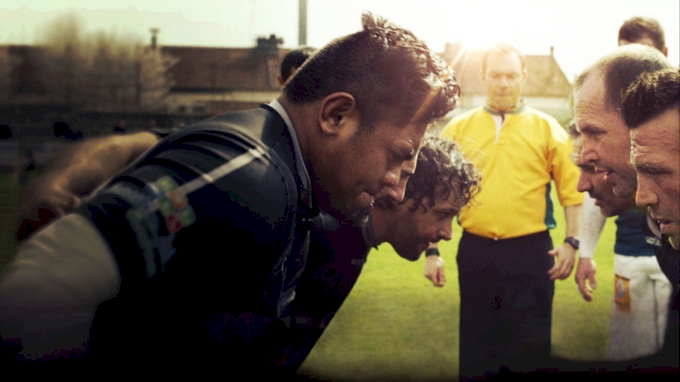 A French movie by director Sacha Wolff, "Mercenary" follows the life and hardships a young Wallisian boy from New Caledonia who defies his father by following his dreams to go play professional rugby in France. He is forced to leave his family behind at the behest of a recruiter on his home island who ships him off to France.
Life in France turns out to be brutal, as the protagonist fights his way through the second division of professional rugby, discovering that the world he's stepped into is corrupt, dangerous, and in large parts unwelcoming. The movie also has its touching moments of optimism and is a good look into the trials and tribulations faced by many Pacific Islanders who journey overseas to play rugby.
Invictus | 2009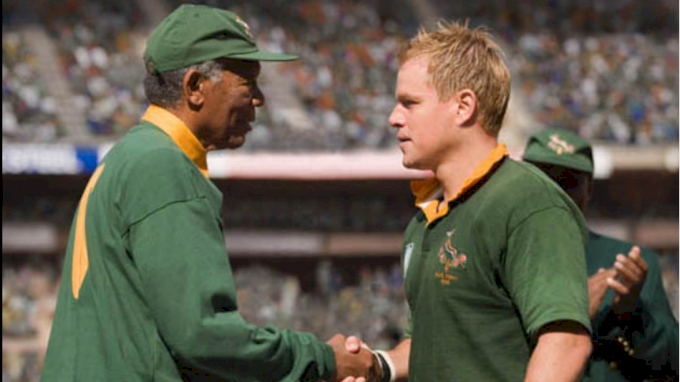 Based on the true story of South Africa's magical World Cup title in 1995, "Invictus" tells the tale of a divided nation coming together over the sport of rugby. Following the end of Apartheid, South Africa hosted the 1995 World Cup and were not expected to perform well. Nelson Mandela, released from his 27-year prison sentence five years prior and elected president in 1994, is faced with rampant tension between white and black South Africans.
Mandela saw the World Cup as a chance to unite the nation, and he meets with Springboks captain François Pienaar and shares with him a poem he read whilst in jail which inspired him, titled "Invictus". What happens from there is legendary, and is one of the great stories in the history of sport.
Forever Strong | 2008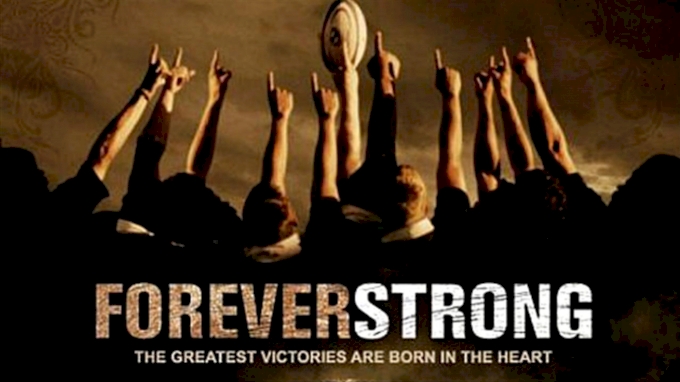 Based on a compilation of true stories, "Forever Strong" follows the Highland Rugby high school team in Utah, specifically new player Rick Penning.
Rick is the captain of his high school team, which is coached by his dad and features a number of players who indulge in drinking and reckless behavior. Although Rick leads the team to the state championship game, they lose to Highland and afterwards Rick gets in a serious drunk driving accident, badly injuring his girlfriend.
He is sentenced to a juvenile detention center in Salt Lake City, where his manager allows him to join the Highland Rugby team. Much to his delight, and his father's dismay, Rick joins the team and slowly but surely the team rehabilitates him into a better person and player. The movie follows him and his team's journey through the season, where they meet some familiar foes and some hardships along the way.