D1A Rugby
FloRugby D1A All-American 2nd Team
FloRugby D1A All-American 2nd Team
Despite the shortened season, we still have picked out 30 players to represent the FloRugby D1A All-American Teams.
Apr 6, 2020
by Alex Rees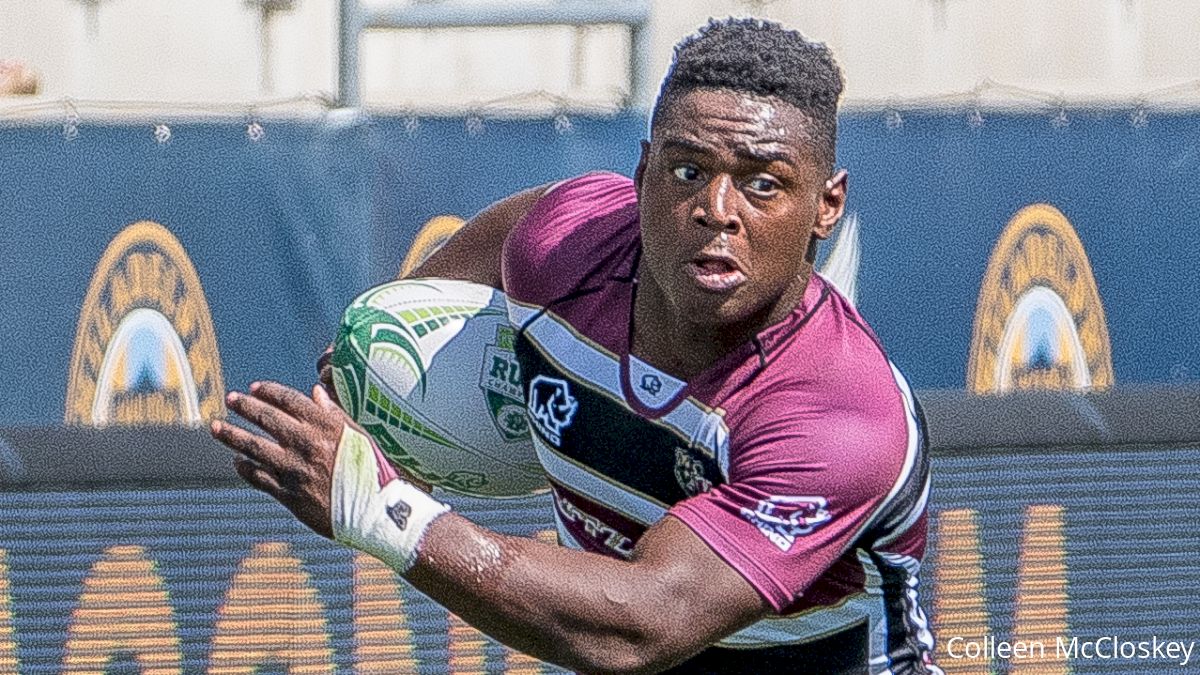 The 2019-20 D1A season looked like it was sure to be the most competitive in memory, as at least six teams looked poised for a legitimate run at the national title.
The big four -- Life, Lindenwood, Cal, Saint Mary's -- were stellar as usual, but for the first time in years there were teams outside that group that appeared to be genuine contenders for the crown as well. Central Washington in particular seemed like a true dark horse, as well as the Midshipmen from Navy.
Due to the Covid-19 virus, unfortunately, we will never see this year materialize into what promised to be an epic campaign.
Though the season was shortened, and we were stripped of some huge showdowns down the stretch, we still though we'd recognize 30 players that really stood out
In a punctuated season, here is a look at the FloRugby All D1A 2nd Team for the 2019-20 season:
(Click here for the first team)
FloRugby D1A 2nd XV
1. Clayton Kendrick-Holmes | Navy
2. Tresten Keys | Central Washington
3. Jack Manzo | Cal
4. Daemon Torres | Life
5. Tommy Hunkin-Clark | AIC
6. Jermaine Oliver | Navy
7. Sam Golla | Cal
8. Chase Schor-Haskin | Life
9. Richard Felton | Lindenwood
10. Thorne O'Connell | Kutztown
11. Cole Zarcone | Central Washington
12. Keanu Andrade | Cal
13. Aaron Matthews | Saint Mary's
14. Dmontae Noble | Kutztown
15. Eddie King | Saint Mary's