Create a free account to unlock this article!
Get Started
Already a subscriber? Log In
Yes, we're bored too. There is no new rugby to escape to in this difficult time as we attempt to stave off the COVID-19 virus. Since there's nothing on the menu for the foreseeable future, we thought it may be time to start getting into hypothetical-land.
We've all heard of the various rugby "Starting XV" fantasy teams: the Legends team, the Superheroes team, the "If-these-Amercian-athletes-played-rugby-team", and so forth. But have you heard of a starting XV comprised strictly of different types of beer?
Beer and rugby is a marriage that dates back as far as the birth of the sport itself, so we decided to try our hand at putting together our own squad!
This wasn't the easiest job, but here's what we came up with:
#1) Guinness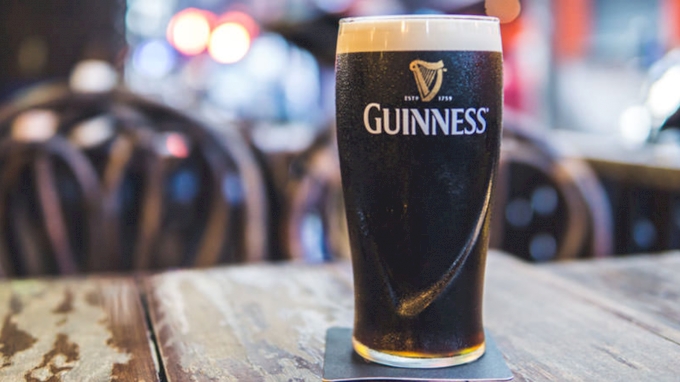 We're leading off here with a stout, reliable draft right out of Ireland. Not flashy and with no desire to be anything spectacular, Guinness is the perfect anchor for both a good night and a good front row.
#2) Thomas Hooker's #NoFilter Beer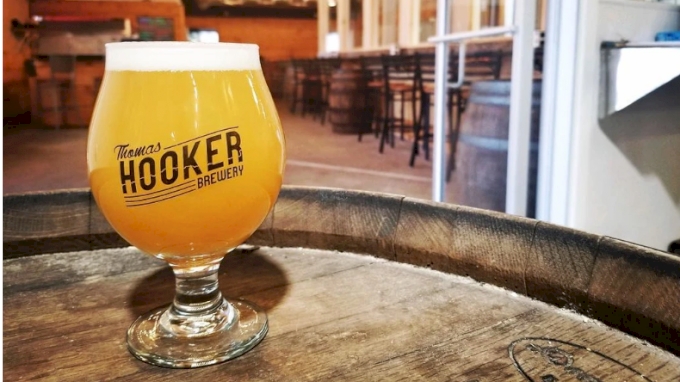 We think this one speaks for itself!
#3) Snake Venom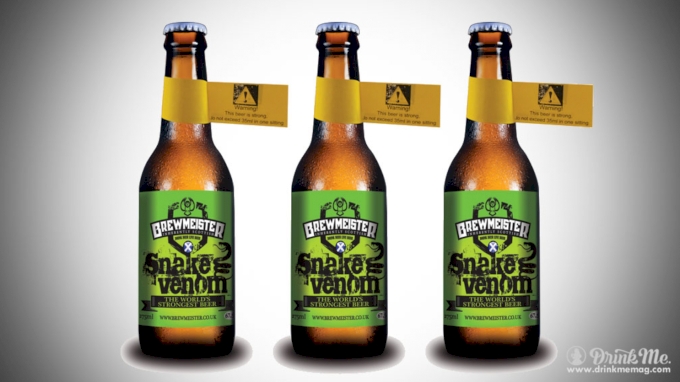 Known as the world's strongest beer, Snake Venom was an obvious choice for tighthead prop. At a ridiculous 67.5% ABV, this Scottish Brew will knock your lights out quickly if you aren't ready for a haymaking blow. Like most front rowers, though, Snake Venom is not meant to be played with for long periods of time!
#4) Mickey's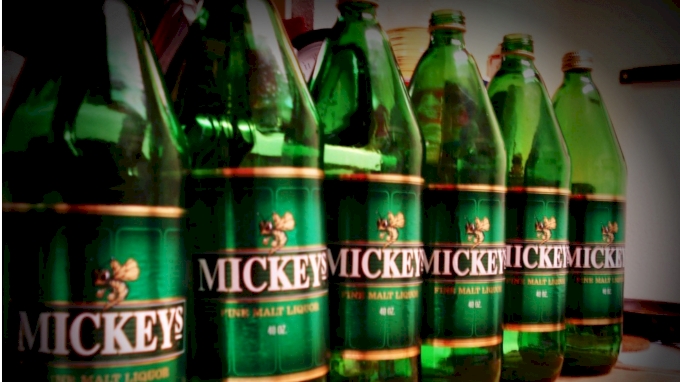 Tall, strong, and highly destructive, Mickey's 40 Oz is the perfect match for a second row forward. A big body that hits hard, Mickey's will also last a long time, often holding up over the course of 80 minutes.
#5) Old English
Everything which can be said for second row partner Mickey's also applies to Old English, except for this brew has a tad bit extra height at 42 oz.
#6) Bud Light Lime-a-Rita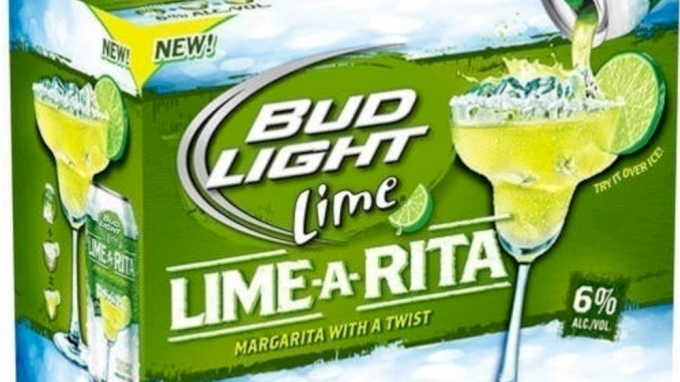 Because a good #6 should be nasty and make you feel like crap on a Sunday.
#7) Warburtons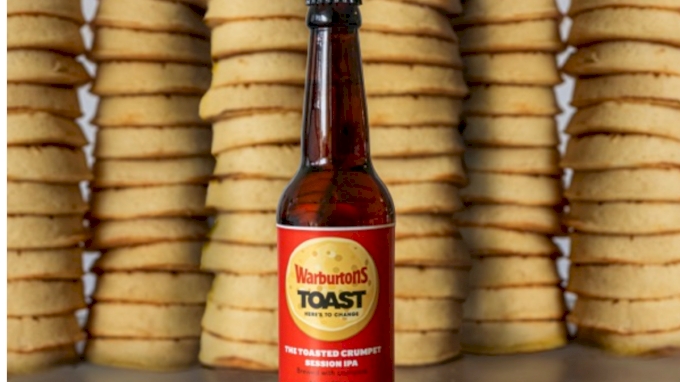 Legendary Welsh flanker Sam Warburton may not play anymore, but his namesake lives on as English bakery Warburtons' one and only beer -- made from stale crumpets -- checks in at flanker for the team.
#8) Budweiser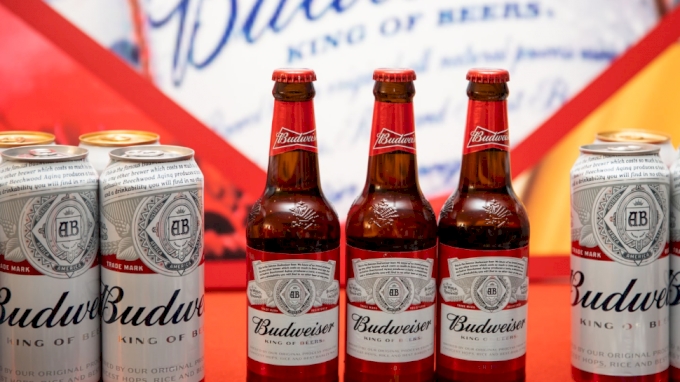 The King of Beers is just the candidate to command the back of the scrum. Strong, smooth, clean, and well-presented, Budweiser is a true leader in the field, and well-liked by just about everyone.
#9) Corona Extra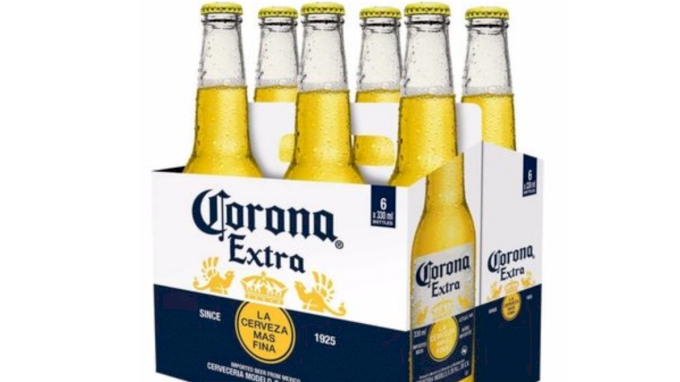 Here's your #9 since they take all the blame when s*** goes bad.
#10) Speights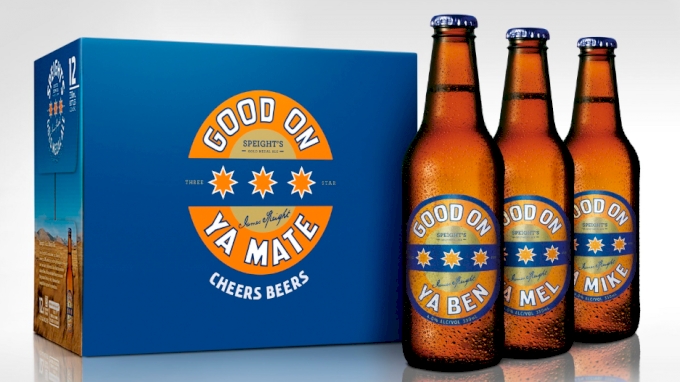 Speights is a New Zealand beer, and since any all-time XV needs a Kiwi at fly-half, here you go.
#11) The Kraken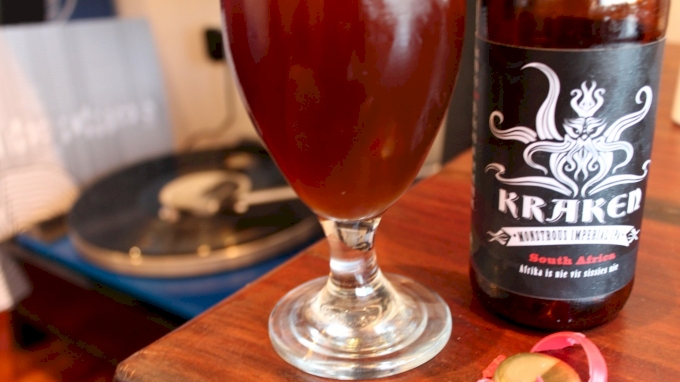 Brewed by South African brewery Triggerfish, the Kraken is one of the world's hoppiest beers, meaning it's got hops and it doesn't go down easily. We find these to be two characteristics of a great winger, and any great rugby team needs a South African.
#12) Brains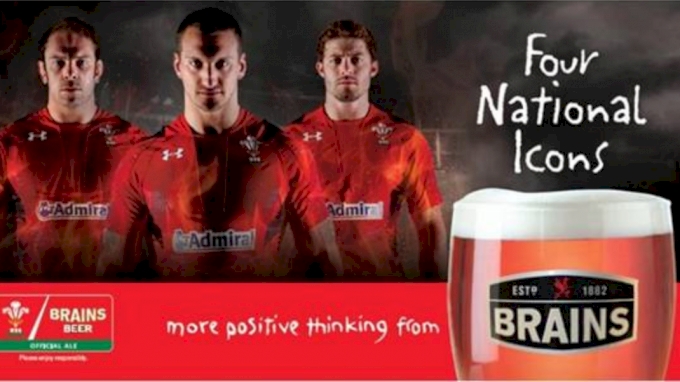 Your man in the center of the park must be able to organize, communicate, and command the backline quickly and effectively to get things rolling. It takes a lot of smarts to do this job, so who better to do so than Welsh beer Brains?
#13) (Will) Carling - Captain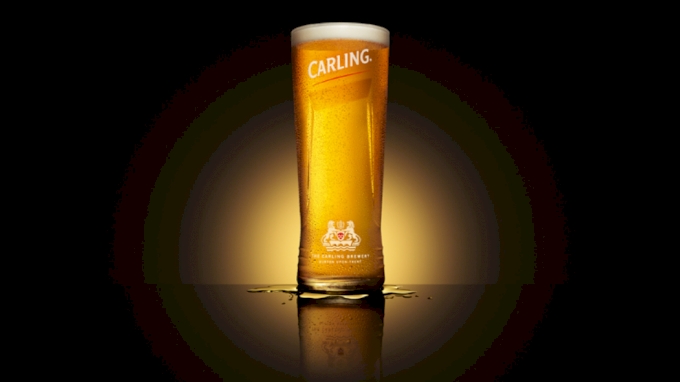 We have opted to push the bounds a bit here and combine Carling Brewing and 59-time England captain Will Carling into one entity. Under Carling, England won three Five Nations Grand Slams and reached the 1991 World Cup Final. His impact as captain has earned himself/Carling beer the captain's armband in the squad.
? #OnThisDay in 1995 ?@willcarling captained England to a 24-12 win over Scotland to win the Grand Slam at Twickenham ? pic.twitter.com/J2MadkCaF5

— England Rugby (@EnglandRugby) March 18, 2020
#14) Red Stripe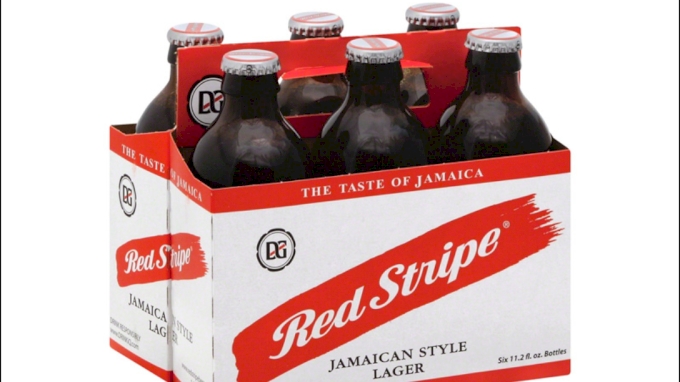 Beer, red beer! When we think of the ideal winger, we like to imagine someone with heaps of pace! Where better to find such a brew than Jamaica, home of legendary Usain Bolt, the three-time reigning 4X100M champion Jamaican Olympic team, and Red Stripe beer.
15. Mikey Rayer All Dayer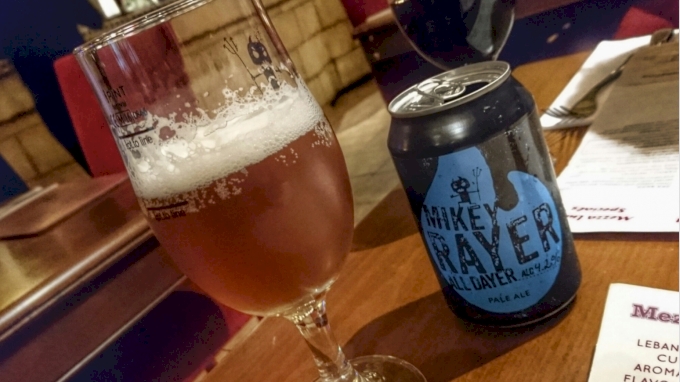 Named after 21-cap Wales fullback Mikey Rayer, this Welsh beer gets its name after a drinking game created in honor of the Cardiff Blues legend. The game is less of a game and more of an attempt to go on an "All Dayer", but nevertheless it's a tip of the cap to the Welshman and for that he earns a place in the XV.