D1A Rugby
Update: Life vs Davenport CANCELED
Update: Life vs Davenport CANCELED
This weekend's upcoming match on FloRugby between Life and Davenport has been cancelled due to the coronavirus.
Mar 12, 2020
by Alex Rees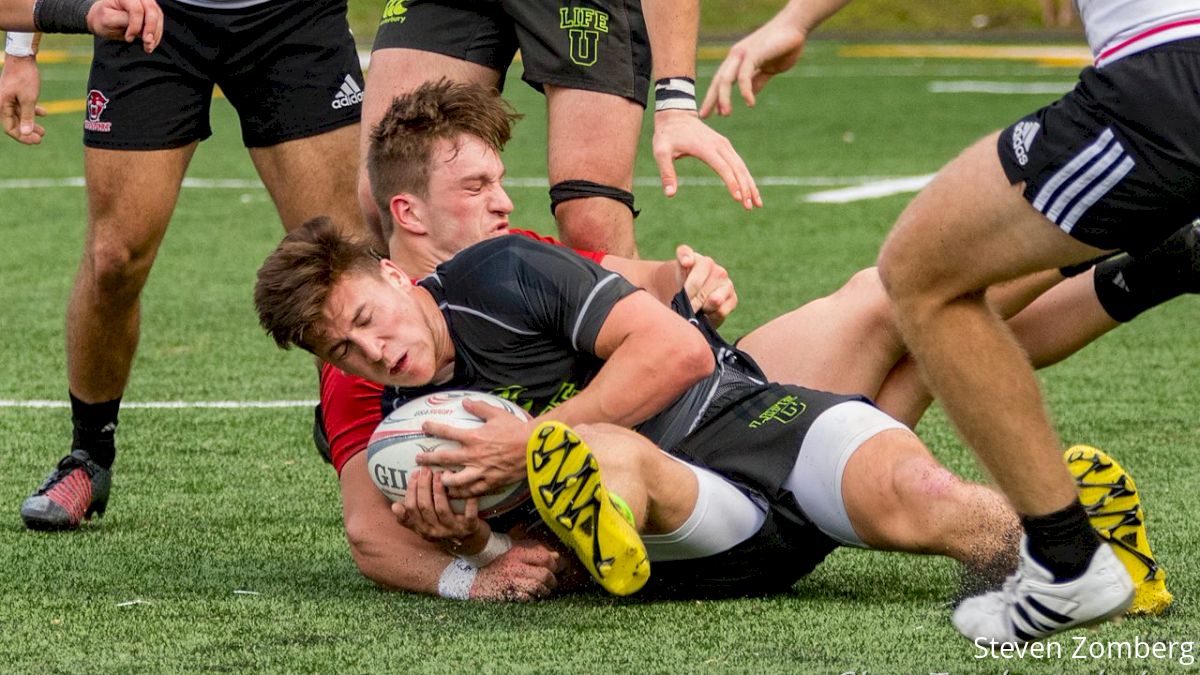 The Davenport Panthers have turned the busses around and are heading back to Michigan just two days before their Mid-South clash with the Life Running Eagles.
The Davenport campus has been shut down this week, and as a result all affiliated programs with the school have been forced to shut down as well. The cancelled game is yet another casualty of the growing coronavirus epidemic that has swept not only across the United States, but across the whole world as well.
The match, which was to be aired on FloRugby, could potentially be postponed to a later date, but given the national concern about the virus crisis, it's unlikely that we'll see the game be rescheduled.
The Six Nations, the NBA, NCAA basketball, Formula 1, the HSBC 7s Series, and the Guinness Pro14 are among the leagues that have already suspended or postponed games within their competition. All signs at this stage suggest that D1A rugby and even the MLR could be next.
It's a massive misfortune that this appears to be the course of action moving forward in America, but if we can nip this virus in the bud before it spreads, no matter how potent it may actually be, then we're better off for it as a country.