Create a free account to unlock this article!
Get Started
Already a subscriber? Log In
Things could go from bad to worse for Saracens, who are now looking automatic relegation from the Gallagher Premiership squarely in the face.
Following proven allegations of the Saracens breaking the salary cap limit repeatedly over a three year period, the Sarries were given a 35 point penalty and a $5.8 million fine in November.
In order to get their finances back under control, the club has had and will continue to have to cut ties with a number of players.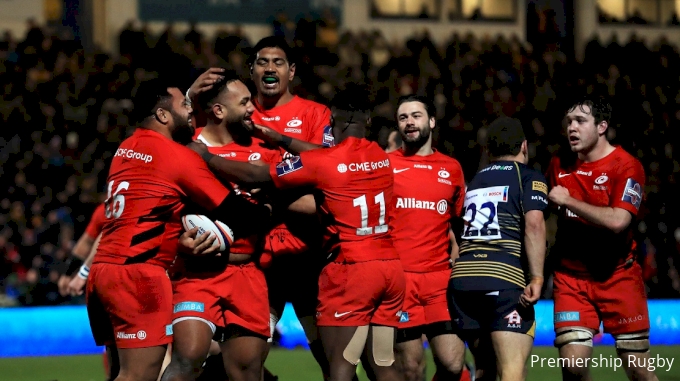 However, removing the salaries of current contracts from their payroll isn't cut and dry. Some deals they have made are legally binding and they cannot simply axe a contract just to meet the payroll limit.
It will take months, even years, to get entirely back under the salary cap. As a result, it seems certain that the team will come in over the limit once again this year, and could now be demoted into the RFU Championship - England's second division.
How'd they get into this mess?
What essentially happened was former CEO Nigel Wray helped a group of high-level players start their own businesses. He then heavily invested in those businesses, effectively paying his players extra by boosting their own capital within their respective ventures.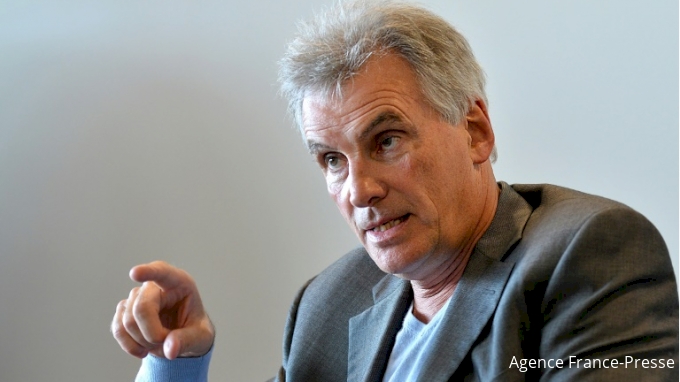 It's not a malicious or necessarily shady ploy by Wray, but it does breach the rules within the Premiership surrounding the amount of money teams can spend on their players. The idea behind the salary cap rule is to keep the playing field level, otherwise all of the best players would almost all go to the team with the most money.
As it's happened with Saracens, they have been able to attract many of the world's best players, likely because of this loophole they exploited for years.
What happens if they're relegated?
Should the Saracens find themselves playing in the Championship next season, there's surely to be a major exodus of players. Players' agents will be scrambling to find their clients new squads to play on, while also working to ensure those guys are being paid all of what they're still owed by Saracens.
It's looking like a sad and messy conclusion to what's been one of the best rugby dynasties of the millennium.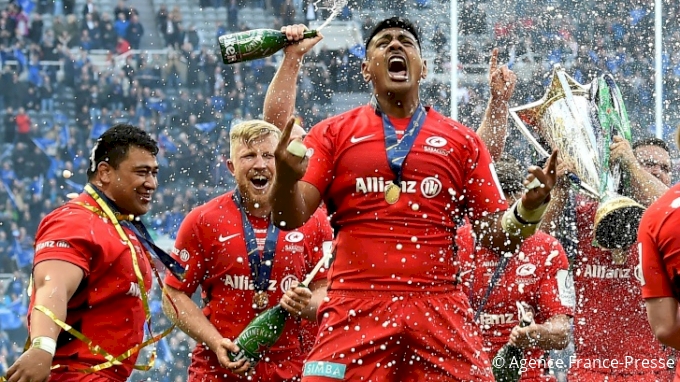 However, despite the all the chaos, the Saracens still have much to play for this season. They are in a dog fight to reach the Champions Cup quarterfinals, and should they comply well enough to avoid automatic relegation from the Prem, they've got another 18 points to make up to get out of the relegation zone.