Stock Watch: Who's Up, Who's Down Across The Rugby Landscape?
Stock Watch: Who's Up, Who's Down Across The Rugby Landscape?
What's trending upward and what's trending down across the rugby landscape as we dig into the new year?
Jan 9, 2020
by Alex Rees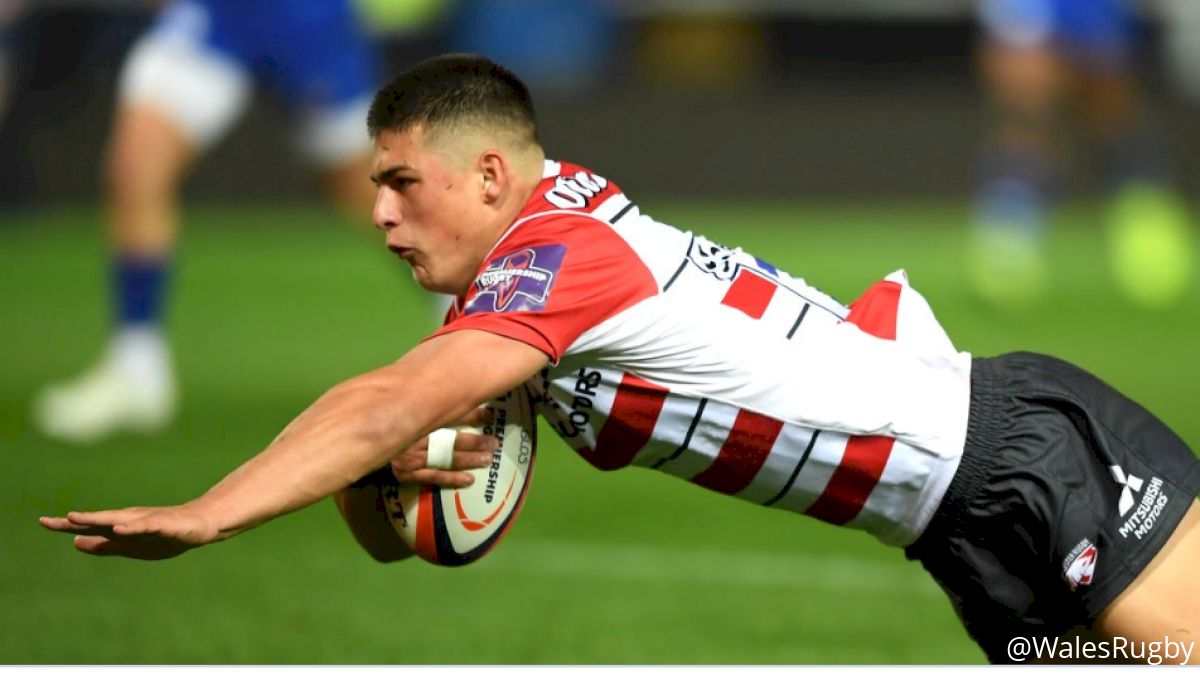 As we get situated here in the new decade, let's take a quick look at whose stock is up, and whose is down at this moment in time:
Up | Louis Rees-Zammit
The 18-year old Welsh sensation exploded onto the scene for Gloucester in December, garnering Premiership Player of the Month honors for his efforts.
In his first four starts for the senior team, Rees-Zammit notched a whopping five tries, including a hat-trick against top-of-the-table Northampton.
His unbelievable speed and his keen sense of support running pair well with his fine ball skills and stepping ability. Wales coach Warren Pivac would be wise to fast-track the youngster into the Welsh side, as there are rumors that England boss Eddie Jones could be after Rees-Zammit's services!
Down | Ospreys Rugby
What on earth is going on at the Ospreys?
For a team that was a year-in, year-out contender in the Pro14 for the better of the last decade, it's baffling how they've descended into the utter basement of the league.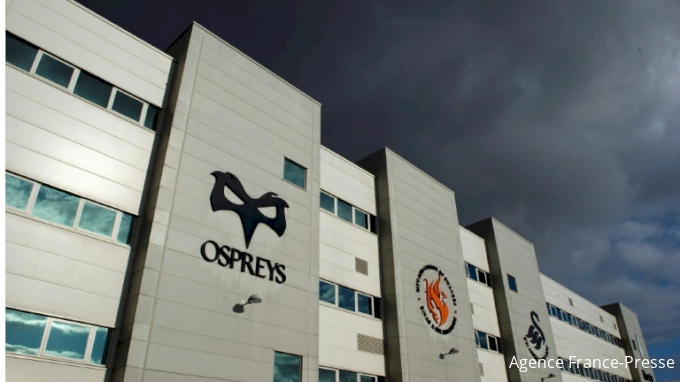 So far this season, the Ospreys have won just one game across all competitions, and are currently riding an 11-game losing streak.
While they have been without Welsh legend Alun Wyn Jones for this entire campaign to date, there's no excuse for that poor of a record, particularly with the caliber of players they still have.
Some sweeping changes are in order for a team that's remarkably found itself as one of the lousiest top-flight teams in Britain.
Up | Major League Rugby
We're now just one month away from the beginning of MLR Season 3, and the anticipation is palpable.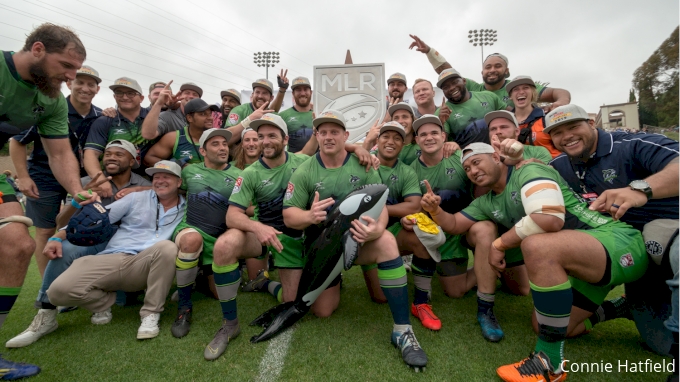 Three new teams -- Rugby ATL, New England Freejacks, and Old Glory DC -- enter the fold for 2020, as well as a whole new crop of fresh faces. Among the newcomers is 2019 World Cup winner and Springbok legend Tendai Mtawarira, who joins aforementioned side Old Glory DC.
A number of other stars have also arrived, and the league looks set to reach new heights. Seattle is looking for a three-peat and San Diego aims to bounce back from last year's heart break, while Austin is out to prove last year's campaign was a fluke.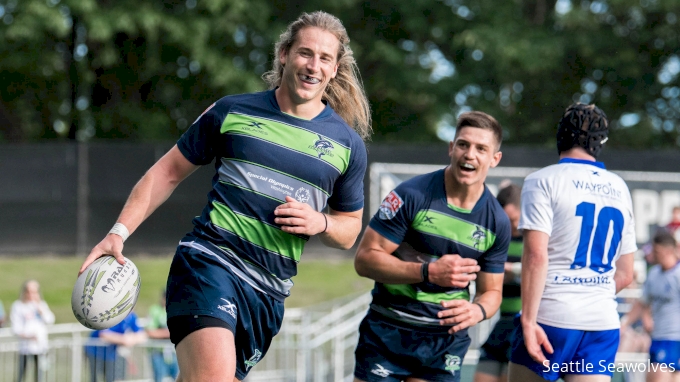 RUNY and Toronto had magnificent debut seasons in 2019, and will be eager to get back to work and build upon the foundations they laid a year ago.
NOLA and Colorado performed fairly well last year, but just ran out of steam at the end. They're going to be hungry to get out there and push for a playoff spot in 2020.
Utah and Houston each showed flashes of excellent rugby last season, but in 2020 they will be determined to prove their good rugby is not just a flash in the pan.
This figures to be the most competitive year the MLR has seen, and it could be the year it gains some real nationwide traction.
Down | Munster Flyhalf Options
The injury bug has hit Munster, and it's sure hit hard.
With J.J. Hanrahan battling a nagging hamstring injury suffered in November, and Tyler Bleyendaal sidelined with a neck ailment, Munster was glad to see its first-choice outhalf Joey Carberry finally make his return from an ankle injury sustained before the World Cup.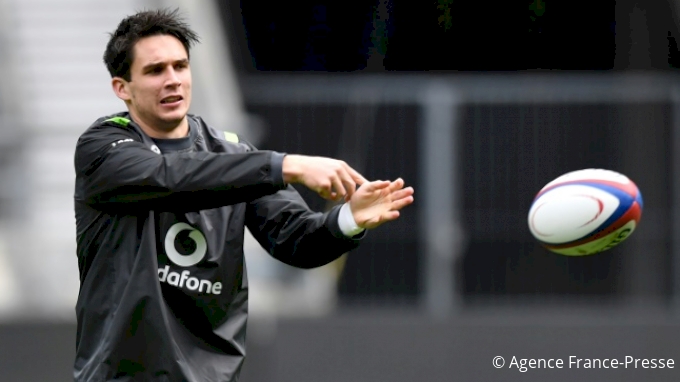 Unfortunately, Carberry's return didn't last long. The highly talented playmaker suffered a serious injury to a ligament in his wrist, and will be require surgery.
That leaves Munster with very few options ahead of their enormous Champions Cup clash with Racing 92 this weekend. They'll either run out a hobbled Hanrahan, 20 year-old Ben Healy, or move center Rory Scannell into the 10 shirt.
Up | Dominant Leinster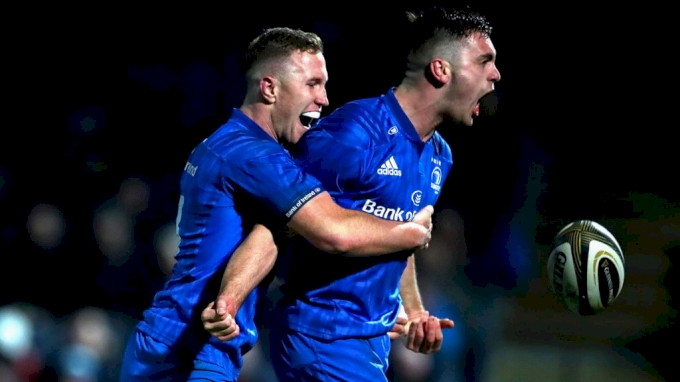 As ever, Leinster are once again setting the standard for professional rugby in the northern hemisphere. The men in blue have won all fourteen of their games this season, topping the tables in both the Heineken Champions Cup and the Pro14.
There isn't another club that consistently churns out academy players like Leinster does, and it's a testament to the quality of their system and structure that they can produce most of their talent in-house.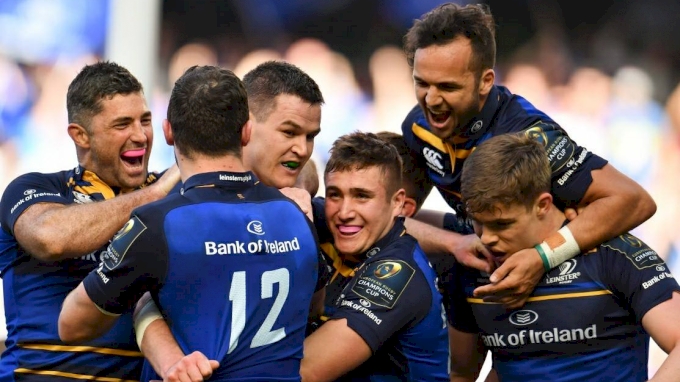 They can lock up a spot in the Champions Cup quarterfinals with a win this weekend against French Top14 second-place side Lyon.
Down | Saracens
No, Saracens have not played poorly, and no, they won't be down for long. But at the moment the Sarries are buried at the bottom of the Premiership table with negative 7 (you read that right, "negative") points after the organization was found guilty of severely breaching the salary cap regulations.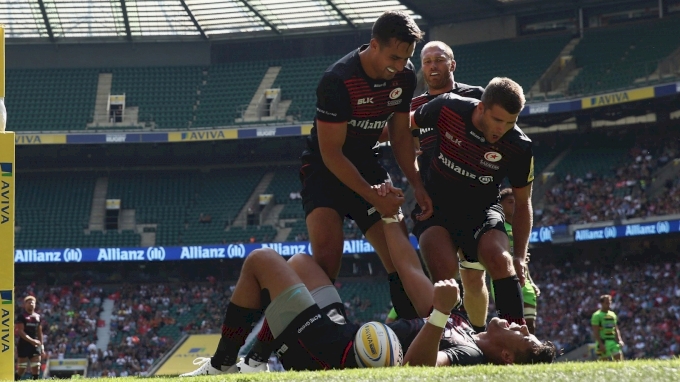 To make matters worse, Saracens are about be forced into casting off a number of key players. They've already let go of Welsh superstar Liam Williams, and rumor has it towering lock George Kruis could be next.
At 18 points adrift in the Premiership, it's unlikely that they'll wind up being relegated, but for the first time since 2009, it appears the Sarries will not make the semifinals.
Additionally, they are tied up in a very tight race in the Champions Cup, needing a pair of wins in their remaining two pool play fixtures against Ospreys and Racing 92 to stay alive for the quarterfinals.