Create a free account to unlock this article!
Get Started
Already a subscriber? Log In
At the heartbeat of any strong rugby nation is the grassroots level, where people play and dedicate their time simply for the love of the game.
It's a unique culture, in that people from all ages and all walks of life come together and share an enjoyment for the best sport on the planet, all while putting their bodies on the line every week.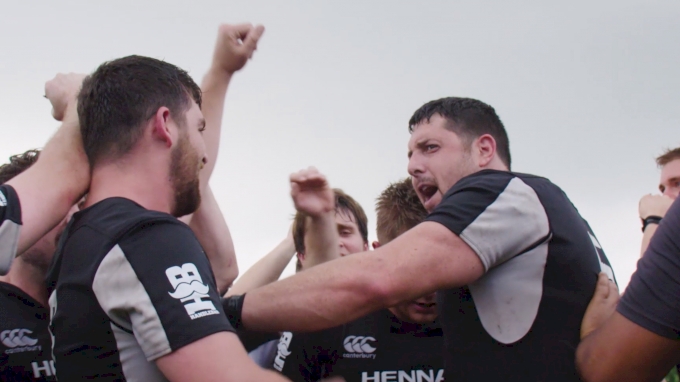 The club rugby scene in America has been around since rugby itself was introduced to Americans. Clubs rise and fall, grow and shrink, go through good times and grow through rough times.
Here we want to recognize two outstanding clubs that serve as good models for how rugby teams can operate when everyone is bought in:
Men's Club of the Year: Austin Blacks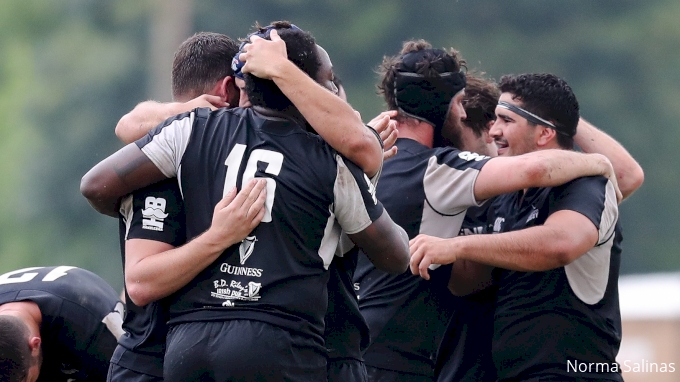 Since 1967, there's hardly been a club more consistent, decade after decade, than the Austin Blacks. They may not have the same number of championships as some clubs, but for sustained success, you won't find anyone better.
2019 was a culmination of sorts for the Blacks, who sent a D1, D2, and D3 side each to the national quarterfinals, with the D1 and D3 reaching the national championship.
The D1 side took on an extremely good Life Men's team, and the game was an outstanding back and forth contest.
Unfortunately for Austin, a 79th minute penalty by Life gave the Running Eagles a one-point victory, making it three second-place finishes in five years for the Blacks D1.
Their D3 side, however, dominated their way all the way through the final, winning their second consecutive national championship and taking some of the sting out of the D1's loss.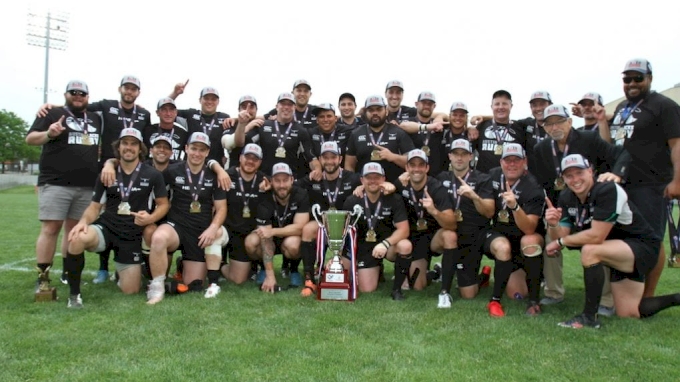 Women's Club of the Year: Glendale Merlins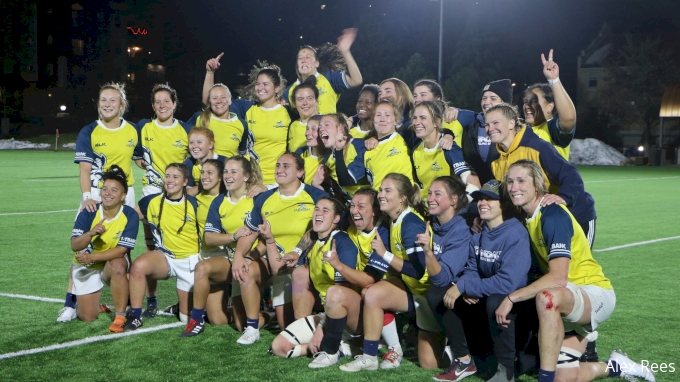 Glendale's women are the only club to have a team in both the WPL and in USA Rugby Division 1.
Their WPL side was spectacular this year, bouncing back from an opening round loss against Life West to win nine straight and claim the WPL title.
Along the way, they defeated Life West twice, including a barn-burning 39-31 win in the championship game.
The Merlins' D1 side also had a great season, reaching the D1 semifinals before going down to the Austin Valkyries in a close 29-22 loss.
For a team to have such success at both levels, it takes a lot of commitment and focus from everyone involved, and Glendale demonstrated they could do both in 2019.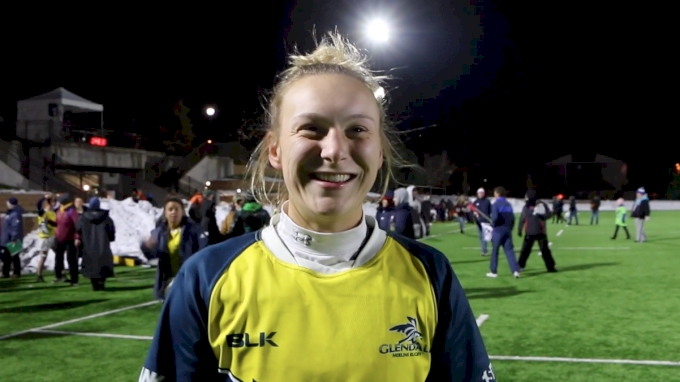 Create a free account to unlock this video!
Get Started
Already a subscriber? Log In