Create a free account to unlock this article!
Get Started
Already a subscriber? Log In
Here are five big things going on across the World Rugby landscape this weekend:
1. The Men's Eagles are in Cape Town
Leg two of the HSBC 7s series is underway, and the United States have two legit contenders competing.
Following last year's remarkable run, where they made it to the semifinals in every competition, expectations are at all-time high for the men.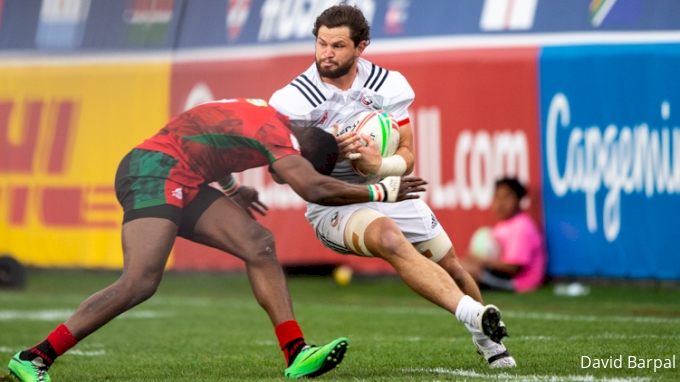 They didn't quite perform to the standard they were aiming for last week at Dubai 7s, bowing out in the quarterfinals to New Zealand, but they'll be keen to turn it around this tournament.
It won't be easy though, as they've been placed in a pool with South Africa, Fiji, and Japan
2. And So Are The Women's
The Women, meanwhile, continue to be in fine form. After winning the final tournament on last year's circuit (Biarritz) and the first one on this year's (Glendale), they placed third a week ago in Dubai.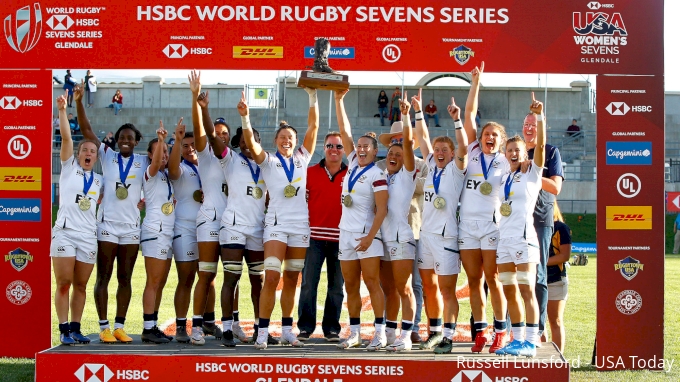 Their 24-7 win in the third place match over Australia means they still sit atop the leaderboard after two stops on the HSBC World Series.
They're in a pool with Australia, England, and Ireland.
3. The Eagles Youngsters
Our U-18 boys are competing in the best youth 7s tournament in the world at the World Schools 7s in New Zealand.
While it's a well-known fact that our senior level sides are now some of the top dogs in the 7s game, there were still questions about our youth sides and how they'd perform at the top level.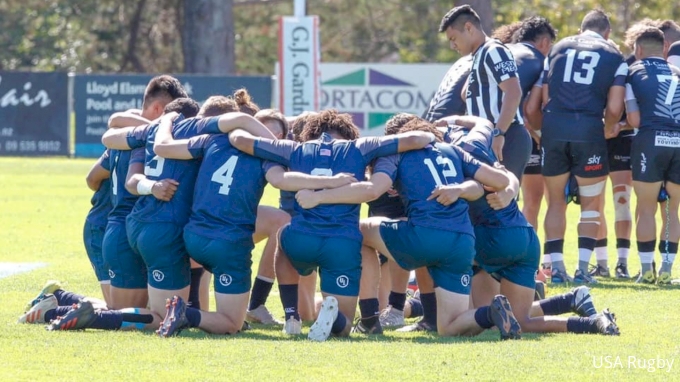 Well, they put in a massive shift on Day 1, pushing the defending champions from New Zealand and defeating Rugby Academy Fiji and Australia Indigenous 7s.
They now will compete today in the quarterfinals against the New Zealand Fijians at 5 pm (ET).
4. Make or break game for Saracens
It's been a wacky start to the season for the Sarries, to say the least.
With the bulk of its first side playing all the way into the final weekend of the Rugby World Cup, they were forced to go into their first European Champions Cup match against Racing 92 shorthanded. The result was a bad loss, but what was to come was even worse.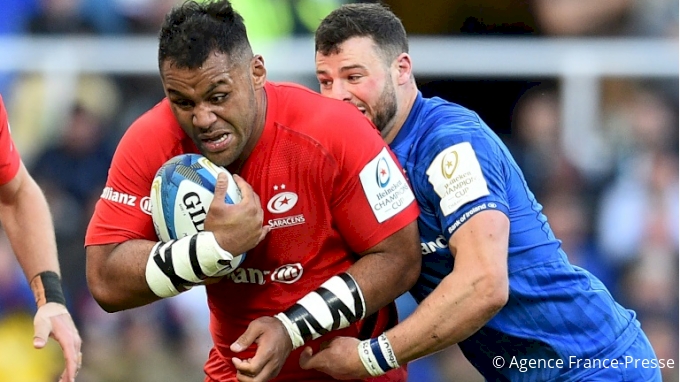 They were then docked 35 points in their English Premiership campaign for violating salary cap rules.
That's put them in a tough position of trying to balance avoiding relegation from the Premiership with trying to defend their European crown. The latter is off to a poor start, after they also fell to Munster last weekend.
They are not out of it yet though, and this weekend's rematch with Munster is massive in the context of their European season.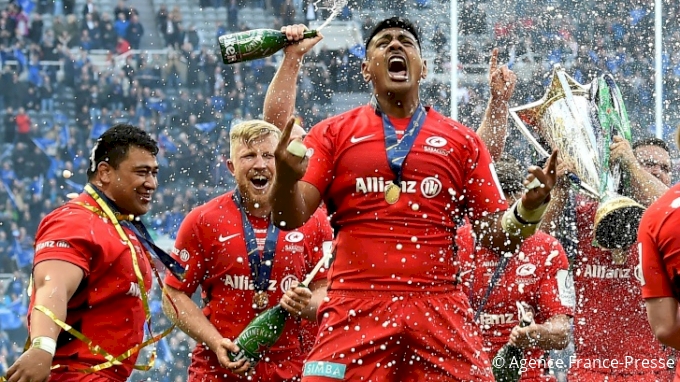 For a club that won nearly everything a year ago, and has been dominant for the past 7 years, crisis mode this early in the season is uncharted territory. They could really use a win against their Irish counterparts tomorrow.
5. Six unbeaten records on the line
Additionally, the European Champions Cup will see six other teams attempt to maintain unbeaten starts in pool play.
Leinster, Exeter, Ulster, and Toulouse all sit at 3-0, while Munster and Racing 92 are each 2-0-1.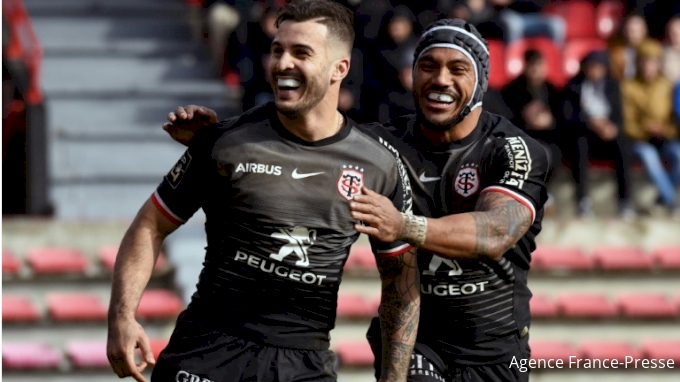 For Leinster and Toulouse, the perfect record is none too surprising, but for Exeter this is the dream start that's eluded the English juggernauts for years.
Ulster, meanwhile, have been the grittiest, toughest team to beat in the Northern Hemisphere lately. They have won their three games by a combined seven points, all of which came down to the last minute.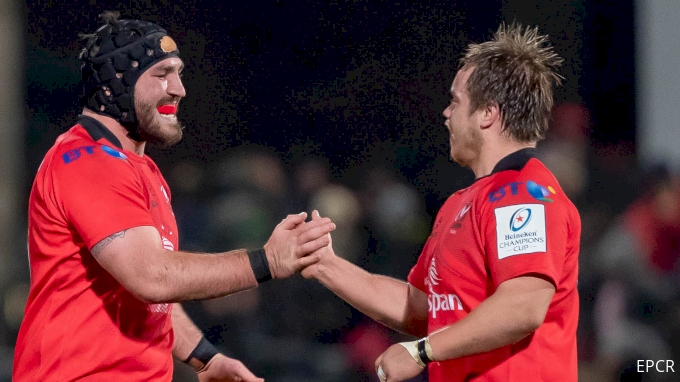 Leinster will host Northampton, Exeter welcomes Sale, Ulster travels to the Harlequins, Toulouse plays at Montpellier, Munster makes the trip to Saracens, and Racing 92 plays at home vs the Ospreys.