Tuesday Ten Pack Of Tries
Tuesday Ten Pack Of Tries
Check out ten of the best tries we found from this past weekend!
Nov 26, 2019
by Alex Rees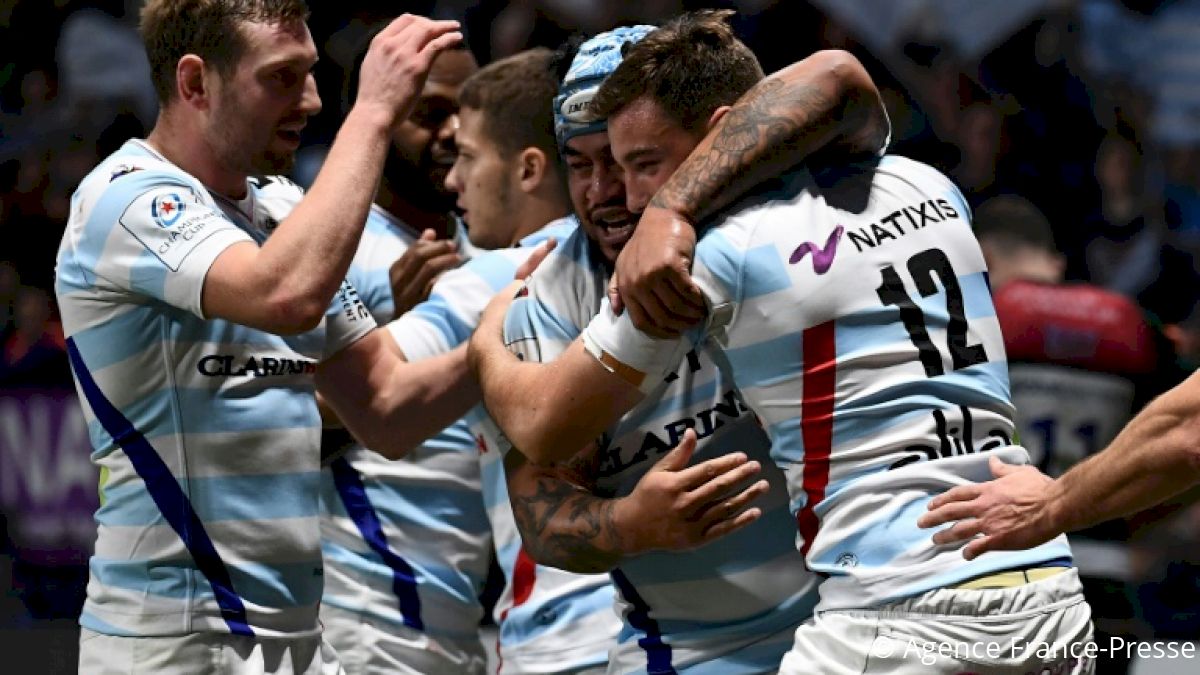 There was plenty of action over the weekend, as the Heineken Cup got its second round underway, and the United States and Canada finished off the Can-Am Series.
Here are ten of the best tries we found from this past weekend:
1.) Rotimi Segun - Saracens
A wild kick turns into a perfect pass, and Elliot Daly and Rotimi Segun take full advantage. Daly was all over the place in his Saracens debut!
2.) Teddy Thomas - Racing 92
Teddy Thomas doesn't need much room to make magic happen. Sublime skills here from the French flier send him away against hosts Munster.
3.) Finn Russell - Racing 92
Finn "Messi" Russell? Check out the #10's lovely nutmeg and score on his opposite number.
4.) John Cooney - Ulster
Ulster's John Cooney shows he has the deft touch as well as he scores a key try in Ulster's big win over Clermont at home.
5.) Sarah Levy - USA
Some beautiful ball movement from the Eagles sends Sarah Levy flying up the sideline, and she does the rest.
6.) Sarah Levy - USA
And she wasn't done! More crisp passing puts Levy away, and she burns everyone to the house.
7.) Gillian Boag - Canada
Canada ran in eight tries on the day, but few were as clinical as this beauty, finished off by hooker Gillian Boag.
8.) Jack Haydock - Harrogate RUFC
This one was so silky it made the England Rugby Union's own FB page! Watch as Jack Haydock breaks ankles.
9.) Sophie de Goede - Canada
Still just a junior in college, dual-sport phenom Sophie de Goede is fast becoming one of rugby's best players. Here she intercepts a pass and houses it for a five-pointer.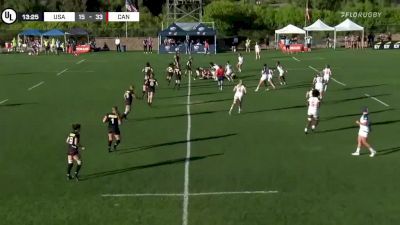 10.) Tom O'Flaherty - Exeter
Henry Slade was out there doing Henry Slade things in Exeter's big Champions Cup win over Glasgow. Check out this sublime chip-through (off his weak foot) to teammate Tom O'Flaherty.