Coach Mike Friday has named the 13 players he will be bringing to Dubai for the first leg of the 2019-20 HSBC 7s World Series.
Following last year's record-breaking season for the Eagles, Friday and the bunch will want to go one better and finish atop the table this time.
Stars Ben Pinkelman and Martin Iosefo are being withheld after their involvement in the Rugby World Cup with the XVs side. They'll work back into the mix soon though.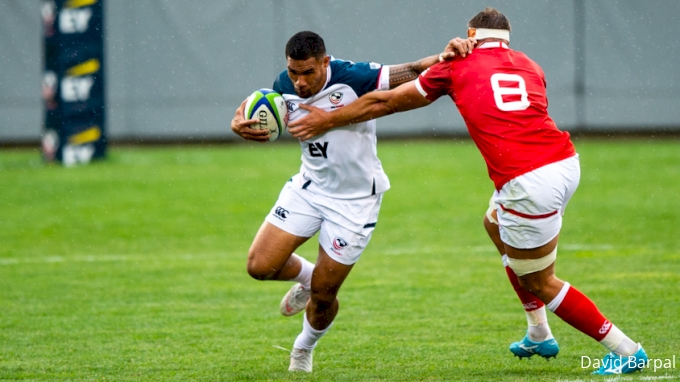 Folau Niua also will be out for an extended period of time, as he is still recovering from his leg injury at the Paris 7s last season.
Harley Wheeler could be in line for his first HSBC circuit appearance, after showcasing at the Pan-Am Games, Oktoberfest, and AFI 7s over the past four months for the Eagles.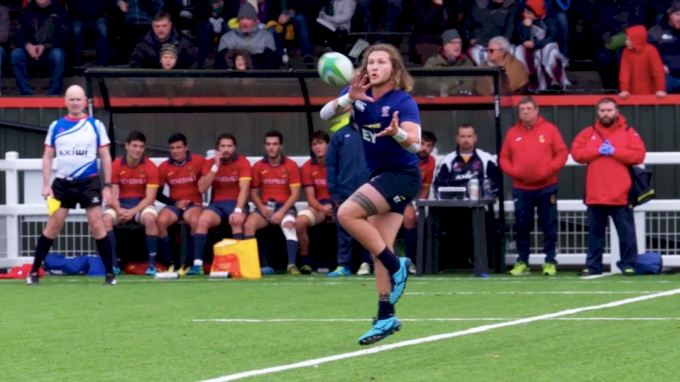 Madison Hughes also makes his return to the squad, after sitting out the three aforementioned tournaments while he was making a run at a possible World Cup roster spot.
Fellow usual suspects Perry Baker, Danny Barrett, Carlin Isles, and Stephen Tomasin also are set to make the trip.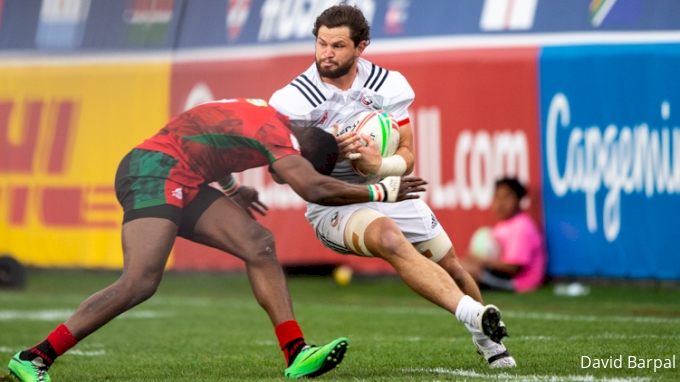 Maka Unufe, after sitting out a year under suspension, will return for his first HSBC event since 2018.
USA Eagles Men's Dubai 7s Roster
Perry Baker
Danny Barrett
Ben Broselle
Maceo Brown
Naima Fua'laau
Madison Hughes (C)
Carlin Isles
Matai Leuta
Joe Schroeder
Stephen Tomasin
Maka Unufe
Harley Wheeler
Kevon Williams