Create a free account to unlock this article!
Get Started
Already a subscriber? Log In
Head coach Rob Cain has selected 27 members to represent the United States in the upcoming two-game series with Canada November 20th and 24th.
Watch the Eagles take on Canada in the Can-Am Series, Nov. 20th and 24th!
GIven the very short turnaround between games, it's expected most, if not all, 27 players will see some action. With the 2021 World Cup looming, it's important for the Eagles to build depth across the squad, and this Can-Am series should serve to do just that.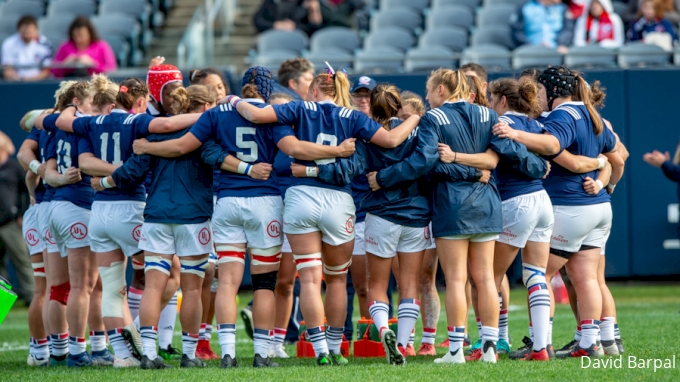 Speaking with coach Cain about his vision moving forward, he says his goal is to ultimately have 100 players pushing for the 30 at the top.
Rather than having the same few players in and around every camp, the coaching staff wants to see more girls playing and training at the highest level together, which will lift the standard across the board.
Heading into the series with Canada, here is a look at the squad, which features seven potential new caps:
Prop
Life West's Catie Benson, Chicago North Shore's Charli Jacoby, HARC's Nick James, and Glendale's Maya Learned are the four props for the series.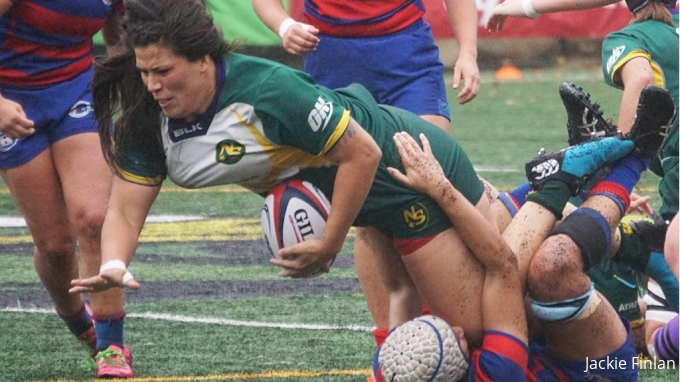 Benson, Jacoby, and James are all experienced in the Eagles setup, but for Learned it's an opportunity for a first cap. She was great this season for Glendale, anchoring a dominant set piece and bringing power and aggression in open play.
Hooker
Glendale's Joanna Kitlinski and Beantown's Kathryn Treder fill out the two hooker positions, with Treder set to win her first cap for the United States.
Kitlinski captained Glendale this year to a WPL championship, taking on a bigger leadership role following the departure of some long-time leaders in the squad. She was great this year, playing both at hooker and in the back row.
Treder played in all but one game for Beantown, and was a steady presence in the forward pack. She helped lead a staunch defense all season and her tackling will be important against the aggressive and powerful Canadian ballrunners.
Lock
Life West second rower Nicole Strasko is joined by New York's Alycia Washington and Seattle Saracen Kristine Sommer in the second row in the squad.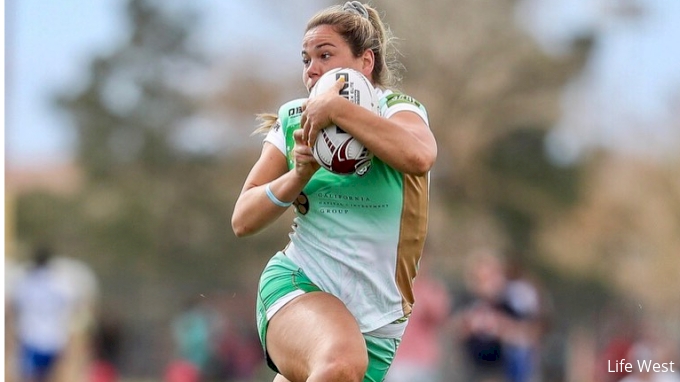 Strasko is a strong and athletic individual who wreaked havoc on opponents all season in the WPL with huge carries and big tackles. She continues to lift her game, and could be poised for a huge couple of years before the World Cup.
Washington is extremely hard working around the pitch, and she does alot of the hard grafting needed of a second rower. Her 20 caps are second most in the team, and she is a great role model for younger players to learn and craft their game from .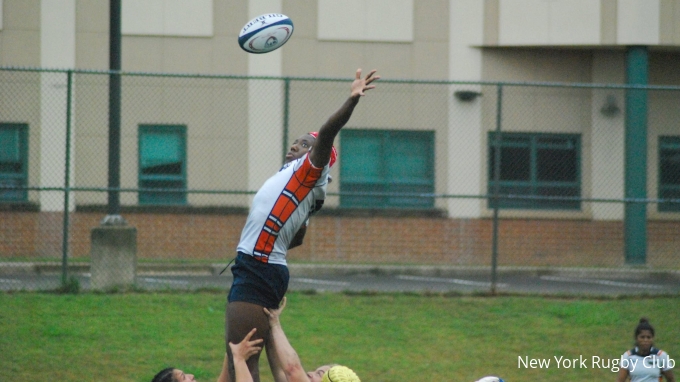 Kristine Sommer is back from her time in the English Premiership with the Harlequins, and has returned to the Seattle Saracens. She has a good deal of International experience and is an important member of the Eagles pack.
Back Row
Twin Cities No. 8 Katie Johnson, ORSU flanker Rachel Johnson, San Diego captain Kate Zackary, and NOVA's Elizabeth Wilson will be the four back rowers for the Can-Am series, with KJ and Wilson set to score their XVs national team debuts.
The Eagles back row is as deep a position group as they have. Rachel Johnson is the complete package when you consider her incredible work with and without the ball.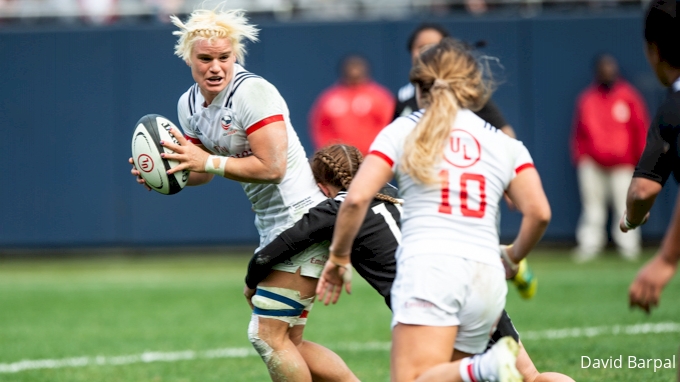 She carries extremely well, tackles very well, and is outstanding at the breakdown, both offensively and defensively.
Katie Johnson is a special athlete for a back rower, seemingly able glide through the smallest of gaps when she runs, and then having the ability to link up with support after the linebreak. The former Olympian 7s player finally gets a crack at the XVs squad and it's going to be exciting to see her.
Zackary is a true leader on the field, and she is another versatile player that can do alot of things. She is a constant threat around the breakdown, and her athleticism makes her a dangerous open field option in attack.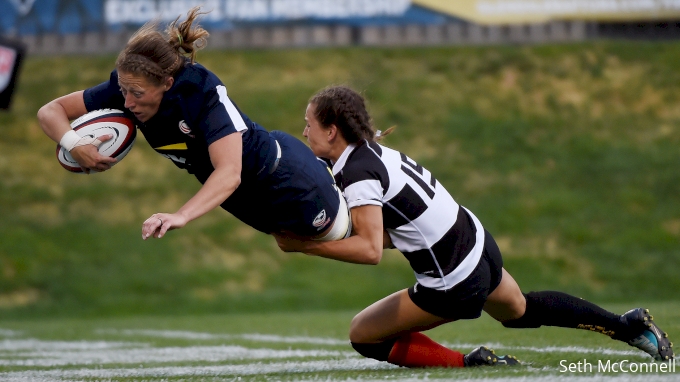 Scrumhalf
Glendale's Carly Waters and Davenport University's Olivia Ortiz are the two scrumhalves in the 27.
Waters got some time in an Eagles shirt back in the fall of 2018, and will make her return to the squad this month.
She is a strong organizer from her halfback spot, and her partnership this year with flyhalf Gaby Cantorna was excellent. Waters also is a stout defender, often bringing much bigger players to the deck.
Ortiz is an extremely lively scrumhalf who puts a lot of pressure on the defense with her tempo and attacking intent.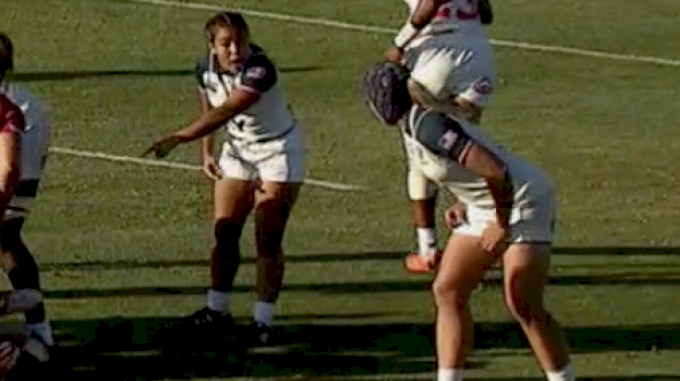 Her involvement in the Eagles' comeback win over Canada in the Super Series was immense, and hopefully she brings that same energy again in a few weeks.
Flyhalf
Glendale's Gaby Cantorna and Twin Cities' Katana Howard are the two flyhalves, and both have established themselves as strong options for the Eagles.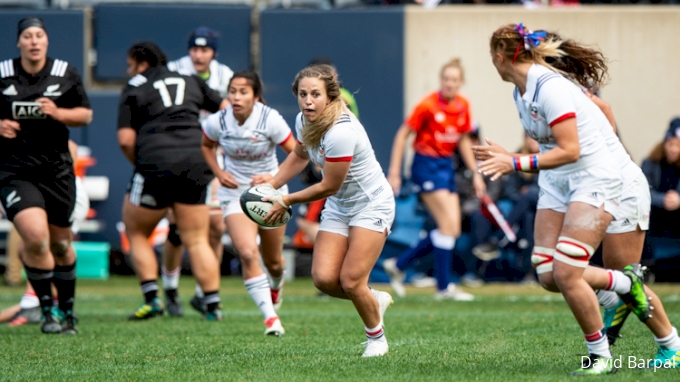 Cantorna was superb this year for the Merlins, leading them to the WPL championship. Her command on the field and ability to "run the show" make her a vital part of the United States' gameplan.
In addition to that, she is a good passer, a good runner, and has great field vision, especially when she decides to use the boot.
Howard is a really good option as an impact player, like we saw last time against Canada, because she brings some X-factor as a flyhalf. While here basic skills are solid, she also can pull some tricks from up her sleeve, like her offloading and kick-pass abilities.
Center
Coach Cain has picked five centers for his Can-Am team, including Life West's Amy Naber-Bonte, Berkeley's Bulou Mataitoga, Dartmouth's Emily Henrich, San Diego's Bui Baravailala, and Glendale's Juliann Tordonato.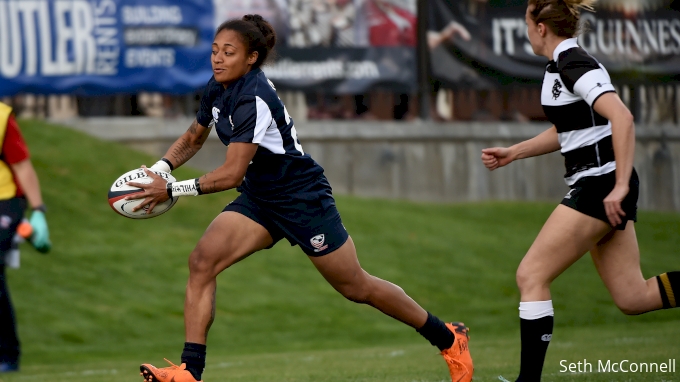 Naber-Bonte was one of the best players in all of the WPL this year, making too many linebreaks to count and always distributing well. Mataitoga also does it all, particularly on defense, where her tackling is second to none.
Emily Henrich is the youngest player in the team, yet also one of the best rising stars in the game. She was mighty impressive in the Super Series this summer, and as she continues to develop the Eagles will get better and better.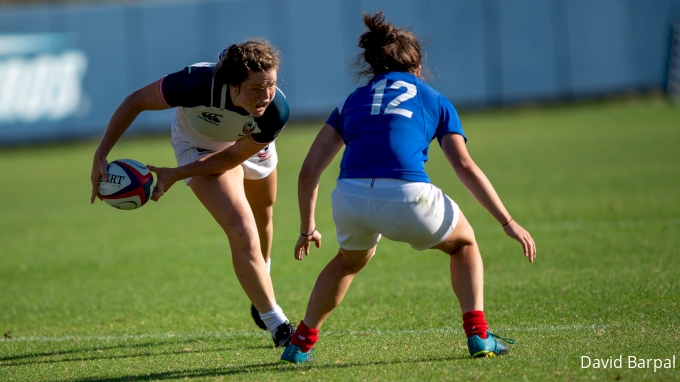 Baravailala is a powerful center that lays down big hits on defense and runs aggressively on offense. She also has a nice skillset to her game operating in tight spaces and feeing up teammates.
Juliann Tordonato is eyeing her first cap, and her big season for Glendale this year could certainly have won her an opportunity. Like Naber-Bonte, she is a constant breaker of the line, using her vision to see gaps and her pace and strength to burst through them.
Back Three
Glendale's Kaitlyn Broughton, New York's Sarah Levy, Seattle Saracen Jennine Duncan, and Life West's Leti Hingano round out the back three.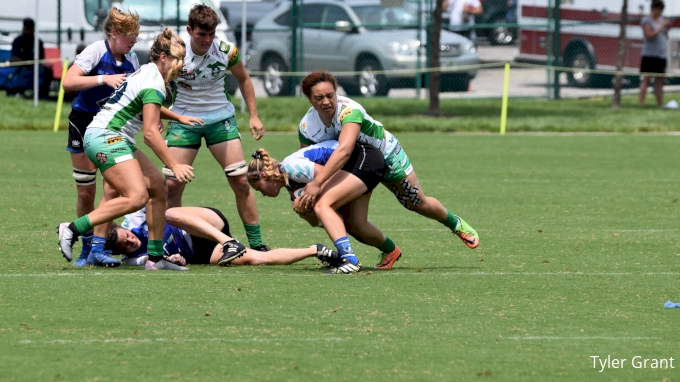 Hingano is in line for her Eagles debut, and with the way she played for Life West this year, she deserves it. Extremely powerful and fast, Leti is a handful for anyone to tackle, plus she sees where the support lines are and runs them really well.
Sarah Levy will be making her second appearance for the Eagles, and with her height, speed, and agility she is a constant scoring threat from anywhere on the field.
KB was the WPL Championships MVP, and few could argue with that selection. She constantly plays at 100 mph and puts in the work with and without the ball to help her team.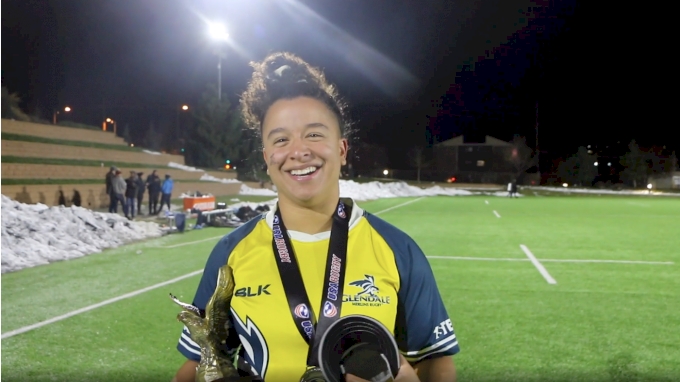 She has three caps to her name so far, but expect her to add quite a few more in the coming years.
Jennine Duncan is the second representative from the Seattle Saracens to be named in the squad. She doesn't need a whole lot of room to beat defenders, her quickness and her fend often enough to skirt past tacklers.
Watch the Eagles take on Canada in the Can-Am Series, Nov. 20th and 24th!