Guinness PRO14 Round 6 gets underway with two games this Friday and another five on Saturday!
2019 Guinness PRO14 Round 5 Schedule:
Click on links to watch (All times UTC/British Standard Time)
11/8 - Connacht vs Leinster - 19:35
11/8 - Edinburgh vs Dragons - 19:35
11/9 - Ospreys vs Isuzu Southern Kings - 15:00
11/9 - Zebre vs Glasgow Warriors - 15:00
11/9 - Cardiff Blues vs Cheetahs - 17:15
11/9 - Munster vs Ulster - 17:15
11/9 - Scarlets vs Benetton - 19:35
Subscribers in the following countries can watch each and every game from the 2019 Guinness PRO14 season on FloRugby:
France, Spain, Portugal, Argentina, Bolivia, Brazil, Chile, Colombia, Costa Rica, Cuba, Dominican Republic, Ecuador, El Salvador, Guatemala, Honduras, Mexico, Nicaragua, Panama, Paraguay, Peru, Puerto Rice, Uruguay and Venezuela can watch all of the games Live and On Demand right here on FloRugby!
Here's the rundown:
Connacht vs Leinster
Irish teams have been dominating the PRO14 over the past few seasons, and this year it's been no different. Leinster have their first five games, while Connacht have won four and lost one.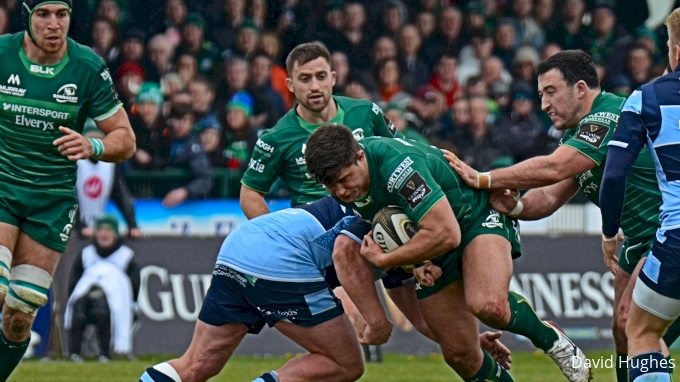 Leinster are as deep of a club as you'll find anywhere in the world, and they continue to churn out great players year after year.
Connacht have built themselves into a force to be reckoned with over the past four years, dating back to their championship season in 2016. They're off to a flying start in 2019, and a home win against Leinster would be huge for them moving forward.
Edinburgh vs Dragons
Edinburgh are coming off a tough 18-16 loss at Benetton, but they'll be happy to be back in Scotland and ready to slay the Dragons. They currently sit at 3-2 on the year, which has them two points behind Scarlets for 3rd place in Conference B.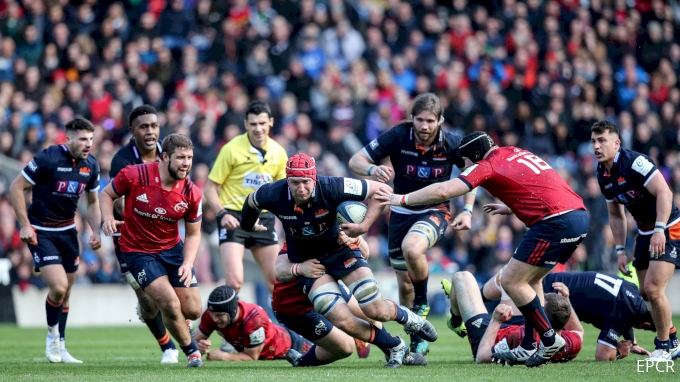 Dragons suffered a whooping last week at Leinster, falling 50-15. At 2-3 for the season, this weekend is very important for the Dragons if they want to avoid falling into the basement of Conference A.
Ospreys vs Isuzu Southern Kings
Two of the worst teams through five rounds will meet on Saturday, with someone set to pick up a much-needed victory.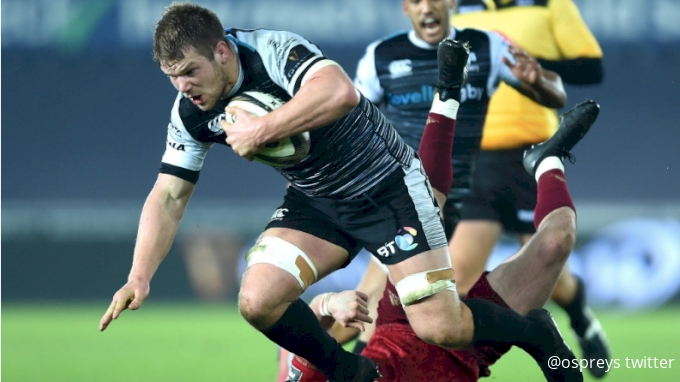 Life in the PRO14 has been rough for the Southern Kings since they debuted in 2017, and their 0-5 start to 2019 isn't helping. They're always good for a few big highlights a game, but it's consistency over 80 minutes that continues to plague them.
Who on earth knows what's going on with the Ospreys? Once a team feared by many, the Swansea-based side have been quite poor over the past three seasons. In 2019, they've begun the year with just one win from five matches.
After this game, they'll get a host of internationals back, but they really must win on Saturday or it could be a long season.
Zebre vs Glasgow Warriors
Glasgow got off to a slow start this year, but a win over the weekend could get them back to .500 on the year and back in the mixer in Conference A.
Zebre are once again struggling, stumbling out of the gates to an 0-5 start. Playing at home ought to help them out on Saturday, but Glasgow are starting to get things rolling and it's going to be a big ask of the Italians.
Cardiff Blues vs Toyota Cheetahs
The Blues were competitive in a loss over the weekend to Munster, but they were unable to pick up a bonus point in the effort.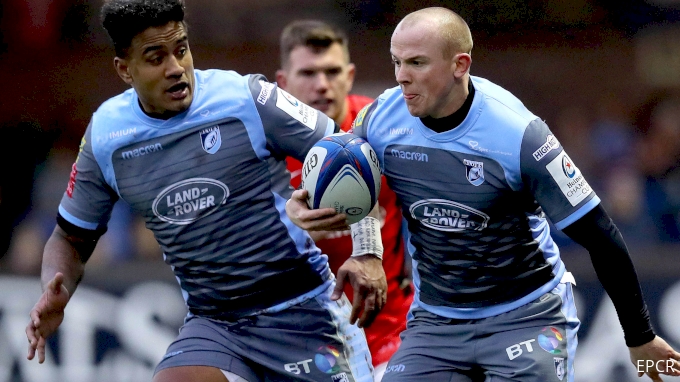 The loss put the Blues at 1-4 for the year, which is not the start they were hoping for. Though the season is still young, Cardiff really need to start picking up wins quickly.
The Cheetahs have enjoyed a nice beginning to 2019, winning three from five fixtures, and nearly securing a road win at the Scarlets in Round 5.
Their Welsh tour continues this weekend, and taking home a win against the Blues would be great for them moving forward.
Munster vs Ulster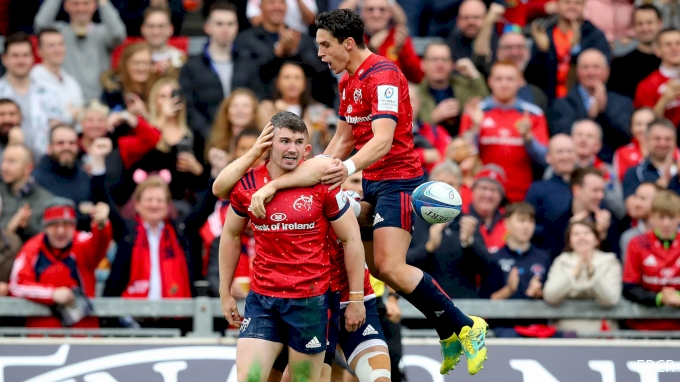 In the other Irish derby of the weekend, two 4-1 teams will meet as Munster host Ulster.
These games are always massively physical, and you can expect this one to be close. It figures to be the last game these teams play before their internationals return from the World Cup.
It's looking like we'll have four Irish provinces once again all pushing for playoff bids. It's a testament to the overall depth of Irish rugby, and a positive sign for Ireland, even with coach Joe Schmidt moving on.
Scarlets vs Benetton
In the last game of Round 6, the Scarlets host Benetton in a matchup of two teams in the middle of Conference B.
The Scarlets have won four out their first five games this season, but have picked up just one bonus point through five rounds. They have been grinding out close games, but it doesn't have to be pretty to be effective.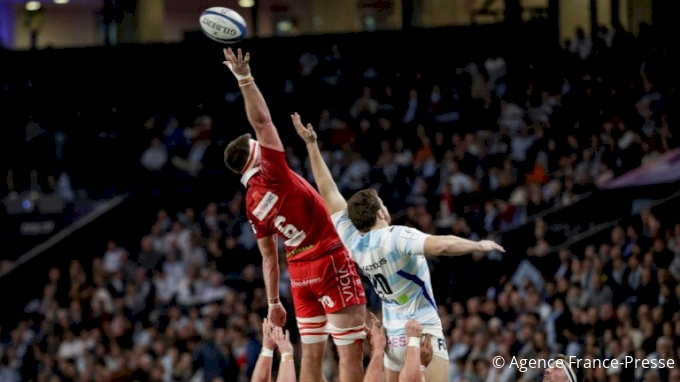 Following last year's big run to the playoffs, Benetton have seemed to fall back into their customary place lower in the table. They have won two from five games in 2019, but a win over the Scarlets could put them back on the track they were on a year ago.