Following a week off, WPL teams should be fresh and ready to get down to business this weekend in the penultimate round of the campaign.
While three of the four playoff tickets have already been booked, one spot remains up for grabs in the East division. Three teams — Beantown, New York, and Twin Cities — are still very much in contention but all face extremely important games over the next two weeks.
Watch the WPL Championships Live and On-Demand right here on FloRugby, Nov. 1 & 3!
Twin Cities lead New York by one point and Beantown by three in the standings, but they have just one game remaining while the latter each have two left to play.
The West is mostly settled, but there is a tiny chance that Glendale could jump Life West for first place in the table. It's highly unlikely this will happen, but it's mathematically possible.
Here's the slate for Round 9:
San Diego Surfers vs Berkeley All Blues
At the start of the season, many would have expected this fixture to have serious playoff implications.
The defending champion Surfers and the perennially contending All Blues have found themselves outside of the playoff picture looking in, following humbling losses a two weeks ago to Life West and Glendale, respectively.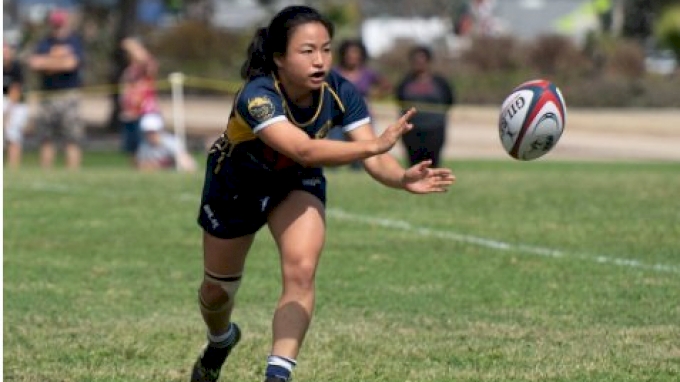 At this point in the season, it's about playing for pride and beating your in-state rivals. Both teams are still loaded with talent, and this game should be an exciting affair.
Players to Watch
For the Surfers, captain Kate Zackary will be a key figure for the team to rally around. It hasn't been their best season by any means, but it's up to their leader to rally the troops and keep them motivated to finish out the year strong.
Zackary doubles as the USA Eagles captain as well, and you can bet she'll lead from the front like a good captain does.
For Berkeley, center Madison Taylor is getting her first start of the year and she has some huge shoes to fill in the absence of stalwart Evan Hoese. It's a big opportunity for Taylor to show her stuff against a quality side like San Diego. How she performs in place of Hoese will help determine the outcome of the game.
Beantown RFC vs Chicago North Shore
Beantown will need no reminders that this is a must-win game for them.
They are sitting three points behind Twin Cities in the standings, but with a game in hand and a meeting next weekend with New York, a bonus-point win on Saturday would be massive.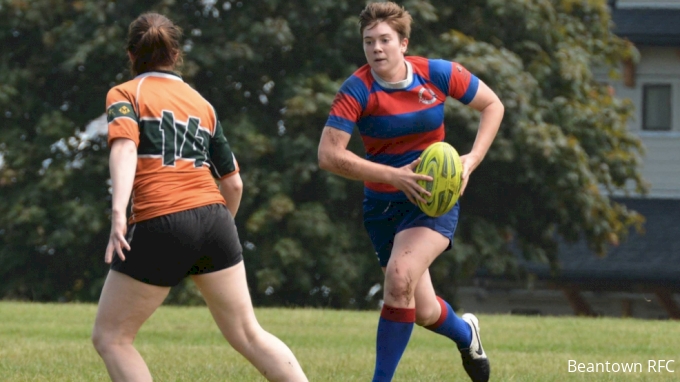 North Shore have tumbled to a 1-5 season and haven't particularly threatened to win a game in about six weeks. This is a huge opportunity for Beantown to put themselves in a good position to make the playoffs.
Players to Watch
For Beantown, hooker Kathryn Treder will be very important to the cause. She has been ever-reliable this season, starting in each and every game so far. In a game where they'll be favored, Treder's work in the set piece must be accurate and efficient so they can take advantage of opportunities.
North Shore prop Charli Jacoby is a high-quality player with USA Eagles experience under her belt. It's been a rough go for her side this year, but she gives her all each week and she'll be in right in the thick of it again on Saturday.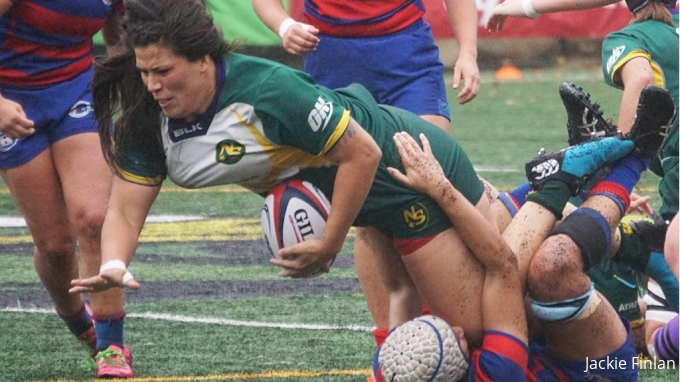 ORSU Jesters vs Glendale Merlins
The last time these two sides met was a very forgettable experience for the Jesters. Glendale racked up 98 points en route to the biggest blowout of this WPL season.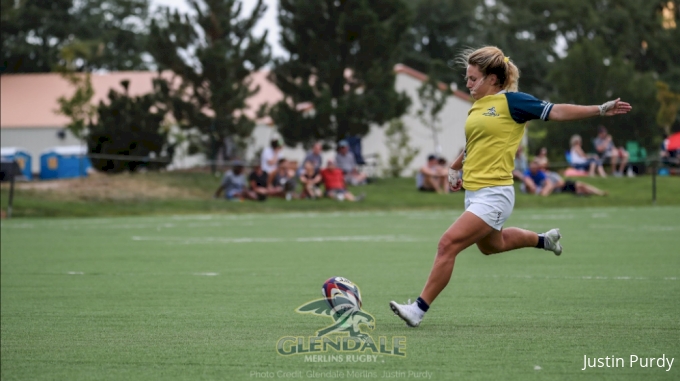 This time ORSU will be playing at home, which hopefully brings about a better performance from them. Glendale have been on fire since Week 1, winning five straight matches including a big on the road at Life West.
The Merlins do still have a chance to claim first place in the division, but the odds are minuscule. In all likelihood they will see the Atlanta Harlequins in the semifinals, but they'll want to keep winning down the stretch to keep up the momentum.
Players to Watch
ORSU haven't had a good year by many standards, but they have gotten solid contributions every week from flanker Anna Symonds, who has played hard and been a leader for many of the younger players.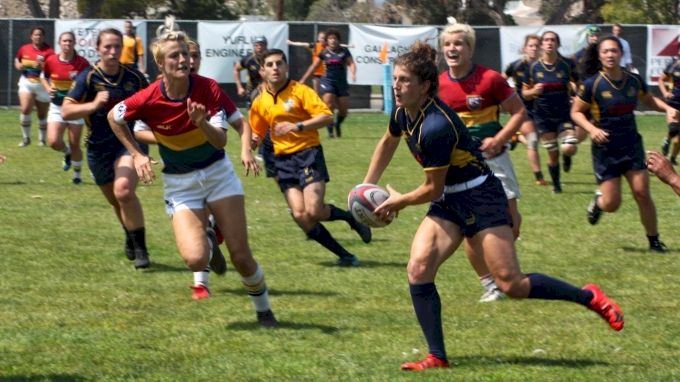 Glendale's Kaitlyn Broughton has eight tries in four appearances this year, and a whopping six of those came against ORSU in the first meeting. The Life University product is a dynamic winger that can both overpower and outpace her opposition. Expect to see her dot down her share of scores this weekend.
New York Rugby Club vs Twin Cities Amazons
The marquee matchup of the weekend, this one has huge playoff implications tied to it. Twin Cities have to win to stay alive in the playoff hunt, while a win for New York would set them up perfectly for a Round 10 showdown with Beantown.
The first time these teams met, the Amazons used a rocking second-half performance to see off New York, 39-20. Twin Cities will have to travel to New York this time, which is always a tough trip.
Players to Watch
New York's Sarah Levy is coming off a four-try performance on the wing against Chicago, and she'll be itching to get back out on the field. Against a strong back three like the Amazons have, Levy will be extremely important for New York.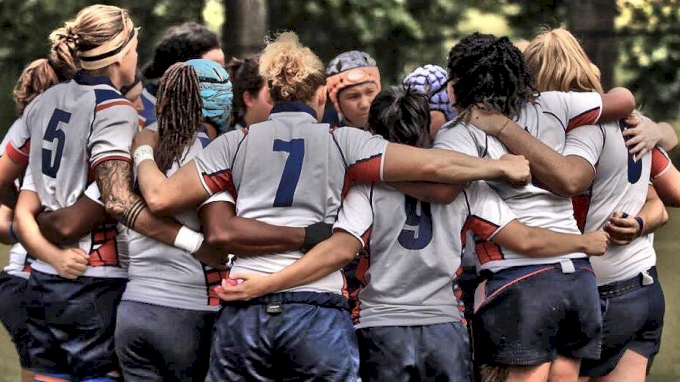 Twin Cities No. 8 Kathryn Johnson has been rock solid all season. Long, athletic, and skilled, Johnson gets her team on the front foot with her ball-carrying and passing skills. Her impact this weekend is going to be huge for Twin Cities if they are to stay afloat in the playoff race.
Watch the WPL Championships Live and On-Demand right here on FloRugby, Nov. 1 & 3!