Create a free account to unlock this article!
Get Started
Already a subscriber? Log In
The growth of rugby in America relies not only on the improvement of the players, but also that of the coaches.
As more American players begin to take the game more seriously and aim for higher aspirations, it's crucial they get the right coaching along the way to get them there.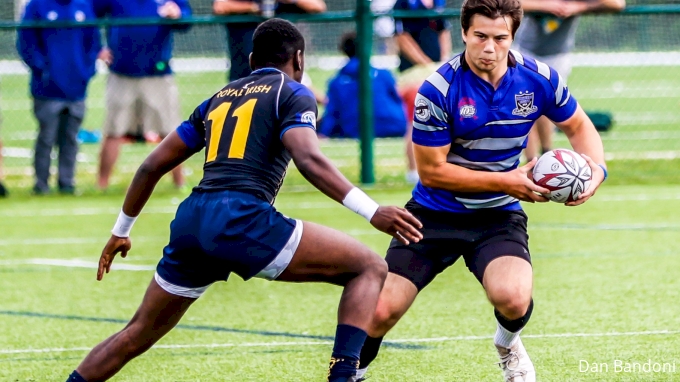 While there are certainly a number of great coaches out there in the United States, they can't get to everyone, everywhere. The size of the country is simply too big for every top-level coach to make the rounds.
Therefore, different regions ought to work to educate their local coaches on how to elevate their own knowledge of the game. For this to work, the local coaches have to be open to learning and open to outside advice.
So what can we do to raise the level of coaching across the board, in every region?
More open clinics
Every so often, a highly accomplished coach from abroad, or stateside, will come through a community and offer their expertise to the local clubs in the area.
These are great ways for a whole region of players and coaches to expand their acumen for the game of rugby and garner some invaluable nuggets of information.
Opening up coaching clinics to everyone in the area is important too. While, yes, you might want to get a leg up on your inner-city rivals, it's worth it to invite everyone in the area to attend, as it lifts everyone's level.
Like they say, "A high tide raises all ships."
Continue providing great opportunities for American coaches
Rugby has taken me on my adventures. Excited and honored to be heading to England next with Premiership Rugby Scholarships coaches in October. ??

Thank you to @premrugby, @USARugby and @FOBC_USA for this amazing opportunity.#PremRugbyScholarships https://t.co/gkpt0zyHmm

— Jessica Burda Leslie ? (@jdburda) September 10, 2019
The Premiership Rugby Scholarship opportunity for 20 American coaches to go to England for a week at the end of October is a once-in-a-lifetime experience that will surely pay dividends for those open to improving their craft.
They'll not only learn deep insights about coaching methodology and tactics, but, as the program states, will also "learn about and engage with Premiership Rugby's award-winning community programs that use rugby as a tool for social change, covering all methodologies used in these life-changing initiatives."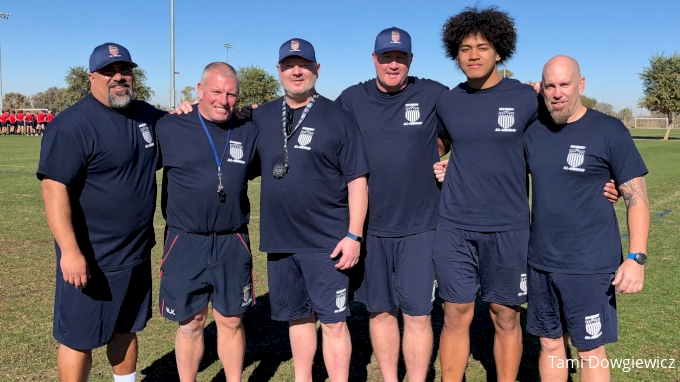 Chances like these are huge in the development of our grassroots rugby pathways here in the States. When our local and regional coaches are able to travel overseas and view the game from a different light, everyone benefits.
We all know that guy or girl who left to play abroad in a country like New Zealand or Australia and came back a far better player than the one that left.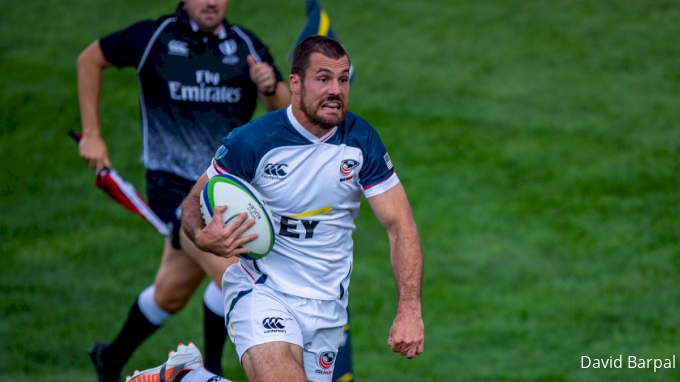 It's no different with coaching, and furthermore it gives our coaches the ability to coach other coaches here. What it takes is an open mind, a willingness to accept there's a lot we don't know, and a duty to share new insights with our communities back home.
Players will naturally get better as they start playing more and from a younger age, but their improvement will increase exponentially if the coaching continues to get better as well.