With the news that tropical storm Hagibis would be hitting Yokohoma on Saturday, World Cup officials decided to call off the England vs France match. And both sides will be just OK with that. They'll get extra rest before the quarterfinals.
Other teams, however, could also see their matches canceled over the weekend. This would not only mess with the standings and who progresses to the quarterfinals, but it also strips away a World Cup opportunity for many players who dream of being there on the big stage.
If games are called off for weather concerns, the score goes in as a 0-0 tie, and both teams receive two points in the standings.
With the Italy and New Zealand game also already canceled due to weather, the tie means the All Blacks take No. 1 in the pool and Italy take No. 3.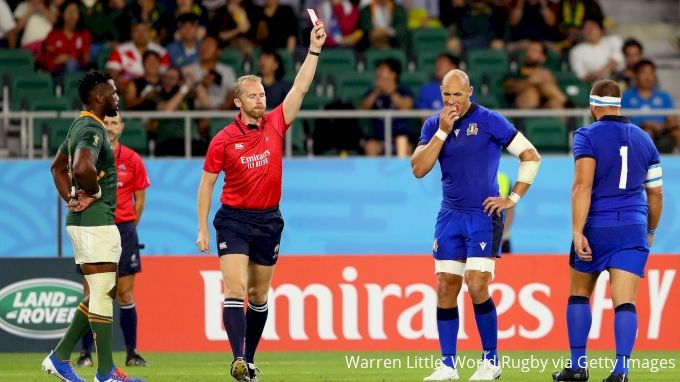 Obviously, the odds of Italy securing a bonus-point win over New Zealand were slim at best. But they at the least had a chance to make it happen. Now they don't.
Scotland and Japan are also set to play this weekend, with Japan leading Scotland by four points in the standings but owning a worse point differential. A win or tie, then, by Japan is enough to see them into the quarterfinals.
Scotland need a win, preferably with a bonus point, to advance to the next round. Should they not get an opportunity to qualify for the quarters because of weather, Scots will be raising hell.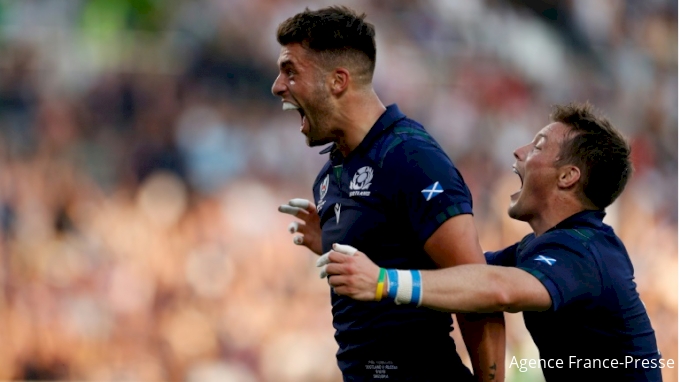 The USA vs Tonga and Namibia vs Canada games represent two games and four winless teams that would love to leave the World Cup with some pride to take home. If their games get canceled, the whole World Cup could feel like a big letdown, as they'll be guaranteed to head back without a victory.
Samoa still barely have a chance to finish in the top three of the pool, which would mean automatic qualification to the next World Cup. However, with their last game in jeopardy as well, they won't get that chance. They will want a final hit out in front of their fans at rugby's biggest event.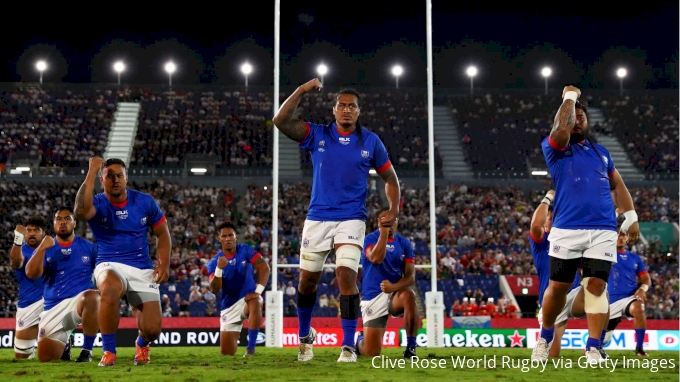 Georgia and Uruguay still have one last chance to wear the national jersey this weekend against Australia and Wales, and a lot of those guys will never get to share the field with those teams ever again.
For many players, playing in the World Cup is the realization of dreams and, no matter the result on the field, most players revel in just the experience of getting to represent their country on the largest stage. Even the fans who bought tickets are living out an experience of a lifetime.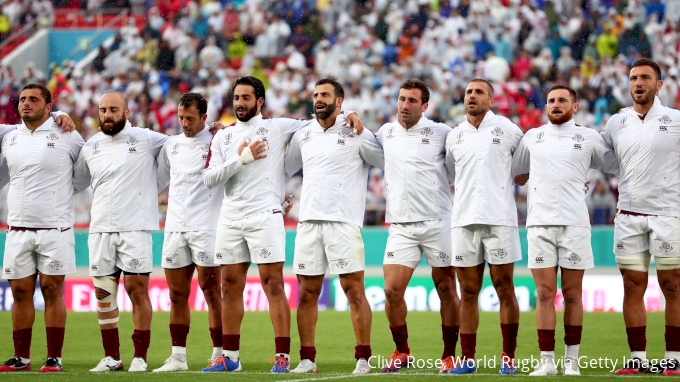 Cutting out games is cutting out experiences and, for the good of the sport, World Rugby should accommodate the schedule and let the games play out the way that they're supposed to be.